CLEO Announces Three Individuals to Receive CLEO EDGE Honors Awards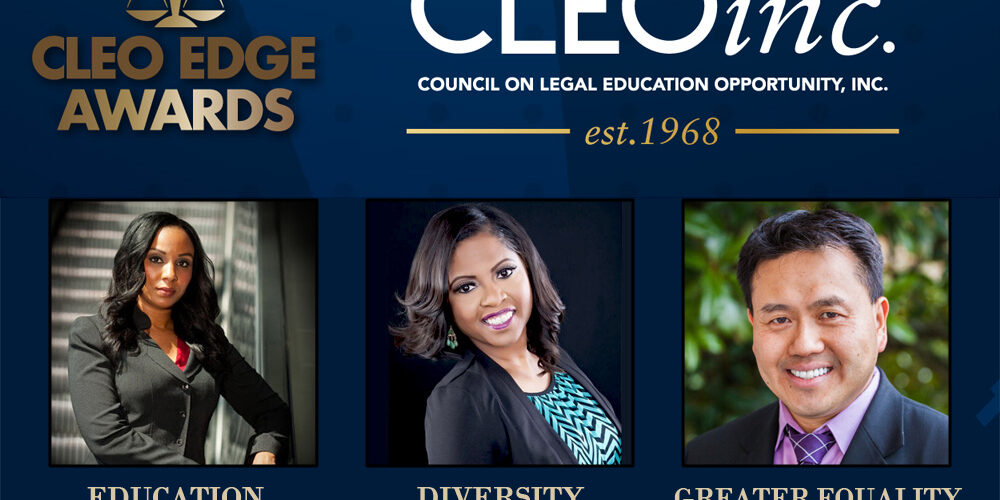 Three Individuals to Receive CLEO EDGE Honors Awards
Recognition to be held during November 18th Virtual Reception
Alexandria, VA—October 21, 2021—Evangeline Mitchell, Yolanda Hawkins-Bautista, and Cuong Quy Huynh will be the recipients of the 2021 CLEO EDGE Awards during the CLEO EDGE Virtual Honors Reception on November 18, 2021, from  6 – 7:30pm.  CLEO, widely renowned for its mission to increase the number of lawyers from diverse backgrounds, created these awards to promote its focus on the three pillars or characteristics which undergird the organization's purpose and in recognition of its 50th anniversary.  Those pillars are Education, Diversity, and Greater Equality.
"The CLEO EDGE Honors Awards are our way of acknowledging and celebrating the achievements of individuals, law schools, and organizations that have positively impacted education, the legal profession, and society, in general," said Leigh Allen, II, Interim Chief Executive Officer of CLEO. "This year's distinguished honorees have each made notable contributions that exemplify what it means to be an EDGE award recipient and we are beyond proud to recognize them in November!"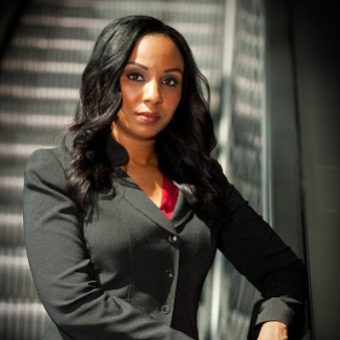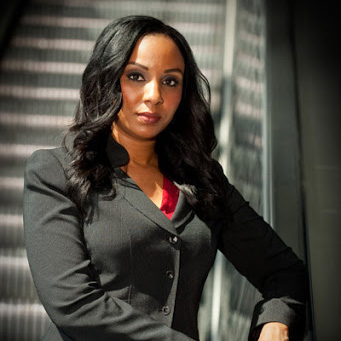 Evangeline M. Mitchell, Esq., Ed.M. has been chosen as the 2021 Education Award recipient.  Mitchell, founder and leader of the National Black Pre-Law Conference and Law Fair, has shaped her passion about increasing the number of African-American attorneys, into this 17-year old non-profit dedicated to her vision of providing a forum to grow the number of Black competitive law school students.  An author/publisher, documentary filmmaker/producer, social entrepreneur, and lawyer, Mitchell said, "I am extraordinarily honored to receive this award from CLEO. To be recognized by an organization consistently doing this tough, but deeply meaningful and significant WORK and that is firmly committed at its core to helping historically excluded groups gain access to and prepare to succeed in law school and the legal profession means the world to me. I am grateful for this award but even more grateful for the impact that CLEO has made for more than five decades–and what it continues to do to increase the numbers of underrepresented lawyers who can help ensure equity and justice for all."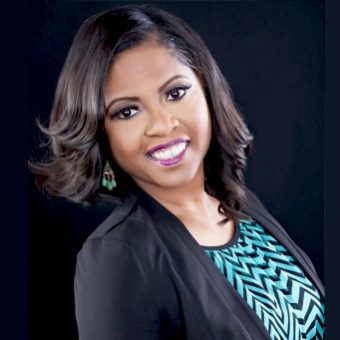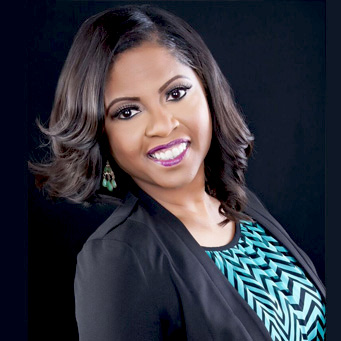 From her days as an intern at the Counsel to the President's Office at the White House to a lawyer in a private firm to her current position as Associate General Counsel for the Federal Home Loan Mortgage Corporation (Freddie Mac) in its Litigation Group, Yolanda Hawkins-Bautista has been a champion for diversity, equity, and inclusion issues.  Bautista-Hawkins, who is active in her community, will receive CLEO's Diversity Award.
"It is a tremendous honor to receive the CLEO EDGE Award for Diversity from such a prestigious organization.  CLEO has changed the makeup of the legal professional for over 50 years by providing opportunities for the youth in underrepresented communities.  I would like to commend CLEO for its commitment, forward-thinking, and drive to diversify the legal profession," said the corporate executive.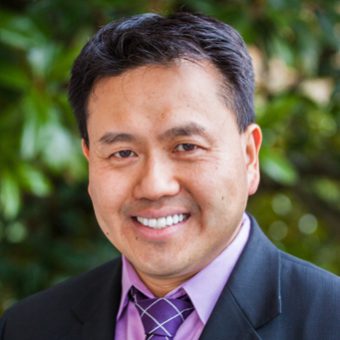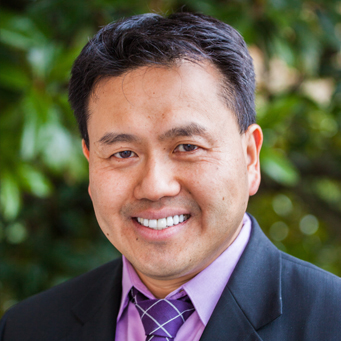 Cuong Quy Huynh, a Vietnamese refugee and a CLEO alumnus, will receive the Greater Equality Award.  A recipient of several fellowships such as the WK Kellogg and Woodrow Wilson Fellowship programs, Huynh is the co-founder of a non-profit emerging community development financial institution to help immigrant and excluded entrepreneurs.  He is also the President and Founder of a non-profit organization, Enlightened Initiative, which serves vulnerable refugee and immigrant youth from low-wealth communities and families across the nation and Puerto Rico.
"I am deeply grateful for CLEO, and CLEO has been with me since 2000.  Because of CLEO, I am the first one in my family (we were former refugees from Vietnam) to receive a law degree, and CLEO has been a life game changer for me and my family since 2000!"
About the Council on Legal Education Opportunity, Inc. (CLEO)
CLEO, Inc. is a 501(c)(3) charitable organization committed to diversifying the legal profession by expanding legal education opportunities for persons from traditionally under-represented racial and ethnic groups, low-income, and disadvantaged communities. Founded in 1968, when the number of lawyers of color was less than one percent, CLEO has since had more than 28,000 high school, college prelaw, and law students participate in its programs with more than 46 percent becoming members of the legal profession.  CLEO alumni have excelled in every area of the legal profession to include judges, corporate attorneys, law school deans and professors, practitioners, politicians, and more.  More information about CLEO and its programs can be found at https://cleoinc.org/  For information on the CLEO EDGE Honors Awards, visit https://cleoinc.org/edgeawards/