ABOUT WASHINGTON, DC
Founding (Year of establishment):
Nickname(s):
"D.C.," "The Nation's Capital"
U.S. Shadow Senators:
Michael D. Brown (I)
Paul Strauss (D)
U.S. Senator (2):
N/A*Washington, DC is represented in the United States Congress by Delegate Eleanor Holmes Norton (D).
Largest City (by population):
# of Counties:
N/A (Washington, DC is divided into 4 quadrants – Northwest, Northeast, Southwest, and Southeast with 8 wards)
FUN FACT #1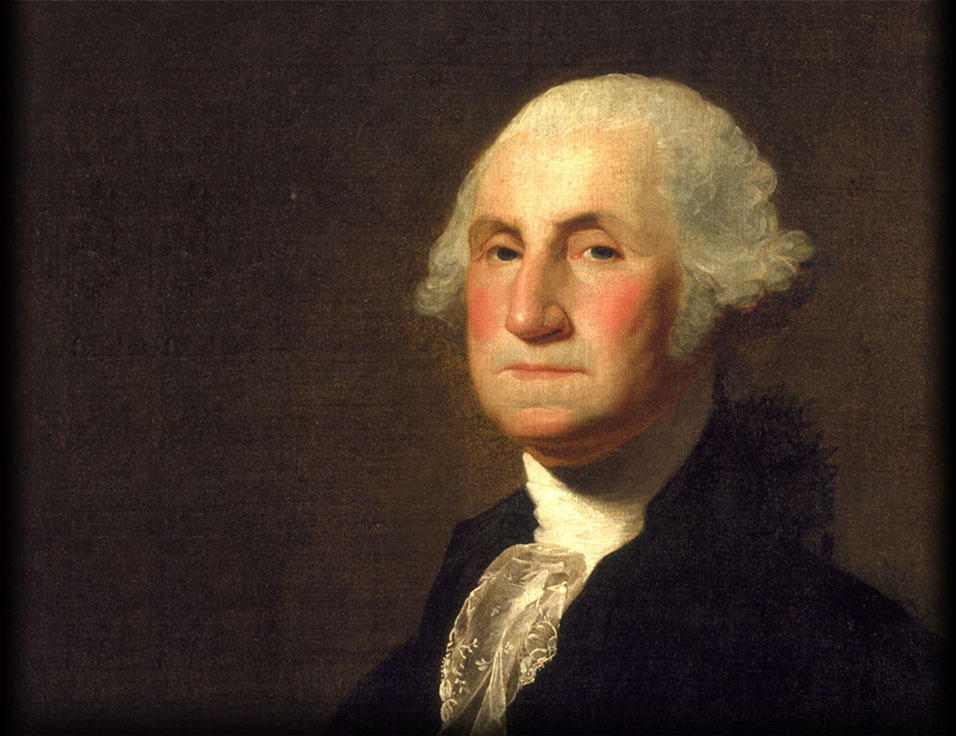 The city was named in honor of George Washington, first President of the United States.
FUN FACT #2
The original phone number for the White House in 1878 was simply the number "1."
FUN FACT #3
Washington, DC averages about 39 inches of rainfall each year, which is even more than Seattle, WA, a city widely known for having consistent rain throughout the year.
CONTACT

CLICKS – DC (College Bound)
Regional Coordinator: Manika Heilig Mheilig@cleoinc.org
DMV Regional Coordinator, CLICKS
Council on Legal Education Opportunity, Inc. (CLEO)
1101 Mercantile Lane, Suite 294
Largo, MD 20774
T: 240.582.8600 X206 | F: 240.582.8605