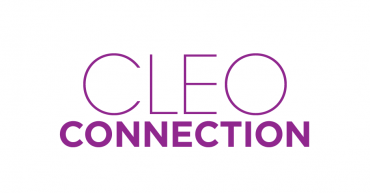 CLEO Connection goes Virtual!
The program provides a person-to-person environment where under-represented students can find answers to important questions about law school, create a local network of colleagues and legal professional guides, and develop their understanding of the legal field culture.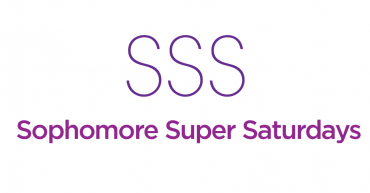 Sophomore Super Saturdays Pre-law-Seminar
The Sophomore Super Saturdays prelaw seminars are designed for Sophomore college students. Juniors may be admitted on a space available basis. The seminar aims to help students further develop logical reasoning, reading comprehension and writing skills – the skills needed to become a competitive law school applicant.