Through MCCA's generosity, 21 students were granted a scholarship to CLEO's pre-eminent program, Pre-Law Summer Institute (2022). Visit MCCA (Minority Corporate Counsel Association) to learn more about them and the work they do! This week we spotlight the two recipients below, along with their inspiring blog post article that each student was required to write during the CLEO 2022 Pre-Law Summer Institute.

Keeli Siyaka
Maplewood, Minnesota 
"We live in a reality now, a time where I would say to anyone, protect your spirit. Protect your spirit because you're in the place where spirits get eaten."
 — John Trudell 
With all that is happening in our legal system right now, all that is happening to our justice system, I am reminded of this quote by one of my favorite Dakota activists, John Trudell. These words ring true for those of us with gentle spirits. I am a quiet person by nature. Incredibly empathetic, I cry whenever someone around me shows the slightest sign of a tear. Growing up, I thought this was a weakness. As an adult, I recognize it is a strength. It has brought me to where I am now.  
One misconception about my ancestors of the Dakota Oyȧte, the Dakota Nation, is that we were a people in constant conflict. Indeed, my ancestors were warriors but to them and to many of us now, it simply meant that we had a responsibility to always care for our relatives. The measure of a man and a woman was not by how many possessions they could accumulate or how successful they were in battle. We were measured by how much we gave to our communities and how we cared for those in need: the elderly, the young, and those less fortunate among us.  
These are the values that drive me today; that give voice to a once quiet girl. I constantly think about my ancestors and the legacy they left me, surviving unimaginable hardships and even genocide at the hands of the U.S. Empire. They dreamed of a new generation of warriors, protecting our communities and standing up for our home. We once had universal healthcare, women's rights, and an abundance of nutritious food in the place now called Minnesota (to the Dakota, Mni̇sota Makȯc̣e). Now, I see so many who are homeless, struggling, and fighting for their very lives. I owe it to the generations to come to fight for them as my ancestors did for me. This fight is for our very future but also to restore the rights of human beings and the lands, skies, and everything in between as they once were. 
I am incredibly inspired by the future attorneys in my CLEO cohort. But I want to remind my colleagues, my allies in this field, to protect your spirit. I recognize fully that we are entering a system that was not meant for us. Many of our ancestors could not vote, did not have bodily autonomy, and could not exist peacefully in this country. The work we have put in to get here and the obstacles we have overcome are beyond measure. And there is no doubt in my mind that we have earned our right to be here, and we have more than earned our right to effect change. But as hard as you work and as hard as the fight gets, please protect your spirit. Take time for yourself. Don't let a difficult path, a discouraging news story, or a hard assignmentharden your heart. We must keep our gentleness in a profession meant to challenge us every step of the way. 
I wrote this letter to my CLEO Colleagues, but I also wrote it for me. To remind myself on my hardest days in law school and my legal career to remain empathetic and true to myself.

-Keeli Siyaka, 2022 CLEO Pre-Law Summer Institute Participant
Lenisha Gibson
Fort Lauderdale, Florida
Fannie Lou Hamer once stated, "When I liberate myself, I liberate others. If you don't speak out ain't nobody going to speak out for you." This so profoundly connects to my commitment to social justice because I acknowledge that as being a Black woman in the South, so many of my identities are connected to the liberation of myself and marginalized communities that I am prepared to make a substantial commitment at this point in my life to impacting social justice. Commitment is about dedication to a particular belief and willingness to be involved. Over the years, living, working, and building within the South to develop a new vision of this region of the country, has played a major role in different outcomes I want to see in political, economic, and social aspects of life. From being an organizer to becoming a lawyer, principles of justice, self-determination, mutual aid, and equity have and will continue to play a role in practicing as a social engineer. For years, I have been grappling with the challenges, and conflicts of creating new alternatives, and as much as I am invested in overcoming those obstacles, I am invested in building black political power and experiencing the victory together.
In the South, white legislators used Jim Crow laws to deprive black people throughout the region of the opportunity to vote based on race. Today, most of the same southern states use those same tactics to disenfranchise marginalized communities from civic participation and continuous oppression through state violence. As an attorney, I plan to be a movement lawyer still committed to dismantling "Stand Your Ground", voter suppression laws, and pre-emption laws that prevent local municipalities from implementing progressive legislation in fear of state-level repercussions. As an attorney, I hope to work on decriminalizing marijuana throughout the South and breaking disparities within the prison system. I am committed to tackling these issues and many more because, for the past ten years, I have consistently been invested in changing these outcomes in marginalized communities as an organizer and strategist, and I will continue as an attorney.
I am grateful for the CLEO PLSI program because it has enhanced my determination to become an attorney and combat major issues tackling our society currently. While studying in CLEO, the SCOTUS dropped pivotal decisions that will impact the lives of so many from adverse backgrounds such as overturning Roe v. Wade, the inability to sue for Miranda rights, upholding religious protections in public schools, and striking down concealed handgun laws. Amid the concerning decisions, and harrowing implications I am inspired by my peers' strength, determination, and power to overcome. This cohort has reminded me to speak out, fight, be empathetic and study hard. For many of us, our liberation is deeply tied to this commitment and thus the liberation of others.
-Lenisha Gibson, 2022 CLEO Pre-Law Summer Institute Participant
Brandy Smith is Vice President, Workplace Diversity, & Counsel for Lincoln Financial Group. In this role, she provides strategic leadership to drive the implementation and execution of enterprise-wide workplace diversity and inclusion initiatives. Smith is a member of Alpha Kappa Alpha Sorority, Incorporated.
LINCOLN FINANCIAL GROUP
CLEO INC BOARD MEMBER
Subscribe to the CLEOinc YouTube Channel
Bernarda A. Villalona, former Brooklyn NY Assistant DA is one of the top attorneys in the country, having completed well over 100 trials. She currently serves as Senior Trial Counsel with the Joey Jackson Law firm. Bernarda has become a familiar face on various media outlets including Court TV and Law & Crime Trial Network providing legal commentary on cases from around the country.
SENIOR TRIAL COUNSEL
VILLALONA LAW, PLLC
CLEO Programs and Workshops
CLEO's flagship program is the Prelaw Summer Institute, a rigorous, residential program designed to familiarize and better prepare students to succeed in law school. The Institute has been held on various law school campuses every summer since 1968 (and now online). Additional workshops and seminars are offered for high school, college, and graduate students interested in pursuing a legal career. Once enrolled in law school, CLEO Fellows become part of a national network of outstanding, talented lawyers. Click on any of the class logos below to learn more:
The Council on Legal Education Opportunity, Inc. (CLEO) is a 501(c)(3) national non-profit organization that was founded in 1968 to expand opportunities for minority and low-income students to attend law school. Since its inception, more than 30,000 students have participated in CLEO's programs and joined the legal profession.
COUNCIL ON LEGAL EDUCATION OPPORTUNITY, INC. IMPACT
CONSORTIUM PARTNER LAW SCHOOLS SHOWCASE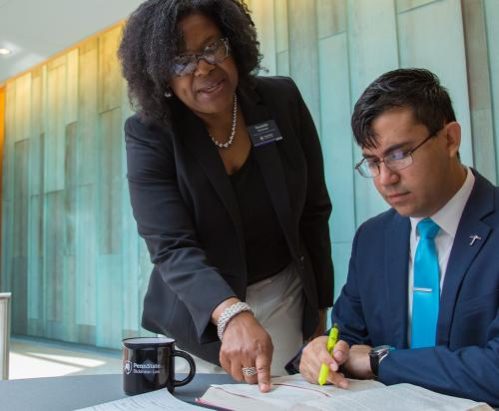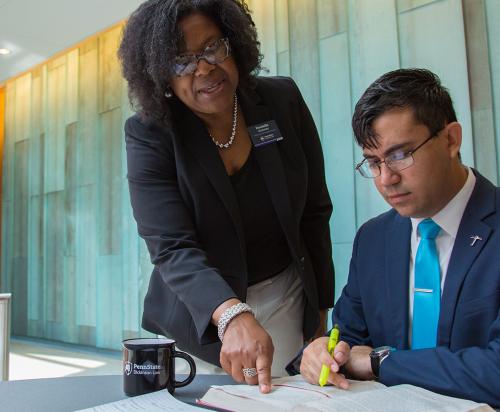 At Dickinson Law, we believe that cultural diversity enriches everyone's educational experience, and we strive to maintain an inclusive community. We are as committed to welcoming people of diverse cultures and lifestyles as we are to preparing them to become the next generation of practice-ready attorneys.
CLEO Welcomes The University of New Hampshire Franklin Pierce School of Law as the newest consortium member school. UNHLaw is committed to building and sustaining a diverse, equitable, and genuinely inclusive environment for all students, staff, applicants, and visitors.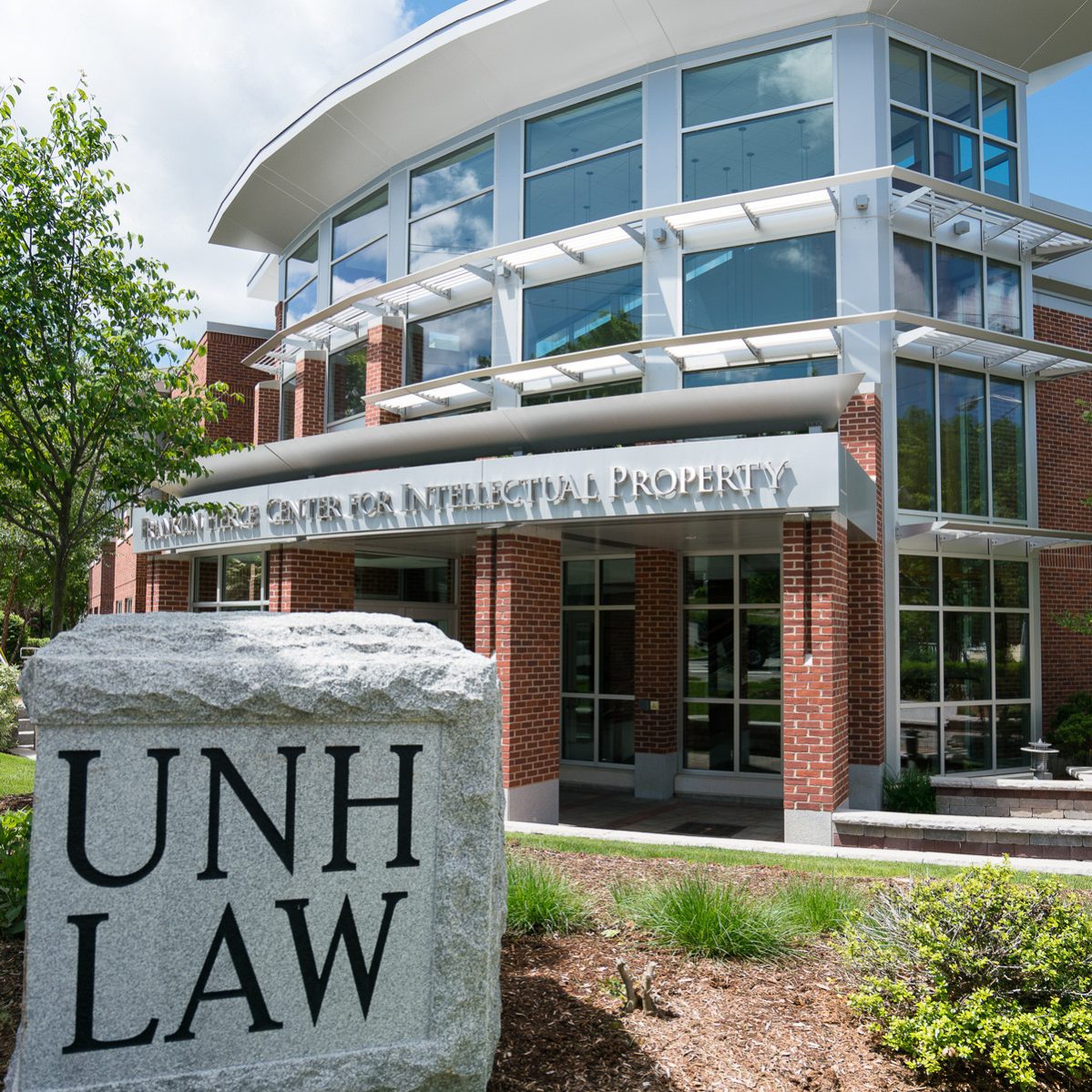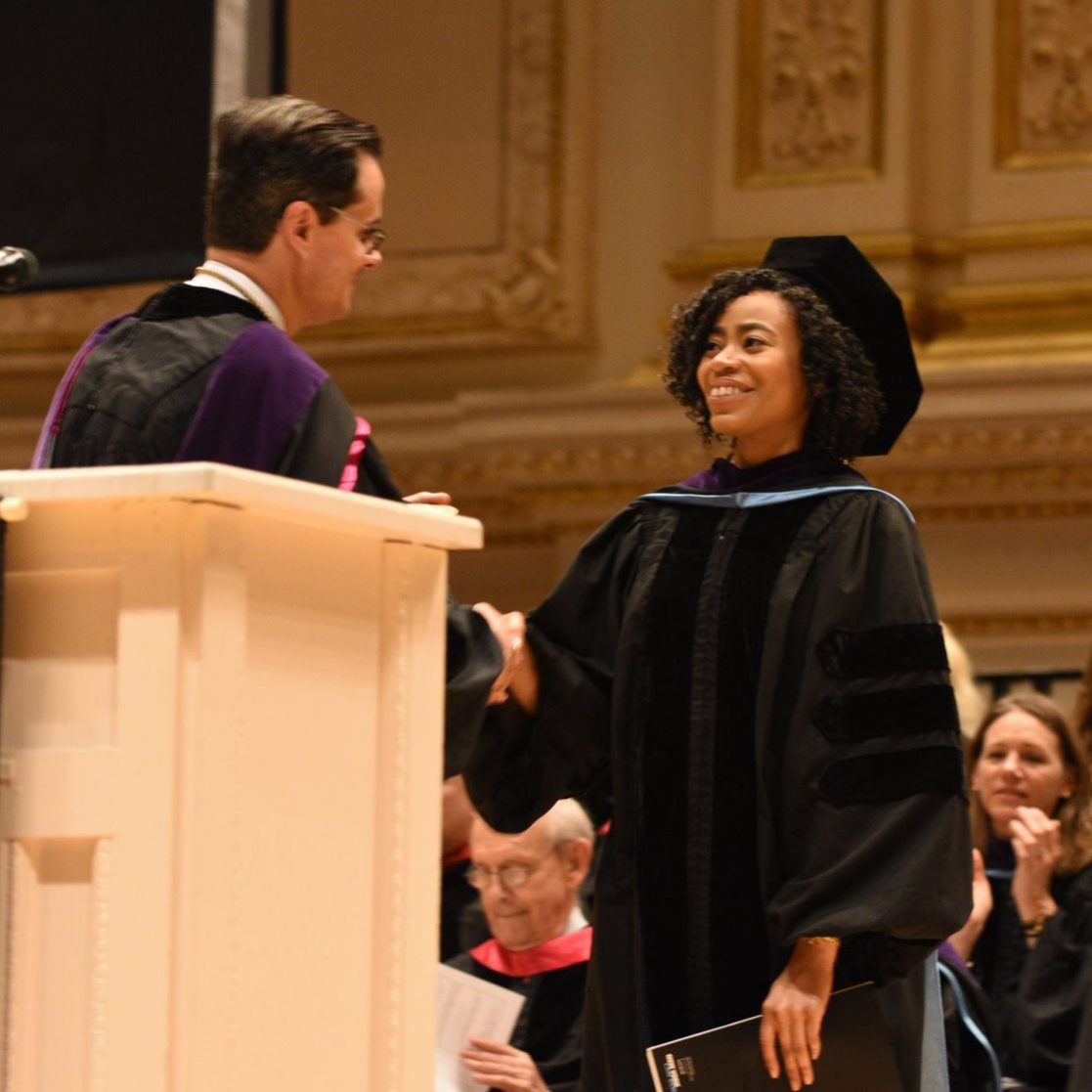 We are committed to ensuring that our institution reflects the diversity and excellence for which New York is known. New York Law School students are smart, hardworking, and diverse individuals with the drive and determination to become tomorrow's leaders and make a difference in the world.
WHERE ARE THEY NOW? ALUMNI SHOUT OUTS!
The Pre-Law Summer Institute is one reason why I am where I am today! Thanks for helping me succeed so I can continue helping diversify the legal profession!
Candelario Saldana
Associate, Cadwalader, Wickersham & Taft LLP
CLEO prepared me for a successful law school career and gave me the confidence to excel as a lawyer.
Judge Tanya Brinkley
Miami-Dade County Judge
[CLEO Programs] ...provided more depth and insight into the admission information available. The programs also made me feel supported and empowered. That feeling was present in almost every program.
Alan Huang
Pre-Law Student Loyola University Chicago