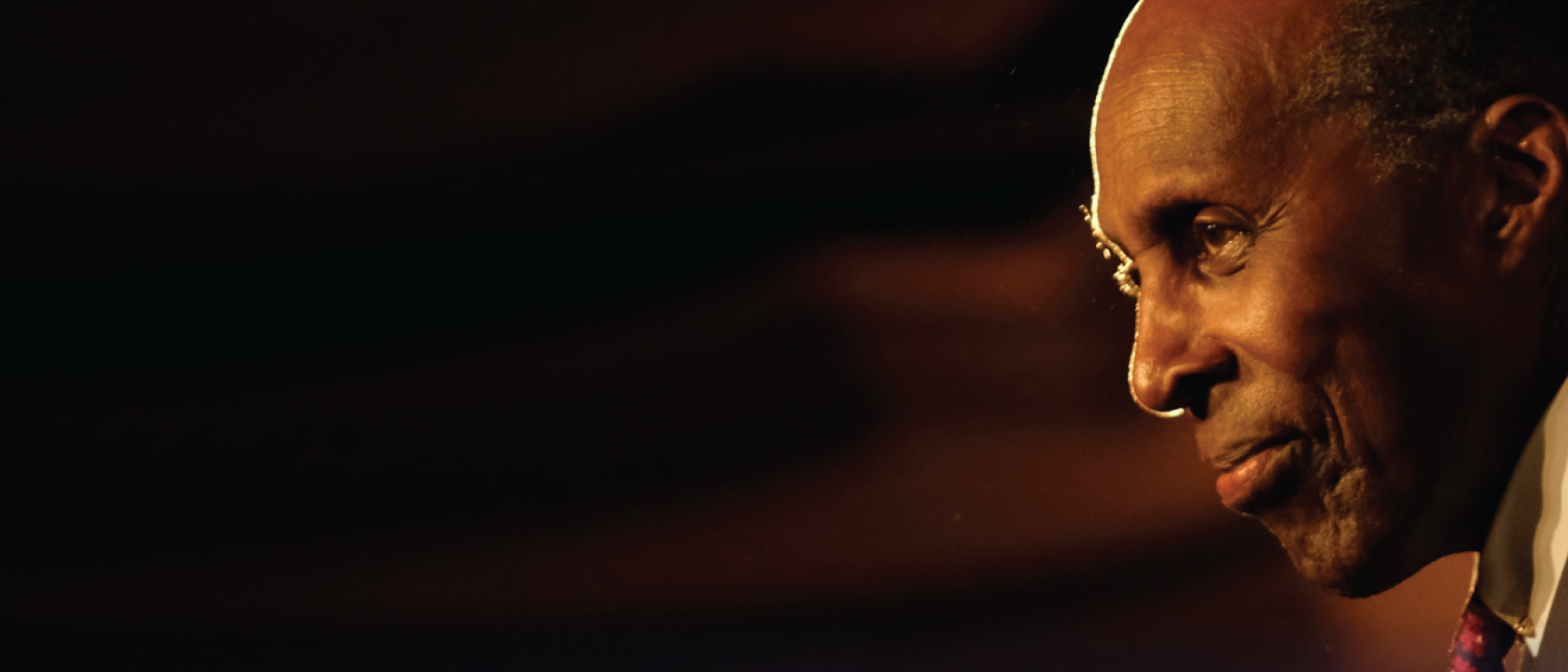 Click here for more information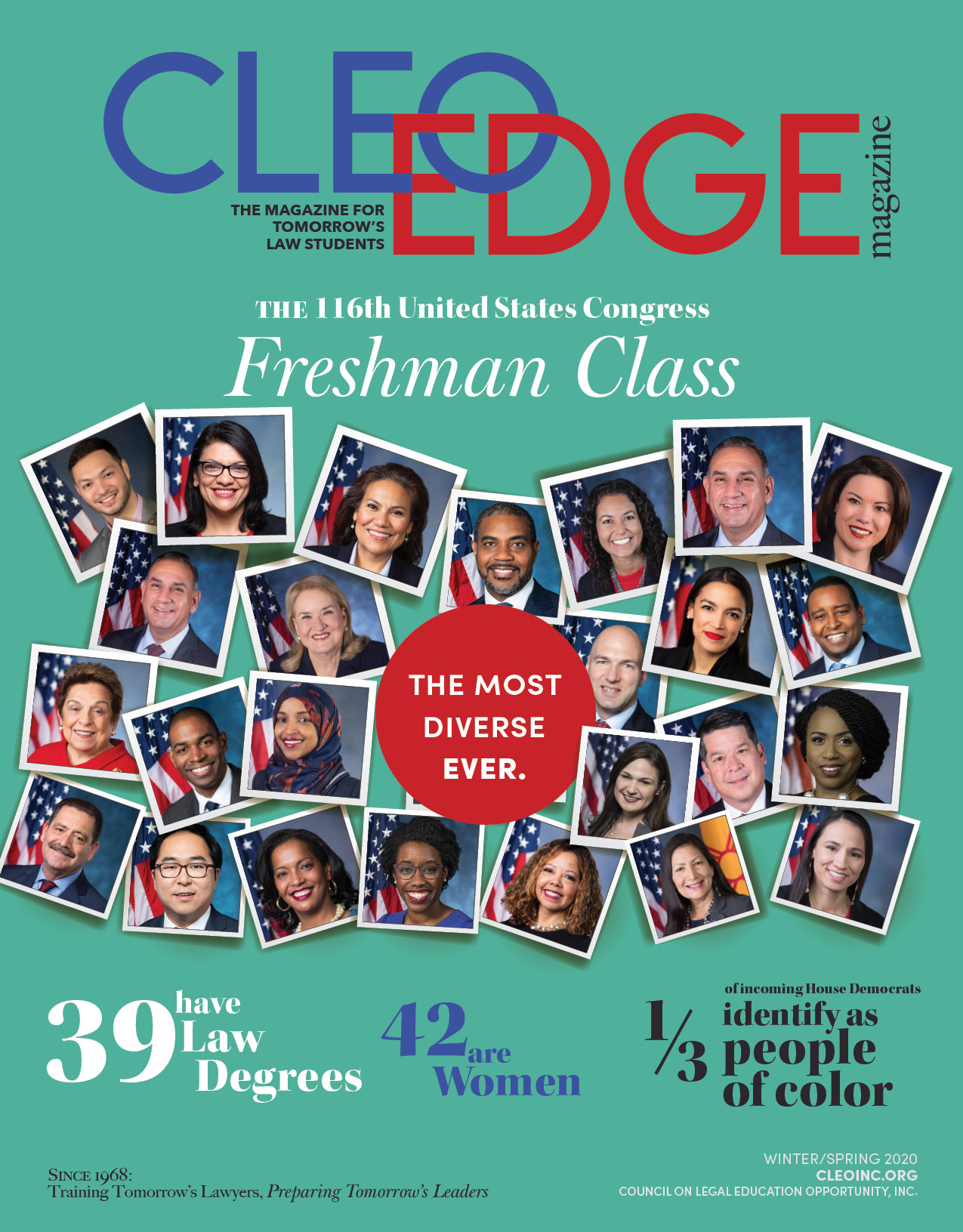 CLEO RESOURCES
2020 CLEO EDGE
#yourvoicematters
View our annual magazine for tomorrow's law students!
THE CLEO D.A.I.S.
The CLEO DIVERSITY AND INCLUSION SPOTLIGHT
Introducing a new virtual "platform" designed to showcase and highlight diverse attorneys and critical inclusion initiatives from our valued partner organizations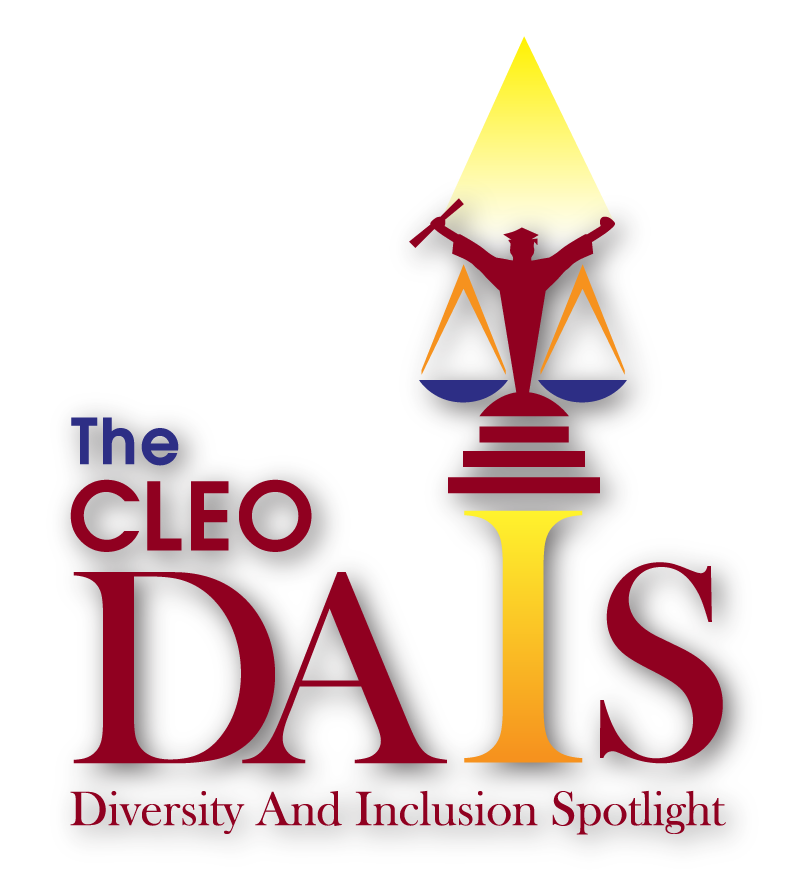 NEW ON CLEOINC.ORG: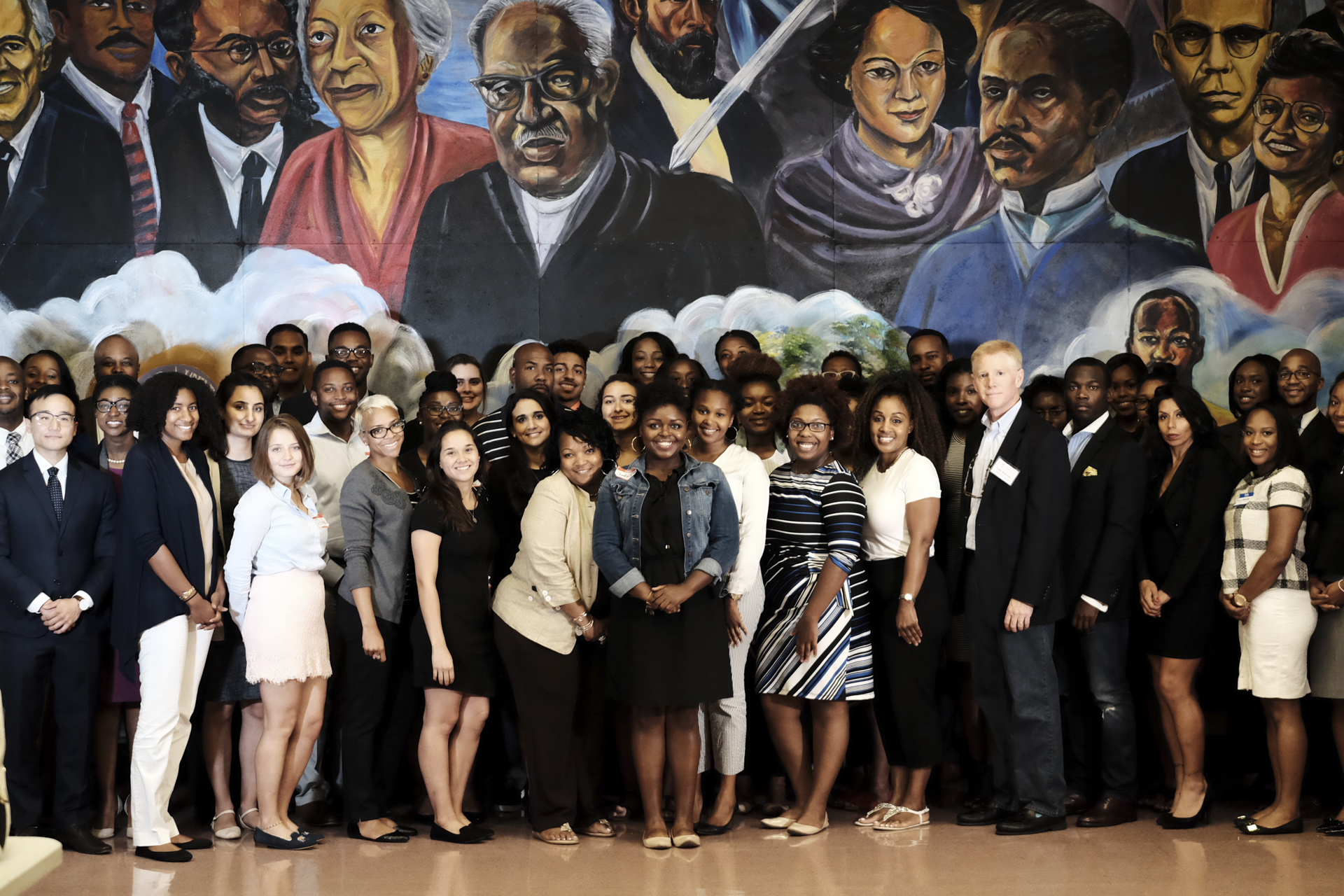 ABOUT CLEO
Expanding Opportunities.
For more than 45 years, the Council on Legal Education Opportunity (CLEO) has worked to make the law a more diverse profession by expanding opportunities for underrepresented persons to pursue a legal career.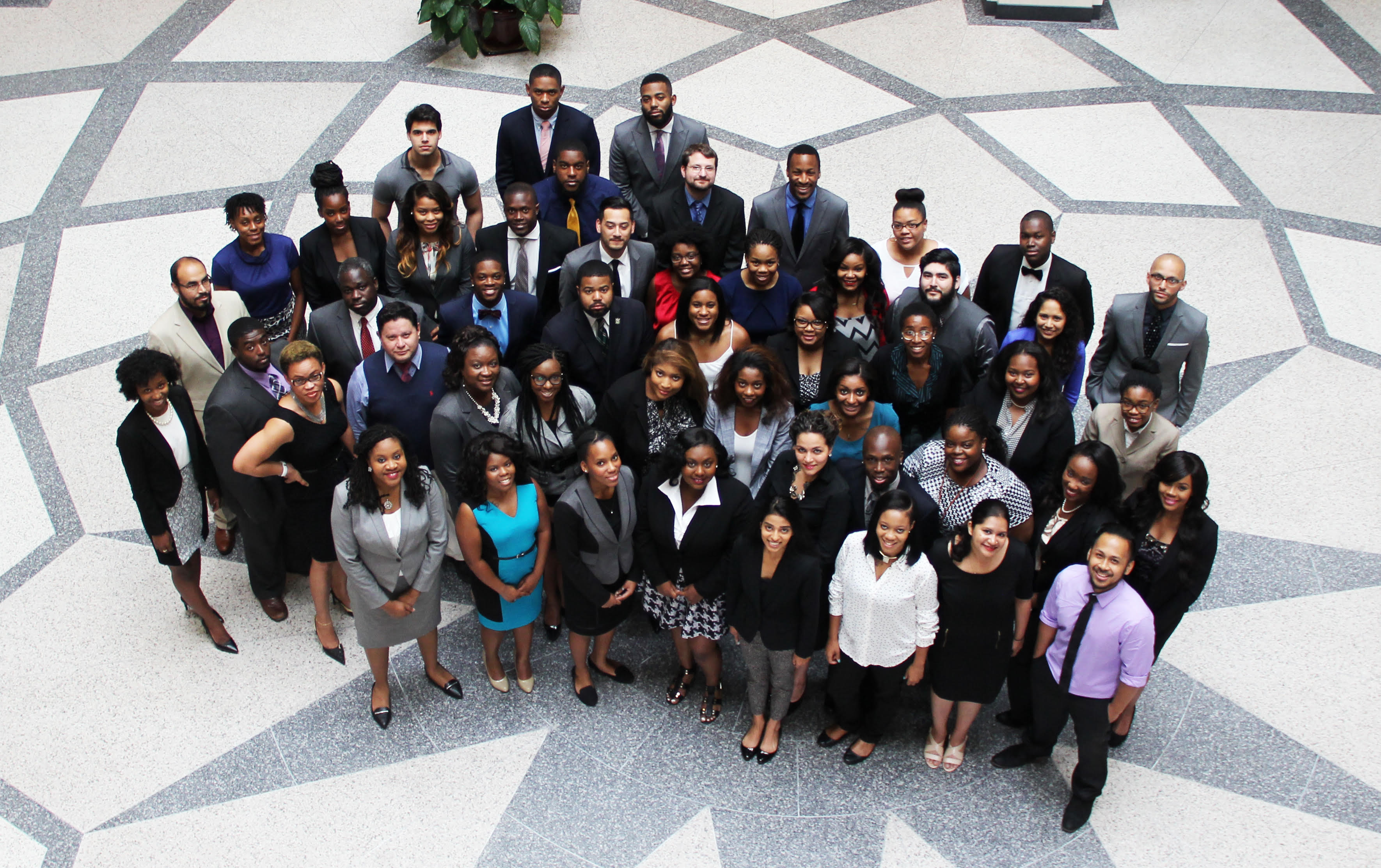 CLEO PROGRAMS
Training tomorrow's lawyers, Preparing tomorrow's leaders
Each year CLEO conducts a wide range of pre-law programs that are designed to prepare students for the rigor of law school and to increase retention and successful matriculation rates.
CLEO NEWS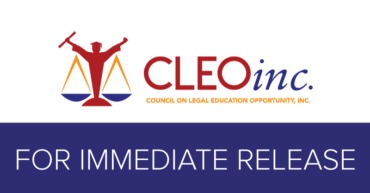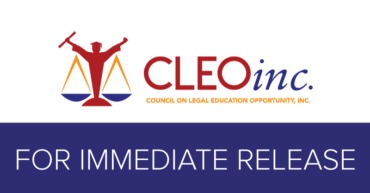 CLEO Announces Pre-Law Scholarship Recipients
Twenty-one persons will receive the Council on Legal Education Opportunity, Inc.'s EDGE Pre-Law Scholarship Award to help students attend the 2020 Pre-Law Summer Institute. The awards were made possible by generous grants from the Walmart Legal Department; the law firms McCarter & English and Phelps Dunbar, LLP; a philanthropic organization, the Charles E. Griffin, Jr. Memorial Scholarship Fund of the Community Foundation for Mississippi; and CLEO Board member Malcolm Morris.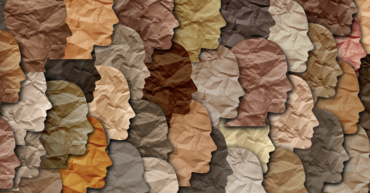 CLEO Stands Against Racial Injustice
The Council on Legal Education Opportunity, Inc. was born in turbulent times much like these, in 1968. The Vietnam War. The assassination of Reverend Dr. Martin Luther King, Jr. Riots in major American cities. International student protests. John Carlos and Tommy Smith displaying the black power salute on the Olympic Stage in Mexico City. The election of Richard Nixon, the "law and order" president. And, it too was a leap year.

Carlton D. Watson
Associate Attorney at Vandeveer Garzia, PC / CLEO 2010
CLEO fully prepared me to excel in law school and in the legal profession by providing me with invaluable tools, numerous employment opportunities, by way of interviews, and by expanding my professional network.

Jessica Leal
California Attorney General's Office / CLEO 2010
CLEO helped me solidify my commitment to a career in public service as an attorney and showed me I was able to become the attorney I wanted to be through hard work and perseverance.

Adrian Contreras
SOL, Deputy Attorney General / CLEO 2006
CLEO helped me understand what to expect from law school, what resources were available at the law school, how law school exams were structured, and which publications were good supplementary study guides.

Judge Tanya Brinkley
Miami-Dade County Judge / CLEO 1992
CLEO prepared me for a successful law school career and gave me the confidence to excel as a lawyer.

Ashley Williams
LAW STUDENT SCHOLAR
I was really motivated by [ASAP] on how to successfully apply for law school and tackle the LSAT. I loved the panel of current law students as well as the first-hand knowledge we received from members of the LSAC Board [and law school admission staff].

Edmund Vincent Yan
University of the Pacific, McGeorge School of Law (2011) / Principal Attorney of Edmund Vincent
CLEO showed me that anyone can become an exceptional attorney with hard work, passion, and the right support group, regardless of whether you fit the traditional profile that many people see in an attorney.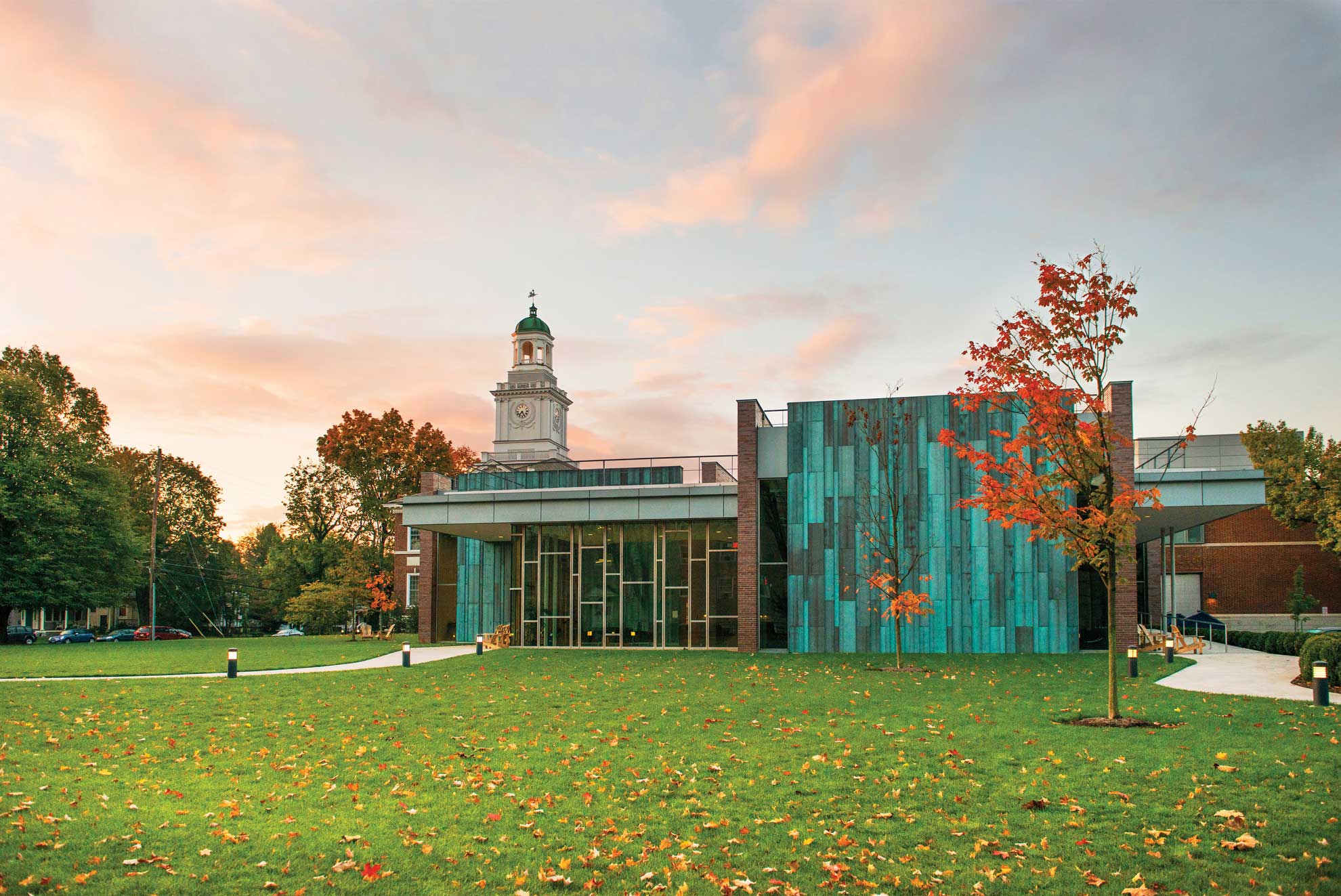 LAW SCHOOL SPOTLIGHT
Penn State Dickinson Law
Read More
As the oldest law school in Pennsylvania and one of the oldest law schools in the country, Penn State Dickinson Law's mission remains remarkably similar to its founding vision: to prepare students of law thoroughly for the practice of their profession.
LAW STUDENT SCHOLAR SPOTLIGHT
Maria Alonso
CLEO Six-Week Summer Institute
The University of Texas at Austin
Read More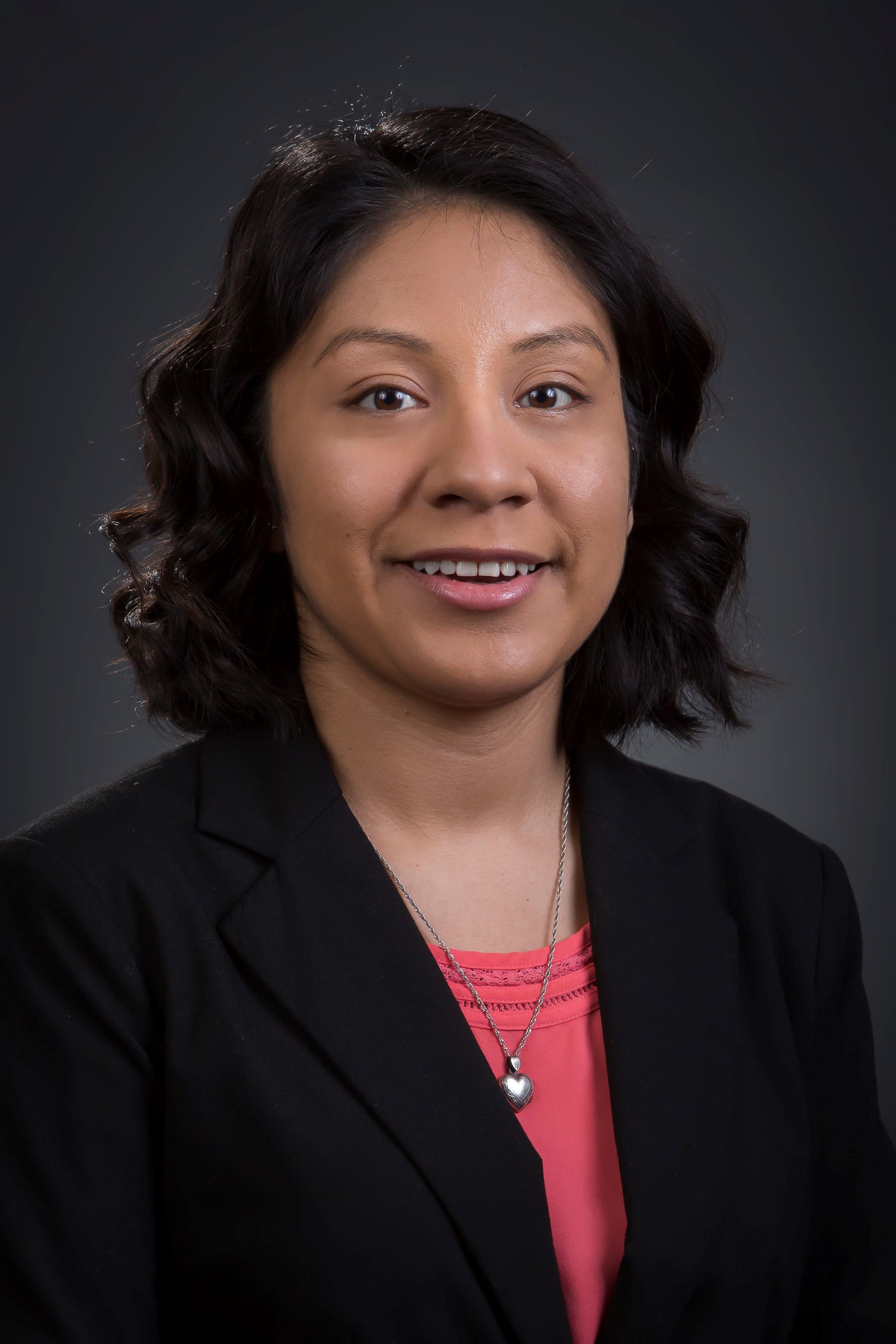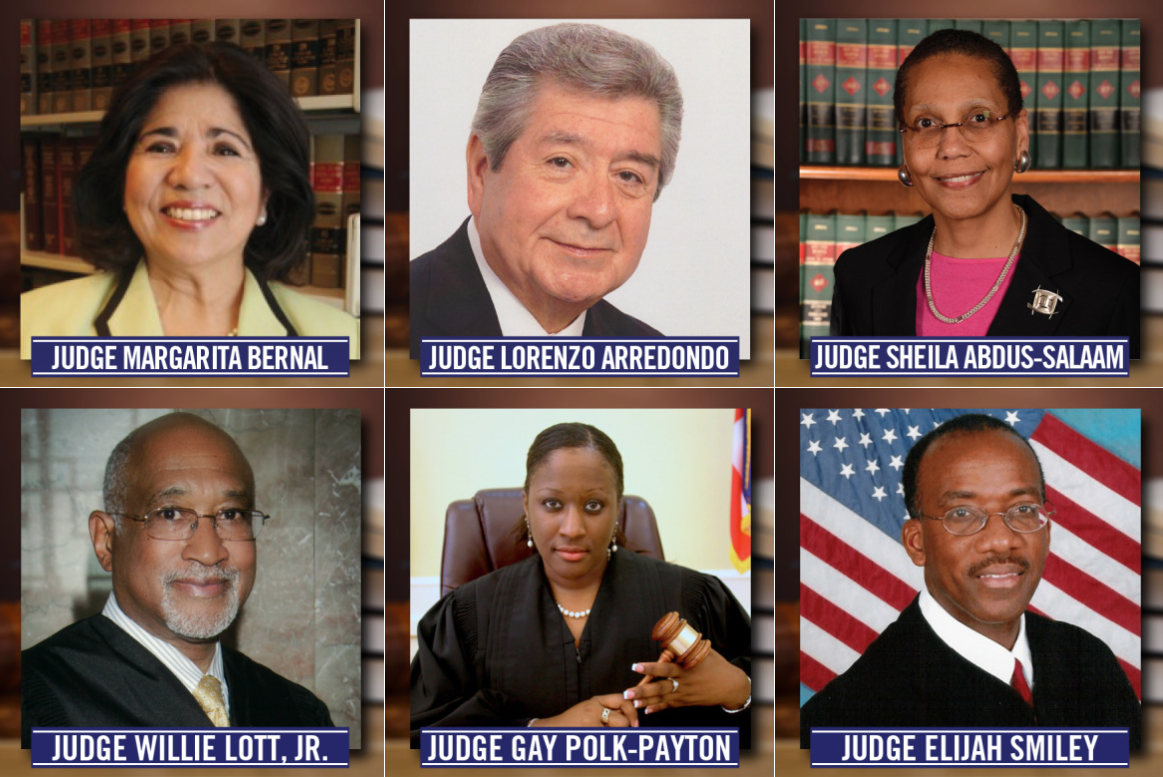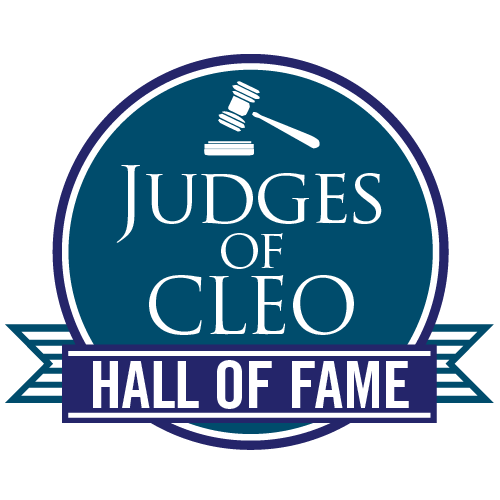 CLEO ALUMNI
Distinguished Alumni
Visit our Judges Hall of Fame to find out more.
We have over 200 CLEO Alumni who are or have been judges!
Click Here
COLLEGE SCHOLAR SPOTLIGHT
Craig Bass
Achieving Success in the Application Process (ASAP)
Read More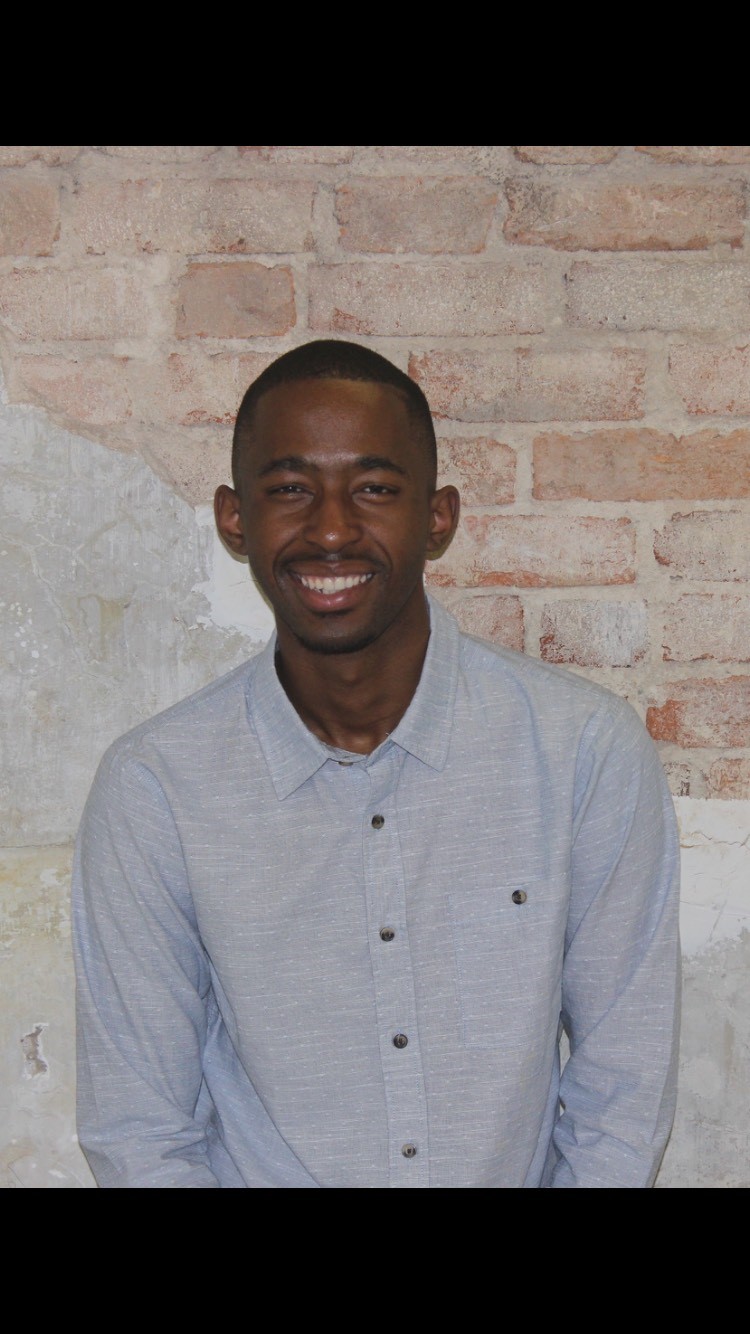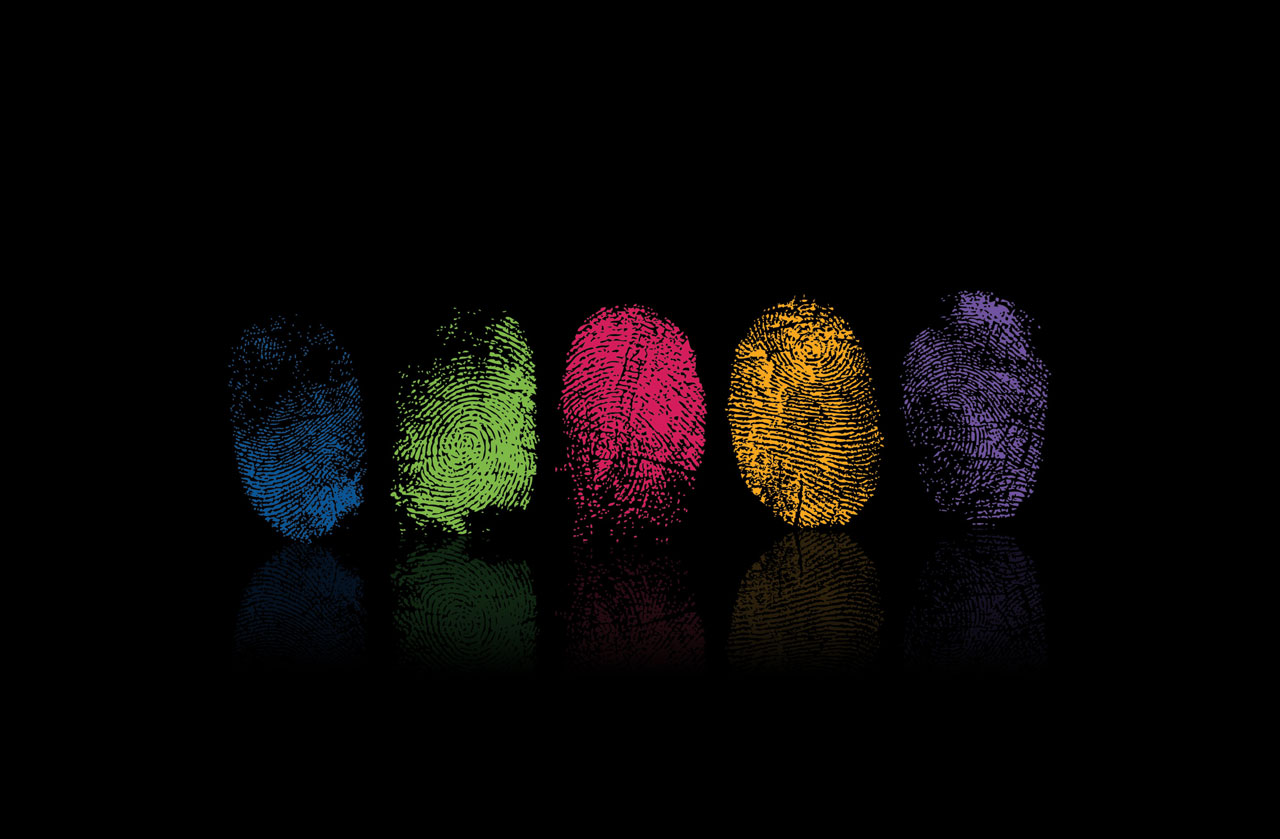 CLEO CONTRIBUTORS HIGHLIGHTING THE LAW FIRMS & ORGANIZATIONS THAT HELP CLEO THRIVE

CLEO CONTRIBUTORS
HIGHLIGHTING THE LAW FIRMS & ORGANIZATIONS THAT HELP CLEO THRIVE
www.kilpatricktownsend.com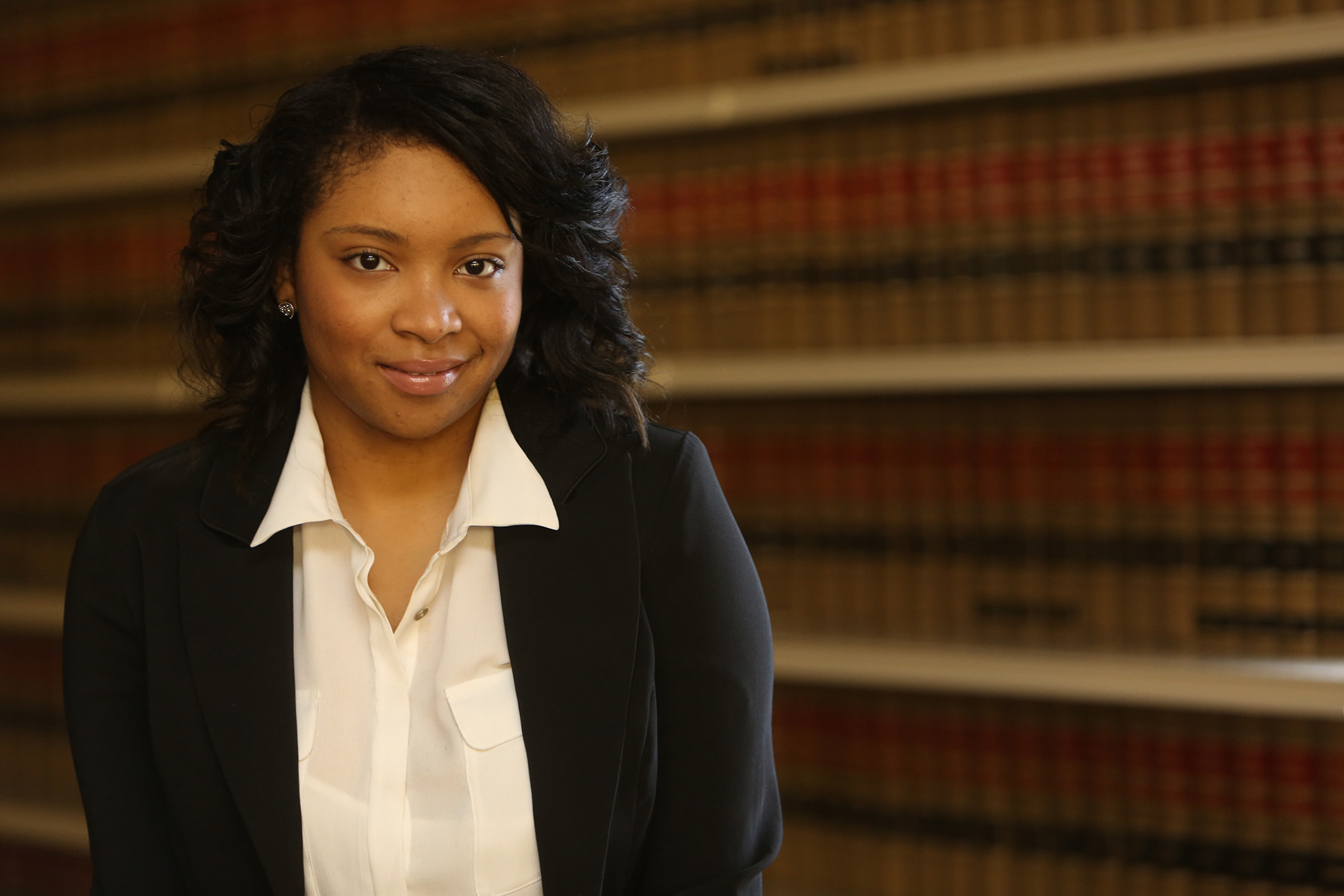 OUR RESPONSIBILITY
CLEO is committed to expanding the reach of legal education with the hope of enriching, inspiring and transforming the lives of our next generation of leaders.
CONTRIBUTE TO CLEO