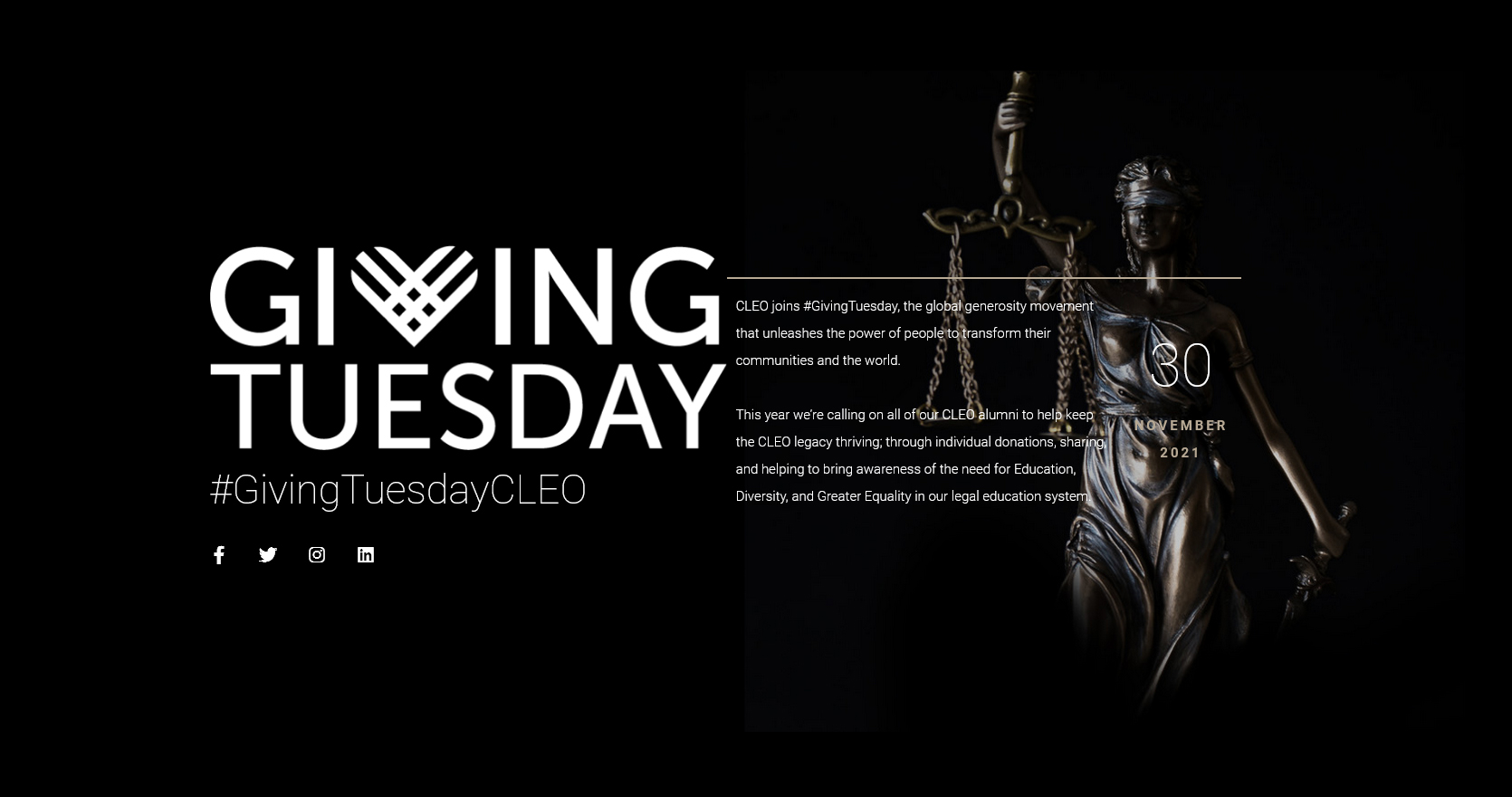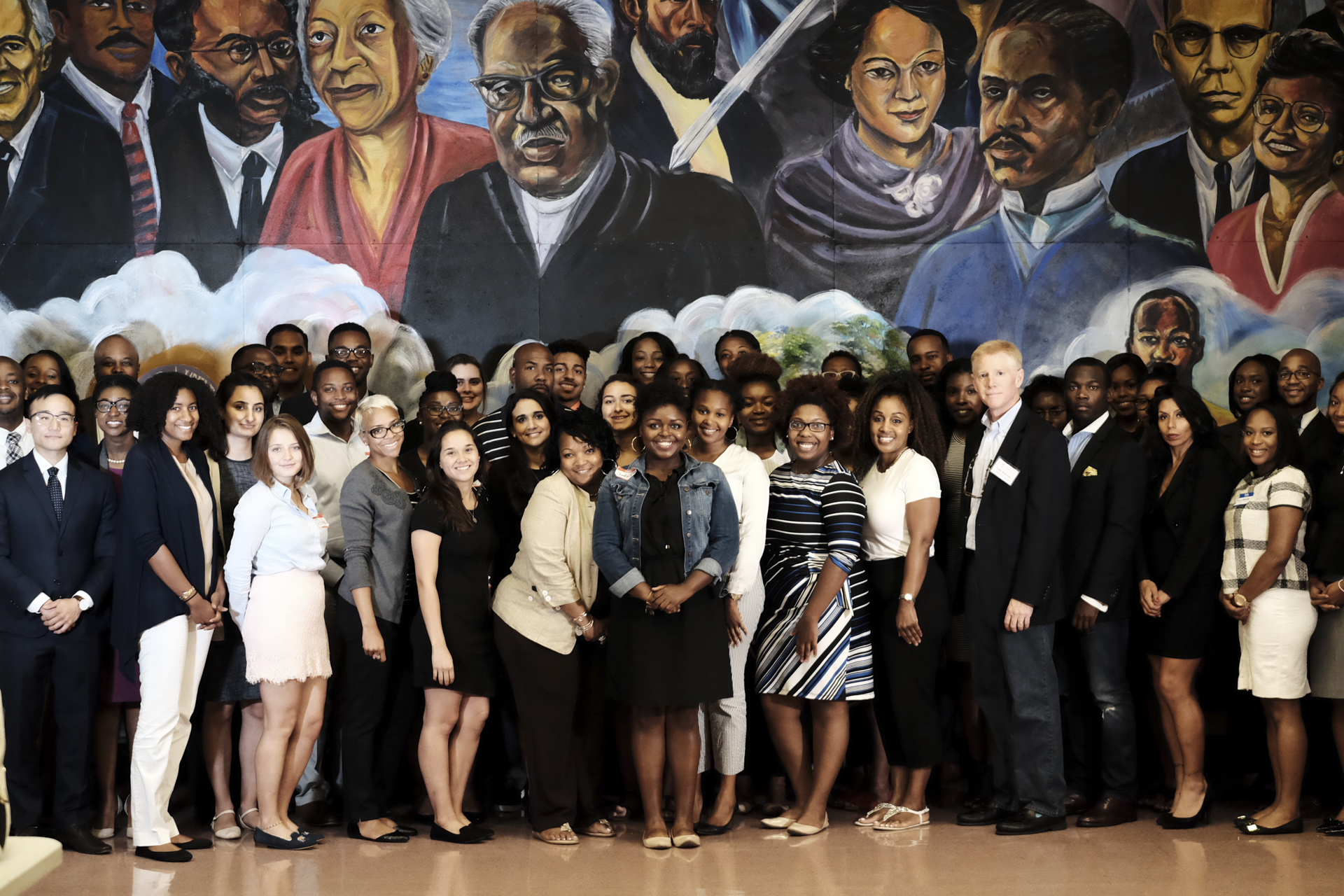 ABOUT CLEO
Expanding Opportunities.
For more than 50 years, the Council on Legal Education Opportunity (CLEO) has worked to make the law a more diverse profession by expanding opportunities for underrepresented persons to pursue a legal career.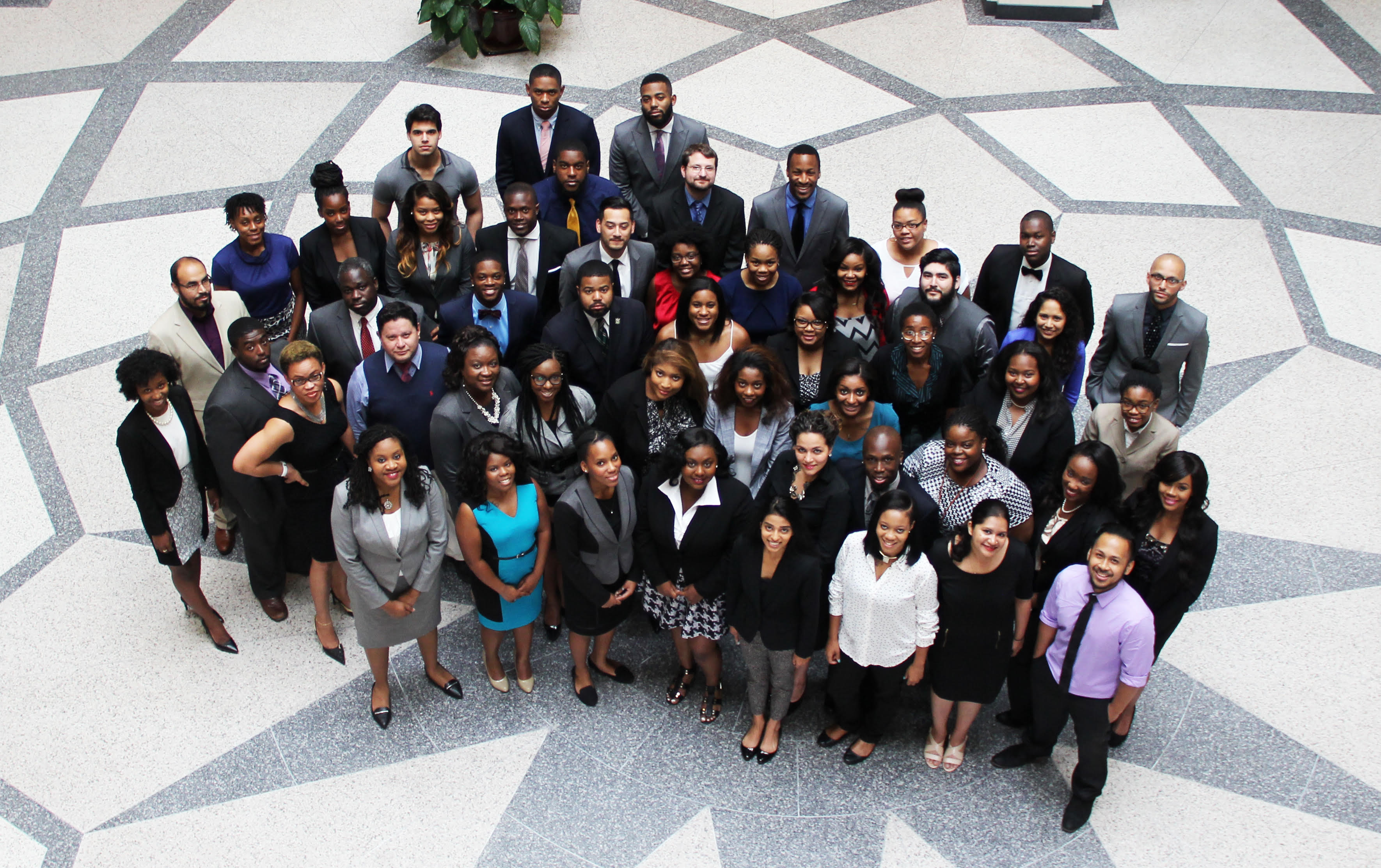 CLEO PROGRAMS
Training tomorrow's lawyers, Preparing tomorrow's leaders
Each year CLEO conducts a wide range of pre-law programs that are designed to prepare students for the rigor of law school and to increase retention and successful matriculation rates.
THE CLEO D.A.I.S.
The CLEO DIVERSITY AND INCLUSION SPOTLIGHT
A virtual "platform" designed to showcase and highlight diverse attorneys and critical inclusion initiatives from our valued partner organizations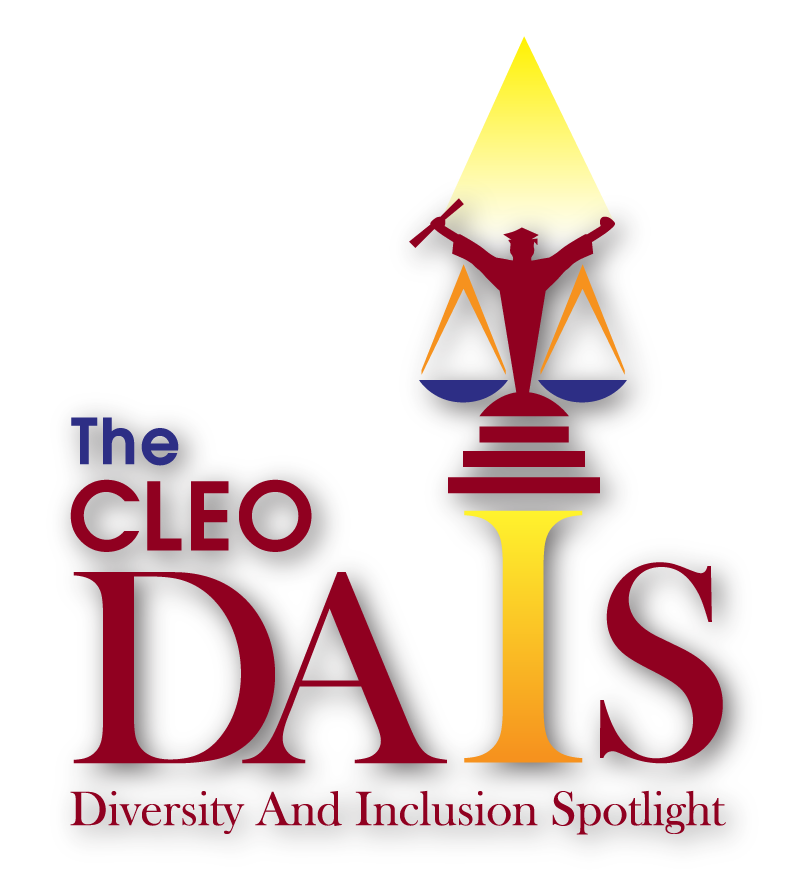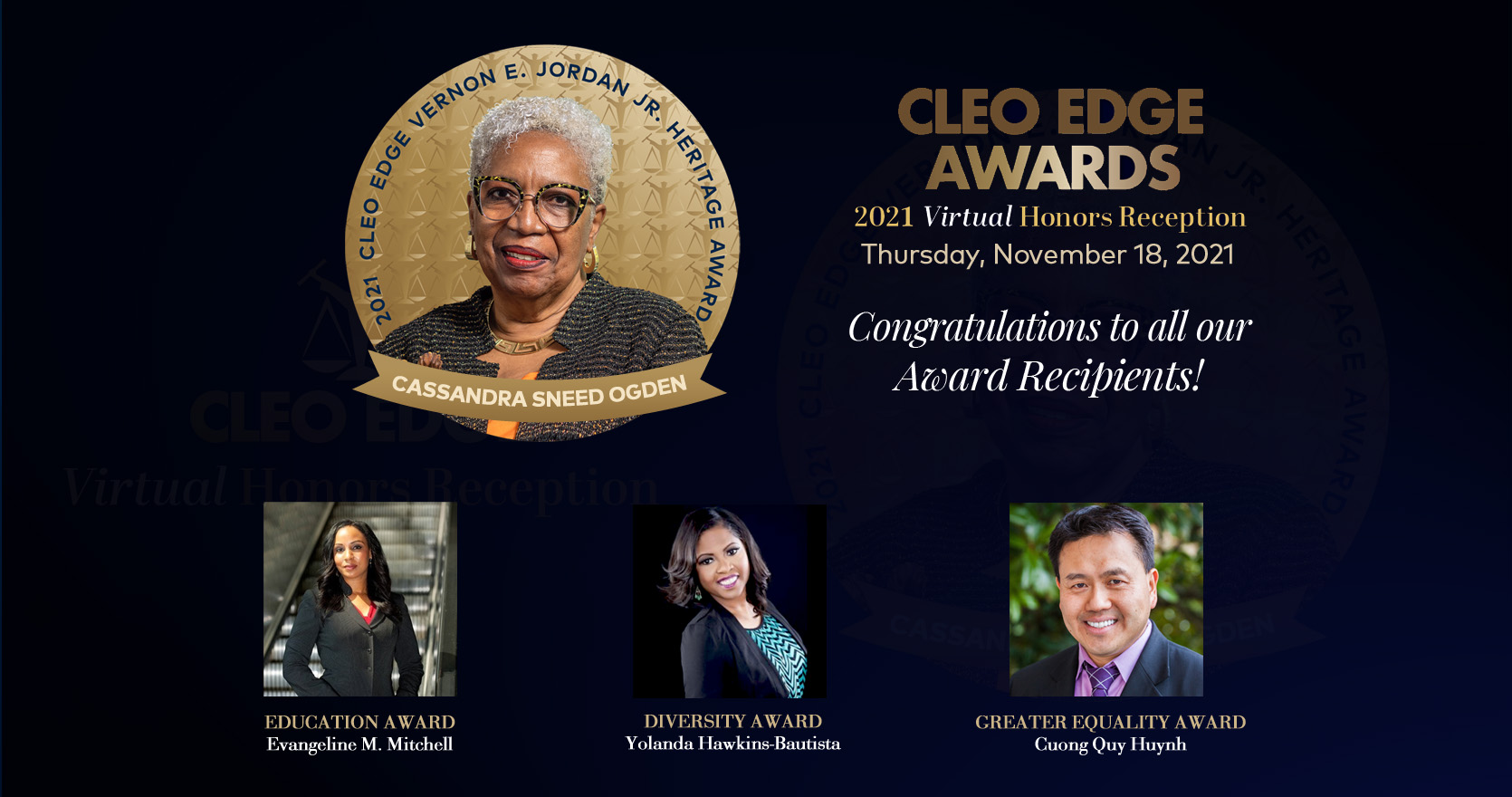 CLEO NEWS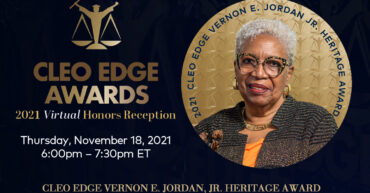 Cassandra Sneed Ogden to Receive CLEO EDGE Vernon E. Jordan, Jr. Heritage Award at 2021 Virtual Awards Reception
Alexandria, VA—November 4, 2021—Cassandra Sneed Ogden, former Council on Legal Education Opportunity, Inc. (CLEO) Chief Executive Officer,  will be the recipient of the CLEO EDGE Vernon E. Jordan, Jr. Heritage Award on Thursday, November 18, 2021.  Ogden will be recognized for her lifetime achievements during the CLEO EDGE Honors virtual reception. She led the venerable, 53-year old organization from 1995 until her retirement in 2020.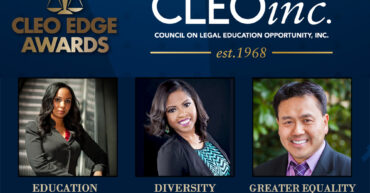 CLEO Announces Three Individuals to Receive CLEO EDGE Honors Awards
Alexandria, VA—October 21, 2021—Evangeline Mitchell, Yolanda Hawkins-Bautista, and Cuong Quy Huynh will be the recipients of the 2021 CLEO EDGE Awards during the CLEO EDGE Virtual Honors Reception on November 18, 2021, from  6 – 7:30pm.  CLEO, widely renowned for its mission to increase the number of lawyers from diverse backgrounds, created these awards to promote its focus on the three pillars or characteristics which undergird the organization's purpose and in recognition of its 50th anniversary.  Those pillars are Education, Diversity, and Greater Equality.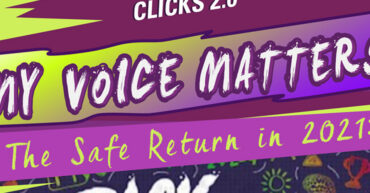 NEA Vice President to be a Featured Speaker at Virtual Teen Town Hall Meeting
National Education Association (NEA) Vice President Princess Moss will be part of a discussion focused on "The Safe Return in 2021: Back to School, This is the Year!" Joining her are Dr. Karla Paylor, a Maryland-Licensed Pediatrician; Dr. Kellie McCants-Price, a Maryland-Board Certified Child Psychologist; and Subramonianpillai Teal, a Maryland-Licensed Certified Social Worker-Clinical.

Carlton D. Watson
Associate Attorney at Vandeveer Garzia, PC / CLEO 2010
CLEO fully prepared me to excel in law school and in the legal profession by providing me with invaluable tools, numerous employment opportunities, by way of interviews, and by expanding my professional network.

Jessica Leal
California Attorney General's Office / CLEO 2010
CLEO helped me solidify my commitment to a career in public service as an attorney and showed me I was able to become the attorney I wanted to be through hard work and perseverance.

Adrian Contreras
SOL, Deputy Attorney General / CLEO 2006
CLEO helped me understand what to expect from law school, what resources were available at the law school, how law school exams were structured, and which publications were good supplementary study guides.

Judge Tanya Brinkley
Miami-Dade County Judge / CLEO 1992
CLEO prepared me for a successful law school career and gave me the confidence to excel as a lawyer.

Ashley Williams
LAW STUDENT SCHOLAR
I was really motivated by [ASAP] on how to successfully apply for law school and tackle the LSAT. I loved the panel of current law students as well as the first-hand knowledge we received from members of the LSAC Board [and law school admission staff].

Edmund Vincent Yan
University of the Pacific, McGeorge School of Law (2011) / Principal Attorney of Edmund Vincent
CLEO showed me that anyone can become an exceptional attorney with hard work, passion, and the right support group, regardless of whether you fit the traditional profile that many people see in an attorney. 
LAW SCHOOL SPOTLIGHT
Penn State Dickinson Law
Read More
As the oldest law school in Pennsylvania and one of the oldest law schools in the country, Penn State Dickinson Law's mission remains remarkably similar to its founding vision: to prepare students of law thoroughly for the practice of their profession.
LAW STUDENT SCHOLAR SPOTLIGHT
Maria Alonso
CLEO Six-Week Summer Institute
The University of Texas at Austin
Read More
CLEO ALUMNI
Distinguished Alumni
Visit our Judges Hall of Fame to find out more.
We have over 200 CLEO Alumni who are or have been judges!
Click Here
COLLEGE SCHOLAR SPOTLIGHT
Craig Bass
Achieving Success in the Application Process (ASAP)
Read More
CLEO CONTRIBUTORS
HIGHLIGHTING THE LAW FIRMS & ORGANIZATIONS THAT HELP CLEO THRIVE
CLEO CONTRIBUTORS
HIGHLIGHTING THE LAW FIRMS & ORGANIZATIONS THAT HELP CLEO THRIVE
www.kilpatricktownsend.com
OUR RESPONSIBILITY
CLEO is committed to expanding the reach of legal education with the hope of enriching, inspiring and transforming the lives of our next generation of leaders.
CONTRIBUTE TO CLEO