CLEO NEWS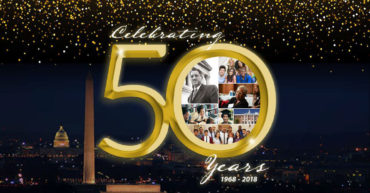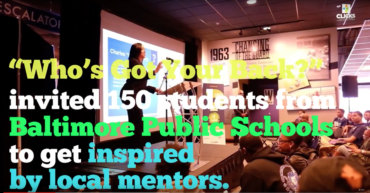 PHOTO/VIDEO RECAP: "Who's Got Your Back" Teen Town Hall
Photo and video recap of "Who's Got Your Back" – Justice & Diversity Teen Town Hall that was held at M&T Bank Stadium on Wednesday, April 26, 2017 in Baltimore, Maryland. Presented by the Council on Legal Education Opportunity (CLEO), Inc.'s mentoring program for diverse and underserved youth, CLICKS (CLEO Legally Inspired College Kohorts of Students).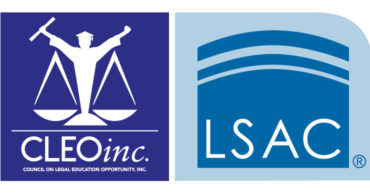 CLEO, Inc. Announces Momentous Partnership with LSAC on Eve of 50th Anniversary
LARGO, MD – The Council on Legal Education Opportunity, Inc. (CLEO) is getting a jumpstart to its historic 2018 50th Anniversary celebrations with a major financial gift from the Law School Admission Council (LSAC). Envisioning a new and mutually rewarding relationship, LSAC and CLEO will memorialize their commitment with the signing of a Memorandum of Understanding…

Ashley Williams
LAW STUDENT SCHOLAR
I was really motivated by [ASAP] on how to successfully apply for law school and tackle the LSAT. I loved the panel of current law students as well as the first-hand knowledge we received from members of the LSAC Board [and law school admission staff].

Edmund Vincent Yan
University of the Pacific, McGeorge School of Law (2011) / Principal Attorney of Edmund Vincent
CLEO showed me that anyone can become an exceptional attorney with hard work, passion, and the right support group, regardless of whether you fit the traditional profile that many people see in an attorney. 

Honorable Diane R. Navarrete
University of Nebraska College of Law (1995) / Texas District Judge
CLEO made it possible for me to succeed in law school.  It provided knowledge of what to expect in law school.  It also provided an extensive networking system.

Jessica Price
Harvard Law School (2008) / Staff Attorney at the ACLU of Southern California
CLEO surrounded me with other ambitious, like-minded individuals who were ready to hit the ground running in law school. It helped me get into the law school mindset and it motivated me to get ready to study more than ever.

Sammy Hooda
Thurgood Marshall School of Law, Texas Southern University (2009) / Senior attorney
The CLEO programs (through all 3 years of law school) mentally prepared me on the upcoming challenges in law school. I truly believe CLEO was the guiding light to my success in law school.