CLEO Edge Podcast Ep.14 – CLEO President & CEO, J.C. Polanco, Esq., MBA, sits down with Dean Jennifer Rosato Perea, Dean of the DePaul University College of Law. Dean Jenn dives into her individual and professional journey, offering insight into a range of stories that have influenced her development.

SUPPORT CLEO: REMEMBER to LIKE and SUBSCRIBE!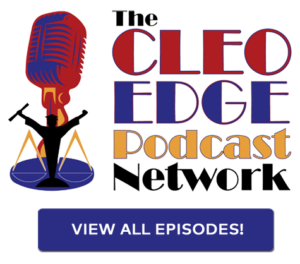 Brandy Smith is Vice President, Workplace Diversity, & Counsel for Lincoln Financial Group. In this role, she provides strategic leadership to drive the implementation and execution of enterprise-wide workplace diversity and inclusion initiatives. Smith is a member of Alpha Kappa Alpha Sorority, Incorporated.
LINCOLN FINANCIAL GROUP
CLEO INC BOARD MEMBER
Subscribe to the CLEOinc YouTube Channel
Bernarda A. Villalona, former Brooklyn NY Assistant DA is one of the top attorneys in the country, having completed well over 100 trials. She currently serves as Senior Trial Counsel with the Joey Jackson Law firm. Bernarda has become a familiar face on various media outlets including Court TV and Law & Crime Trial Network providing legal commentary on cases from around the country.
SENIOR TRIAL COUNSEL
VILLALONA LAW, PLLC
CLEO Programs and Workshops
CLEO's flagship program is the Prelaw Summer Institute, a rigorous, residential program designed to familiarize and better prepare students to succeed in law school. The Institute has been held on various law school campuses every summer since 1968 (and now online). Additional workshops and seminars are offered for high school, college, and graduate students interested in pursuing a legal career. Once enrolled in law school, CLEO Fellows become part of a national network of outstanding, talented lawyers. Click on any of the class logos below to learn more:
The Council on Legal Education Opportunity, Inc. (CLEO) is a 501(c)(3) national non-profit organization that was founded in 1968 to expand opportunities for minority and low-income students to attend law school. Since its inception, more than 30,000 students have participated in CLEO's programs and joined the legal profession.
COUNCIL ON LEGAL EDUCATION OPPORTUNITY, INC. IMPACT
CONSORTIUM PARTNER LAW SCHOOLS SHOWCASE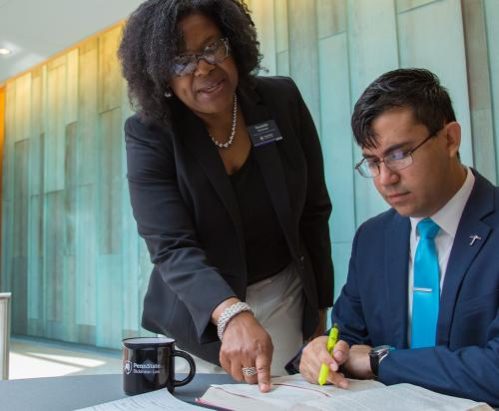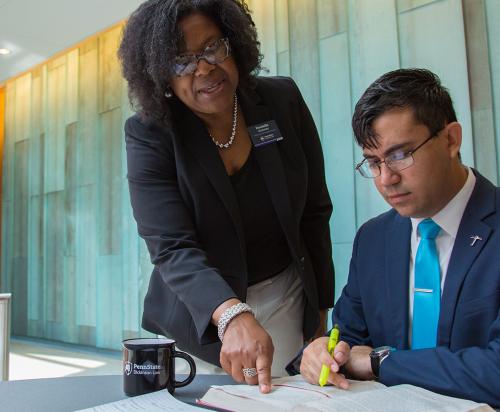 At Dickinson Law, we believe that cultural diversity enriches everyone's educational experience, and we strive to maintain an inclusive community. We are as committed to welcoming people of diverse cultures and lifestyles as we are to preparing them to become the next generation of practice-ready attorneys.
CLEO Welcomes The University of New Hampshire Franklin Pierce School of Law as the newest consortium member school. UNHLaw is committed to building and sustaining a diverse, equitable, and genuinely inclusive environment for all students, staff, applicants, and visitors.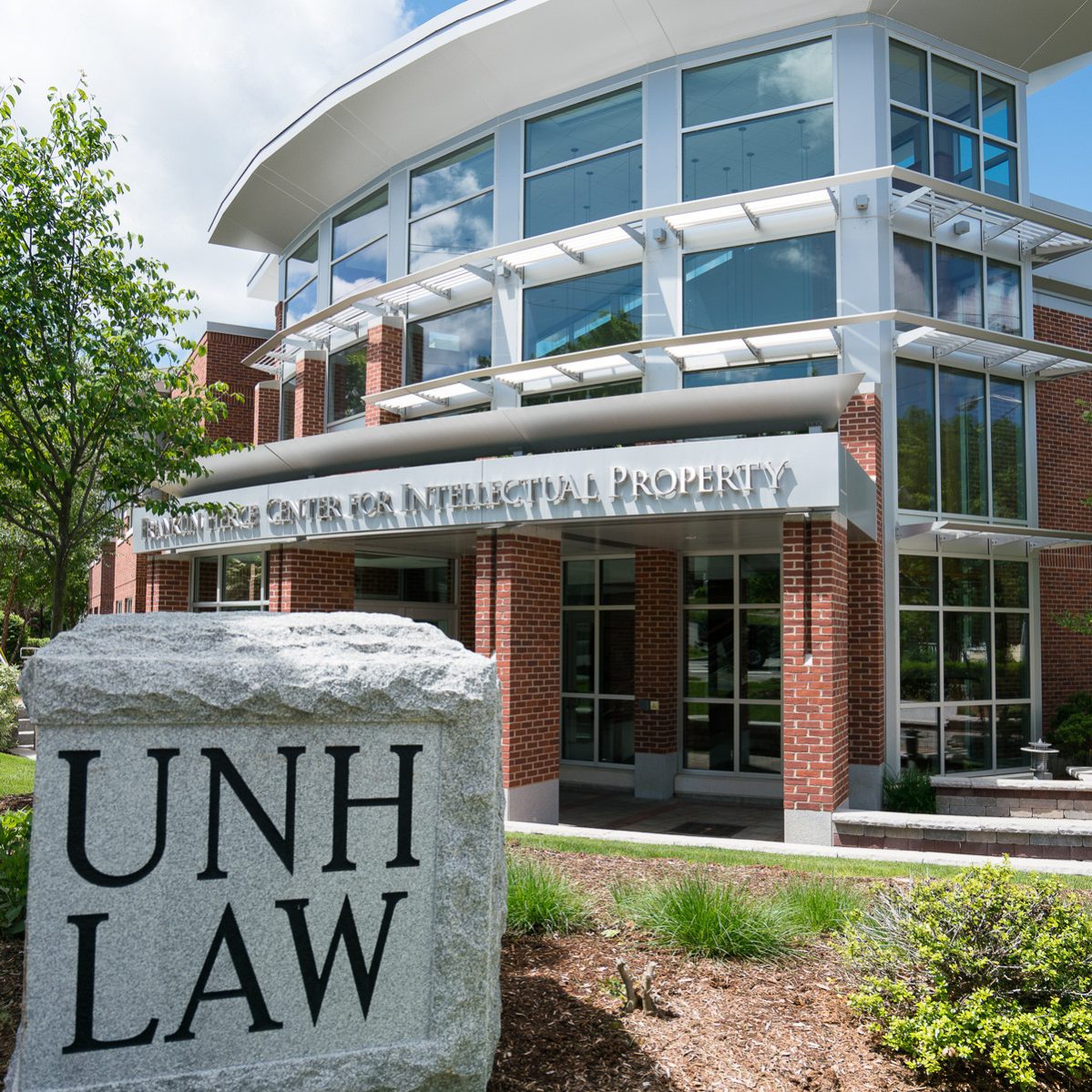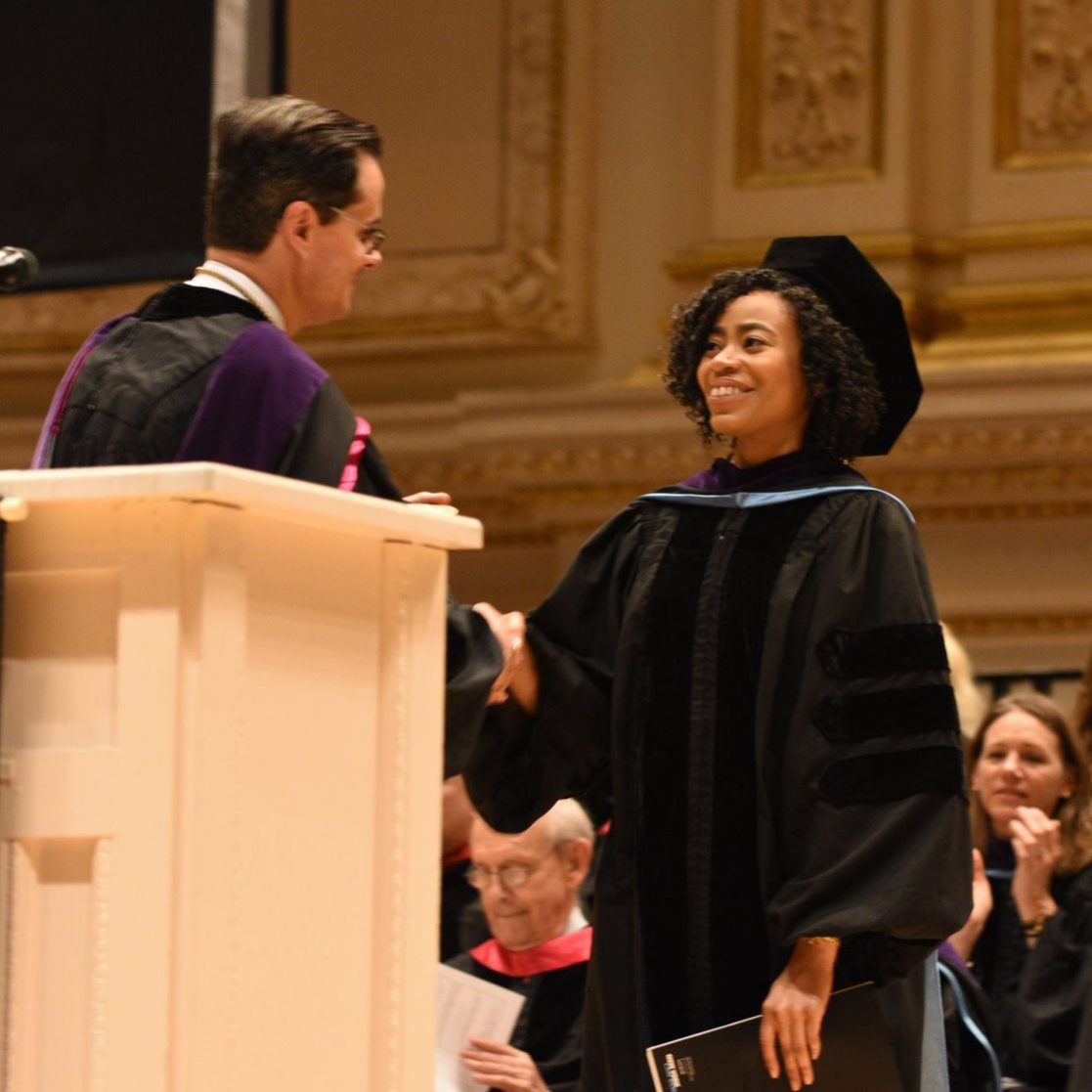 We are committed to ensuring that our institution reflects the diversity and excellence for which New York is known. New York Law School students are smart, hardworking, and diverse individuals with the drive and determination to become tomorrow's leaders and make a difference in the world.
WHERE ARE THEY NOW? ALUMNI SHOUT OUTS!
The Pre-Law Summer Institute is one reason why I am where I am today! Thanks for helping me succeed so I can continue helping diversify the legal profession!
Candelario Saldana
Associate, Cadwalader, Wickersham & Taft LLP
CLEO prepared me for a successful law school career and gave me the confidence to excel as a lawyer.
Judge Tanya Brinkley
Miami-Dade County Judge
[CLEO Programs] ...provided more depth and insight into the admission information available. The programs also made me feel supported and empowered. That feeling was present in almost every program.
Alan Huang
Pre-Law Student Loyola University Chicago