CLEO alumni are represented in every area of society, including: private law firms and corporations, law schools, federal and state judiciaries, and legislatures across the country. The influence of CLEO alumni in the legal profession, in particular and throughout the country in general, is an indication of the important role CLEO has played in helping to advance Justice and Diversity in America.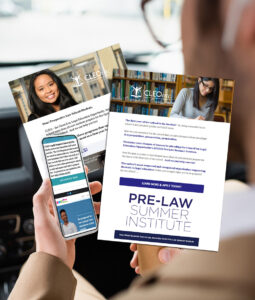 CLEO's flagship program is the Prelaw Summer Institute (PLSI), a rigorous, residential program designed to familiarize and better prepare students to succeed in law school. The Institute has been held on various law school campuses every summer since 1968.   Additional workshops and seminars are offered for high school, college, and graduate students interested in pursuing a legal career. Once enrolled in law school, CLEO Fellows become part of a national network of outstanding, talented lawyers.
The Council on Legal Education Opportunity, Inc. (CLEO) is a 501(c)(3) national non-profit organization that was founded in 1968 to expand opportunities for underrepresented students to attend law school. Since its inception, more than 30,000 students have participated in CLEO's programs and joined the legal profession.
CLEO Mission, Vision, & History

CLEO's mission is to inspire, motivate, and prepare students from underrepresented communities to succeed in law school and beyond.
CLEO's vision is that the United States legal profession is truly diverse, equitable, and inclusive and that it effectively balances the scales of liberty and social justice for all.
The Civil Rights Movement of the 1960s focused awareness on the lack of minority lawyers. Ninety-eight percent of the legal profession was white. Law schools had trouble finding qualified minority applicants. The legal profession needed a national commitment to attract and help minority students gain admission to law school.
In 1964, Louis Toepfer, Vice Dean at Harvard Law School convened a group to discuss the possibility of encouraging black students to study law. The result was a summer program at Harvard in 1965 for 40 students, most of whom were juniors at historically black colleges. The program lased eight weeks, was based on selected topics from first-year courses, and provided another basis for admission to law school, besides grade point average and standardized test scores. About half the students who participated in the program were admitted to law school.
Similar pilot summer programs were launched at Emory University, the University of Denver, and UCLA. In 1968, the Council on Legal Education Opportunity was established as the first national program of its kind to coordinate and recruit students to participate in these programs. Thus, the pipeline to the legal profession was opened to a stream of talented students from minority backgrounds.
Advisory Council members provide their specialized expertise to advise and support the governance of the CLEO board and the management tasks carried out by the CLEO staff.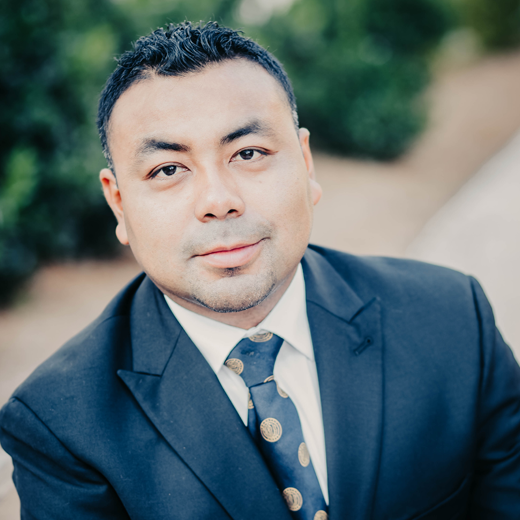 Eduardo Reyes Chavez, Esq.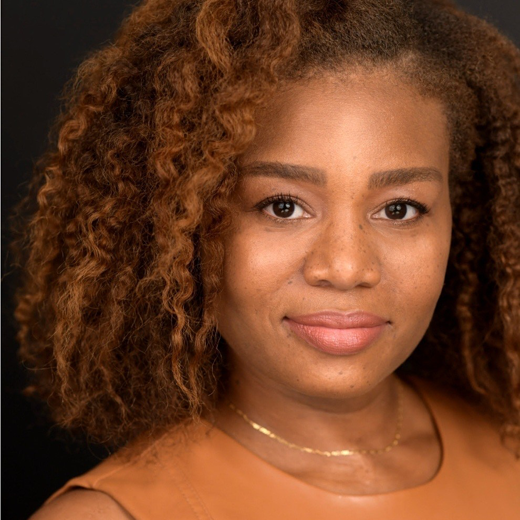 Veronica N. Dunlap, Esq., MBA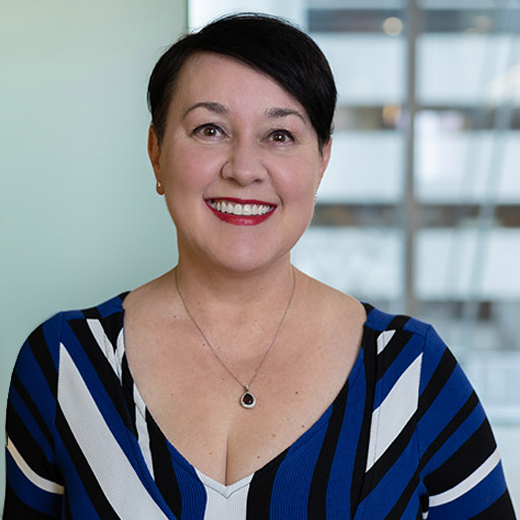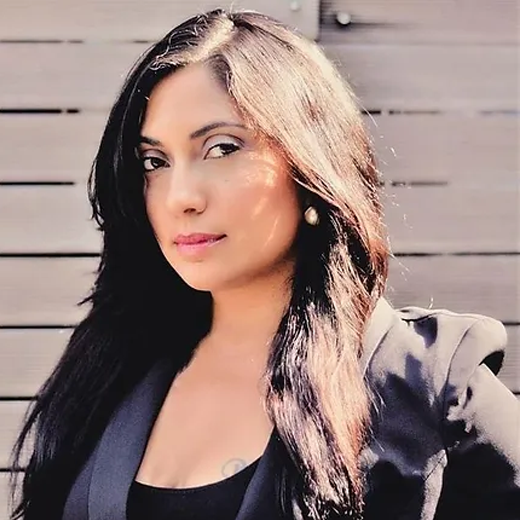 The Law Office of Jodi Morales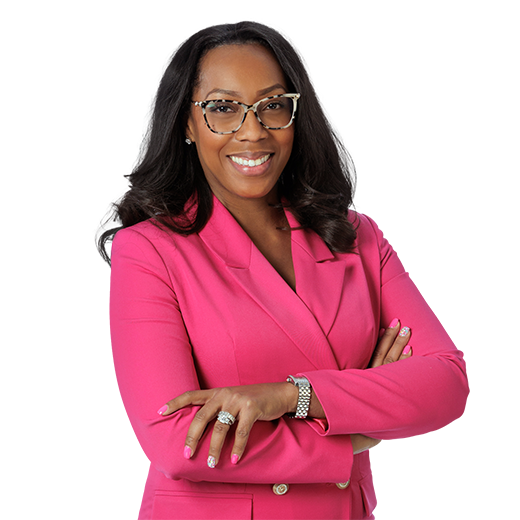 Our exceptional governing body that supports and guides CLEO forward to advance a sustainable future providing the resources, and expertise to advance the CLEO mission.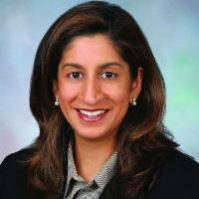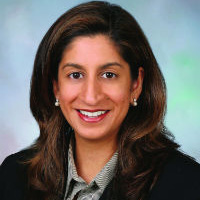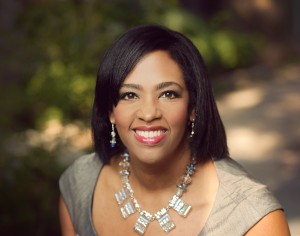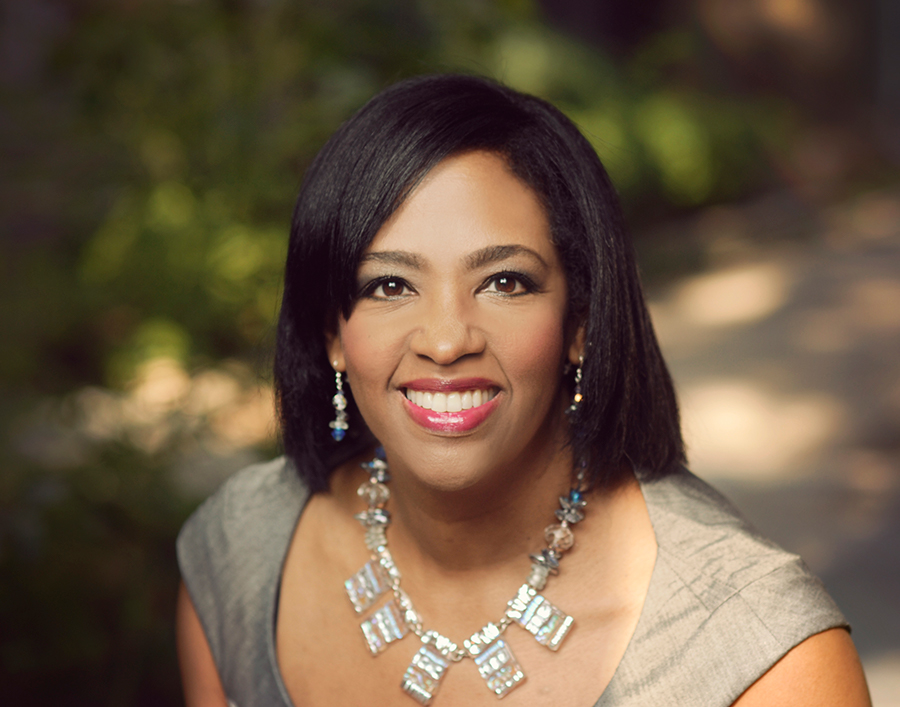 ANGELA BIRCH COX (IMMEDIATE PAST CHAIR)
HOUSTON HABITAT FOR HUMANITY, INC.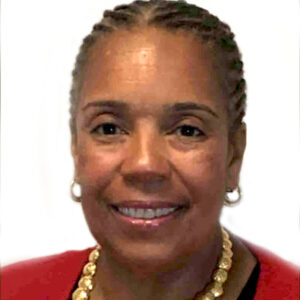 ELIZABETH A. CAMPBELL (CHAIR)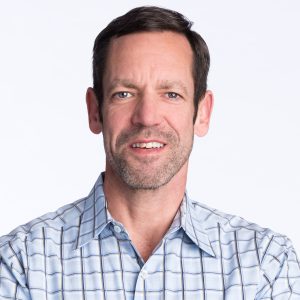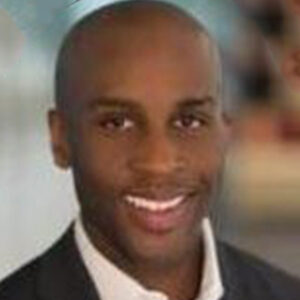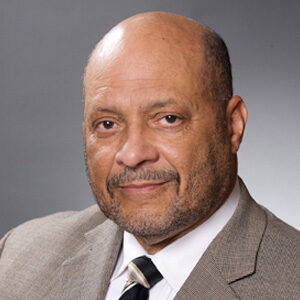 NFL PLAYER CARE FOUNDATION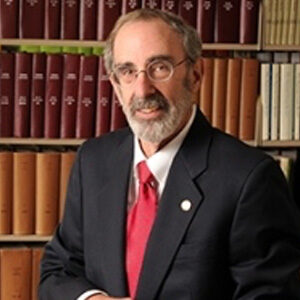 DEAN EMERITUS AND PROFESSOR OF LAW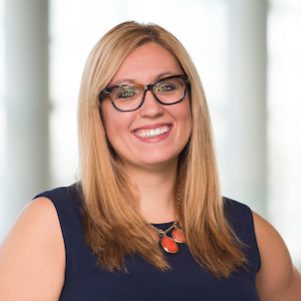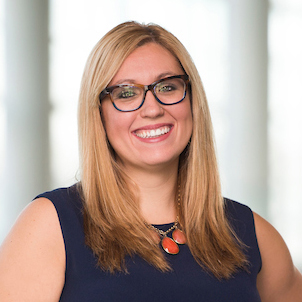 ASSOCIATION OF CORPORATE COUNSEL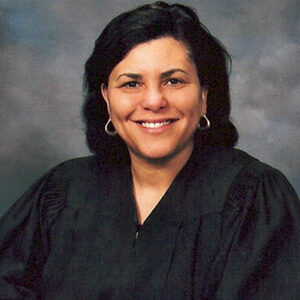 THE HONORABLE DENISE OWENS
FIFTH CHANCERY COURT  MISSISSIPPI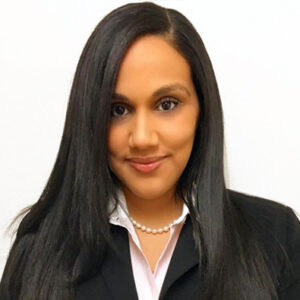 WORLD WRESTLING ENTERTAINMENT, INC. (WWE)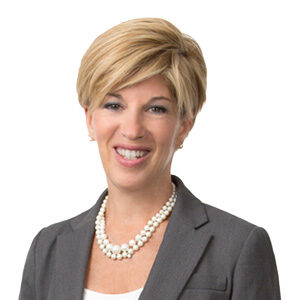 WOMBLE BOND DICKINSON (US) LLP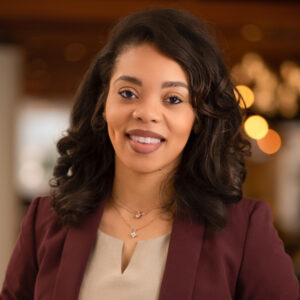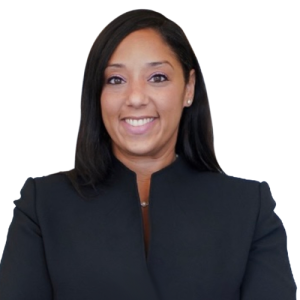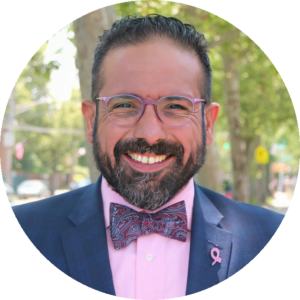 Juan Carlos "J.C." Polanco, Esq., MBA
President & Chief Executive Officer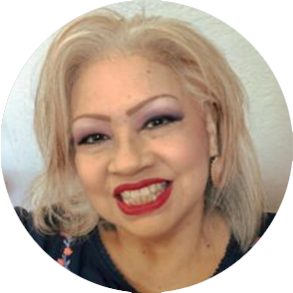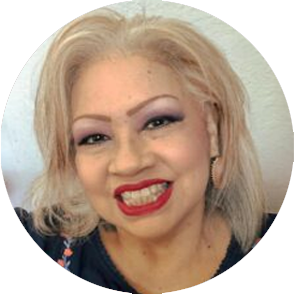 Iris Martinez Juergens, BA
Director of Development and Grants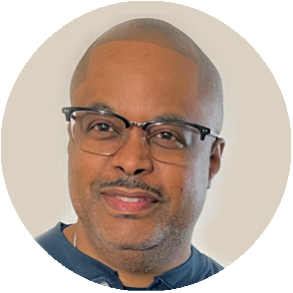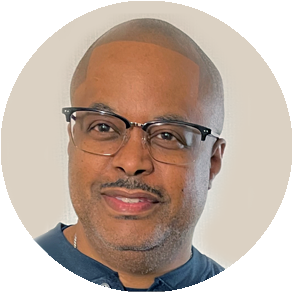 Leigh R. Allen, II, MBA, MS
Chief Operating Officer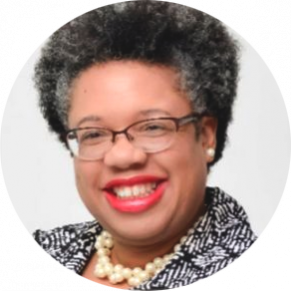 Julie D. Long, BS, CAP, PACE
Vice President of Finance and Administration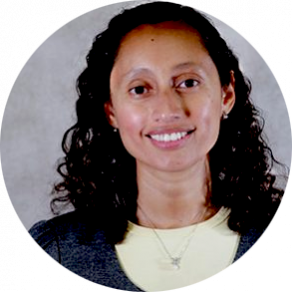 Lynda Cevallos, Esq.
Vice President of Academic Affairs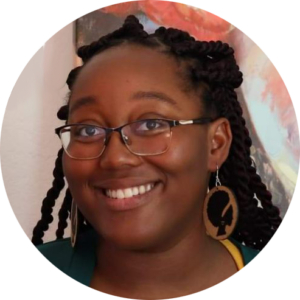 Dominique Moss, M.Ed.
Director of Law School Initiatives