The Council on Legal Education Opportunity, Inc. (CLEO) is a 501(c)(3) national non-profit organization that was founded in 1968 to expand opportunities for minority and low-income students to attend law school. Since its inception, more than 25,000 students have participated in CLEO's programs and joined the legal profession.
CLEO alumni are represented in every area of society, including: private law firms and corporations, law schools, federal and state judiciaries, and legislatures across the country. The influence of CLEO alumni in the legal profession, in particular and throughout the country in general, is an indication of the important role CLEO has played in helping to advance Justice and Diversity in America.
CLEO's flagship program is the Prelaw Summer Institute, a rigorous, residential program designed to familiarize and better prepare students to succeed in law school. The Institute has been held on various law school campuses every summer since 1968.   Additional workshops and seminars are offered for high school, college, and graduate students interested in pursuing a legal career. Once enrolled in law school, CLEO Fellows become part of a national network of outstanding, talented lawyers.
Mission
CLEO's mission is to inspire, motivate, and prepare students from underrepresented communities to succeed in law school and beyond.
Vision
CLEO's vision is that the United States legal profession is truly diverse, equitable, and inclusive and that it effectively balances the scales of liberty and social justice for all.
History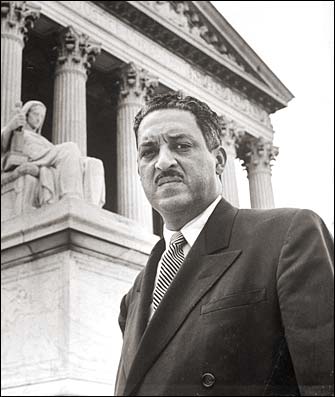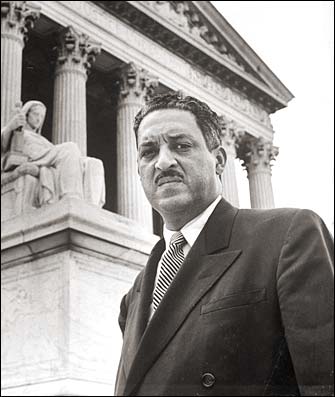 The Civil Rights Movement of the 1960s focused awareness on the lack of minority lawyers. Ninety-eight percent of the legal profession was white. Law schools had trouble finding qualified minority applicants. The legal profession needed a national commitment to attract and help minority students gain admission to law school.
In 1964, Louis Toepfer, Vice Dean at Harvard Law School convened a group to discuss the possibility of encouraging black students to study law. The result was a summer program at Harvard in 1965 for 40 students, most of whom were juniors at historically black colleges. The program lased eight weeks, was based o selected topics from first-year courses, and provided another basis for admission to law school, besides grade point average and standardized test scores. About half the students who participated in the program were admitted to law school.
Similar pilot summer programs were launched at Emory University, the University of Denver, and UCLA. In 1968, the Council on Legal Education Opportunity was established as the first national program of its kind to coordinate and recruit students to participate in these programs. Thus, the pipeline to the legal profession was opened to a stream of talented students from minority backgrounds.
Chairman Emeritus:
William A. Blakey (Buddy), Esquire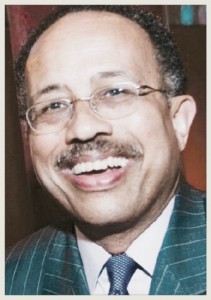 Buddy was a "social engineer" who devoted his life to serving the "underserved." Whether he was marshalling through legislation to benefit historically black colleges and universities, participating in a mentoring program through his beloved fraternity, Omega Psi Phi, or brandishing the flags of his beloved alma maters, Knoxville College and Howard University School of Law, his greatest passion, without question, was helping young people further their education.
William A. Blakey, Esquire – CLEO Diversity Scholarship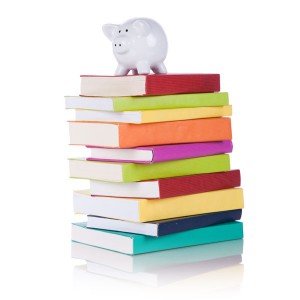 On January 8, 2011, the Council on Legal Education Opportunity (CLEO) awarded the inaugural William A. Blakey, Esquire – CLEO Diversity Scholarships to four deserving third-year CLEO law students. The $2,500 scholarships are intended to help offset the expense incurred when preparing for and taking the bar examination and are named in honor of our esteemed Chairman Emeritus, William "Buddy" Blakey.
Buddy was actively involved in many endeavors. Three of which were his beloved fraternity, Omega Psi Phi, and his alma maters, Knoxville College and Howard University Law School. Please click on the links to learn more about each of these longstanding institutions.
You can help keep Buddy's legacy alive and assist CLEO in our ongoing effort to mold future generations of "social engineers" by making a contribution to the scholarship fund.  Thank you!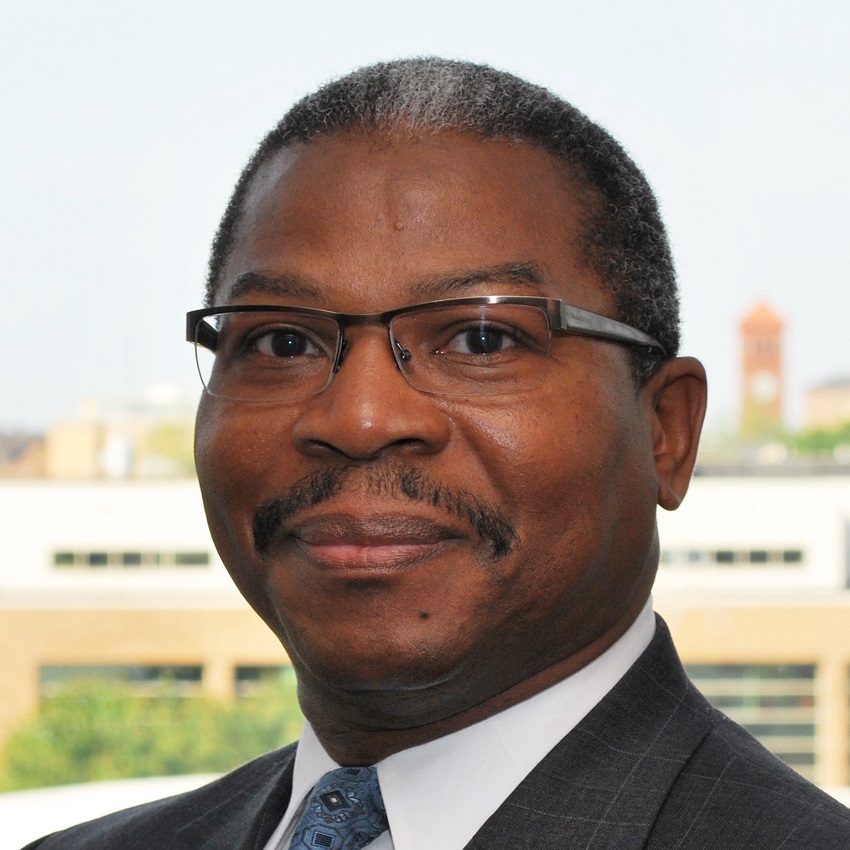 Arthur G. Affleck, III
American Alliance of Museums
Angela Birch Cox (Immediate Past Chair)
Houston Habitat for Humanity, Inc.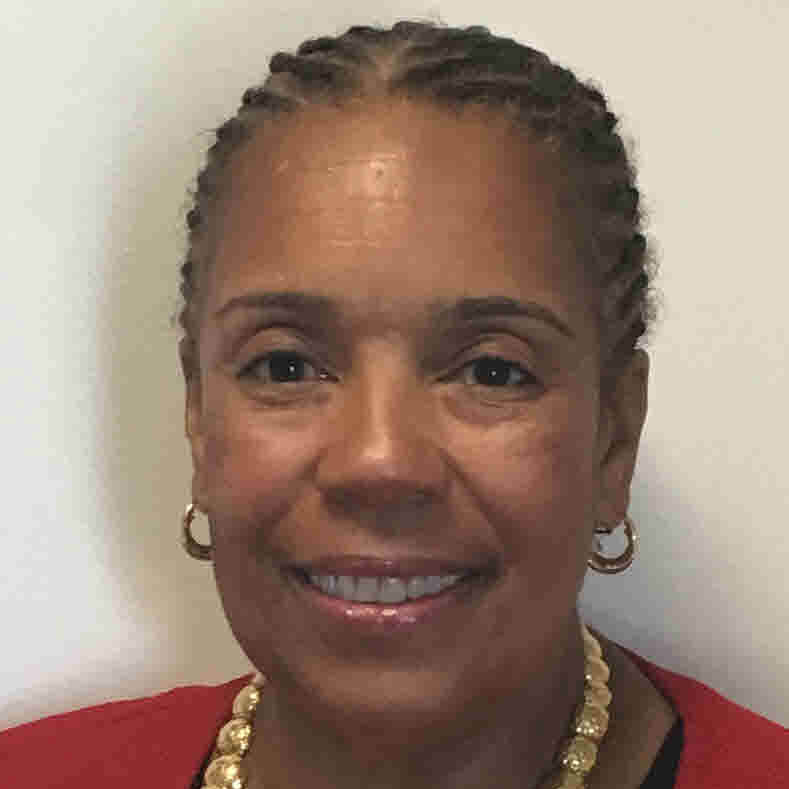 Elizabeth A. Campbell (Chair)
Campbell Soup Company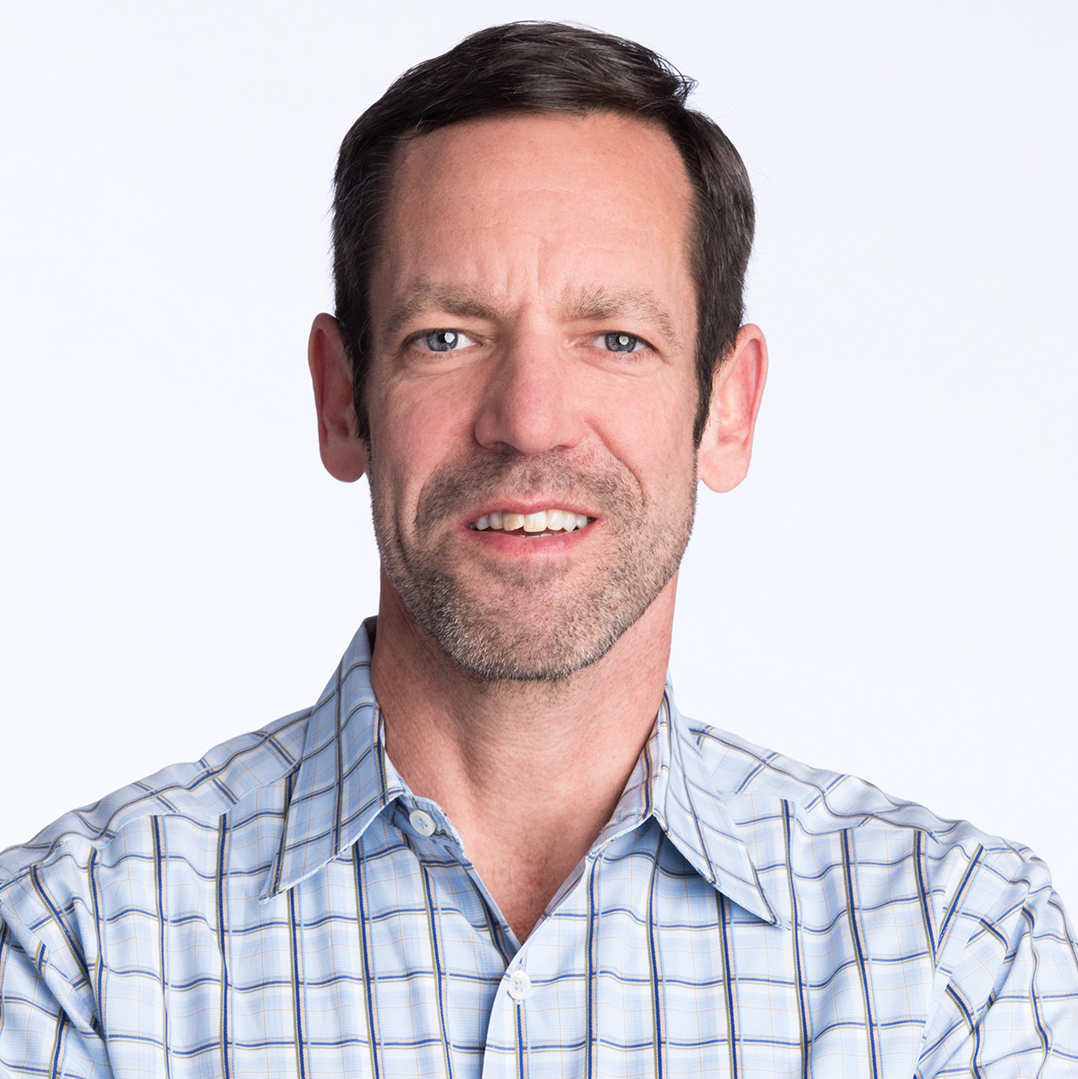 Robert Falk
Truth Initiative
Darryl L. Franklin
HMSHost
Kevin Gooch
Holland & Knight LLP – US
Phyllis P. Harris
American Red Cross
Harold Henderson
NFL Player Care Foundation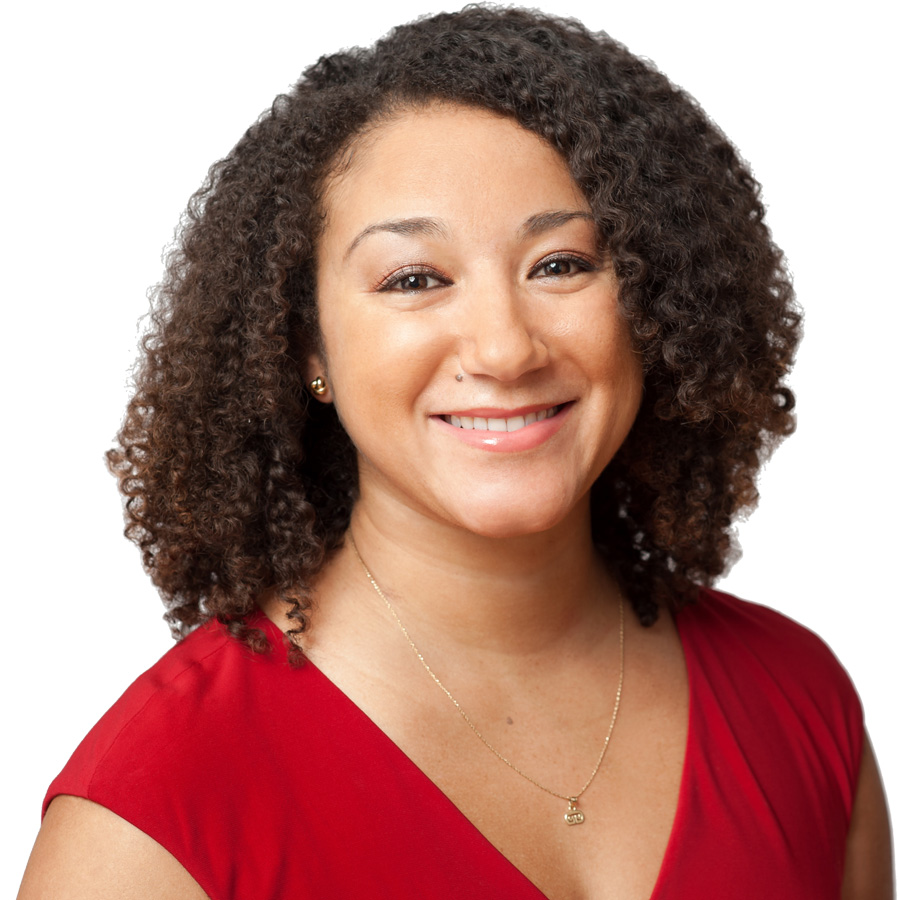 Monique Liburd
Google, LLC
Malcolm L. Morris
Dean Emeritus and Professor of Law
The Honorable Denise Owens
Fifth Chancery Court, Mississippi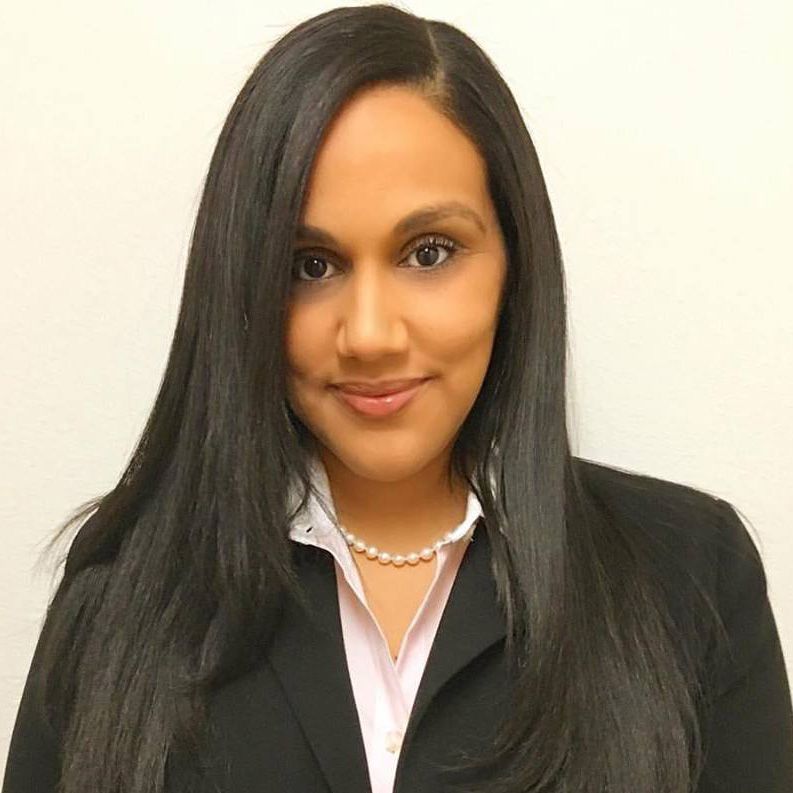 Yaneris M. Rosa
WORLD WRESTLING ENTERTAINMENT, INC. (WWE)
Pamela V. Rothenberg
Womble Bond Dickinson (US) LLP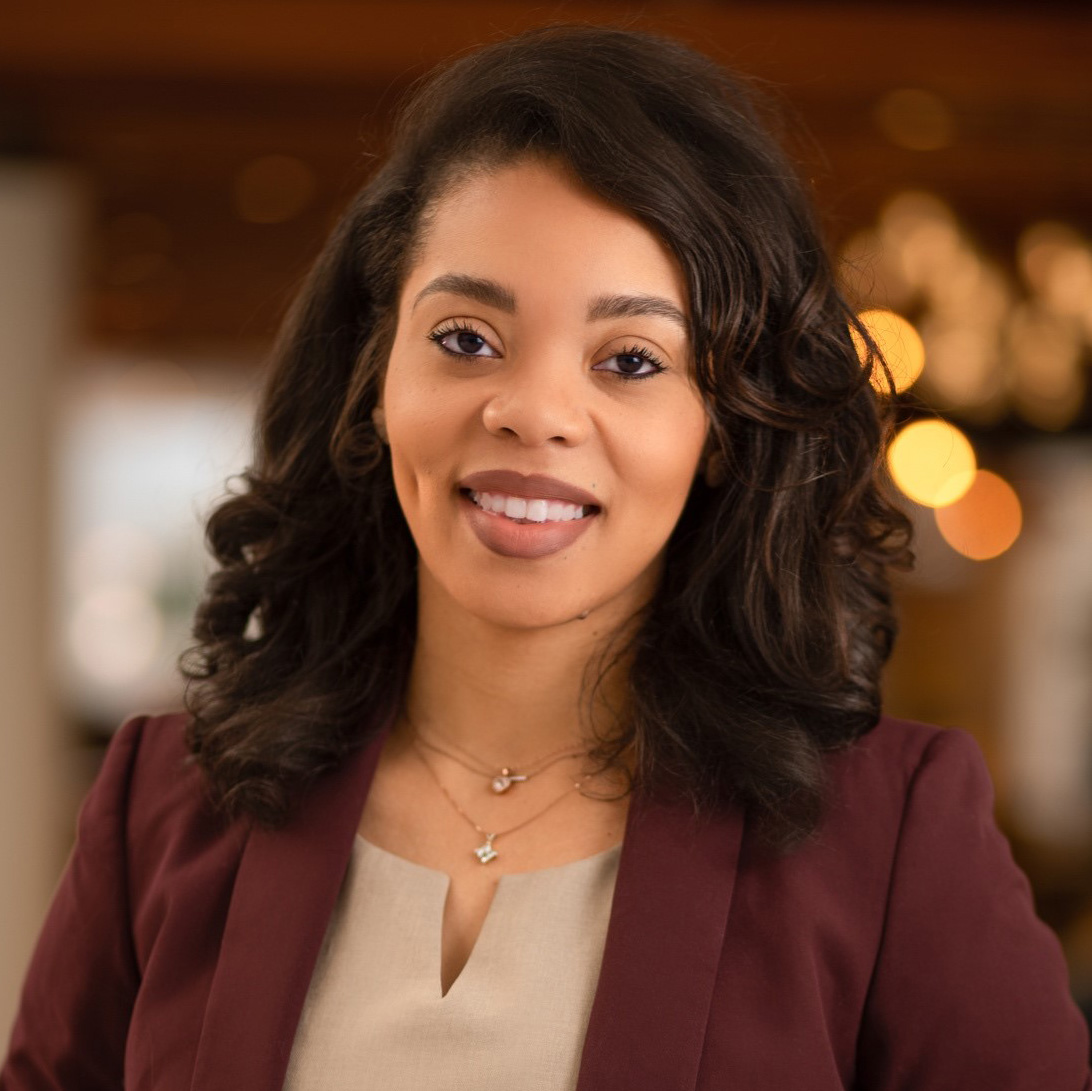 Brandy Smith
Lincoln Financial Group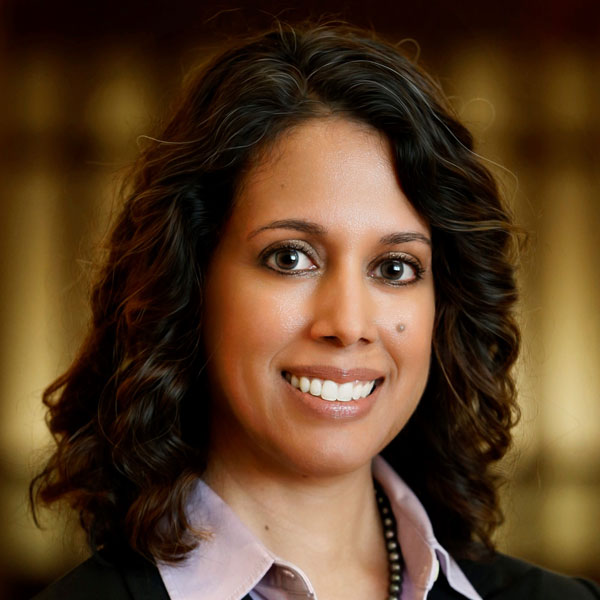 Zohra Tejani
Tong Tejani PLLC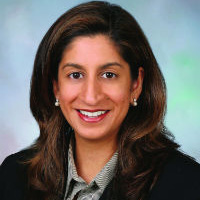 Samantha Ahuja
Greenberg Traurig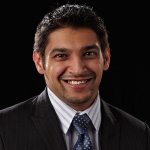 Sammy Hooda
Marinosci & Baxter | Marinosci Law Group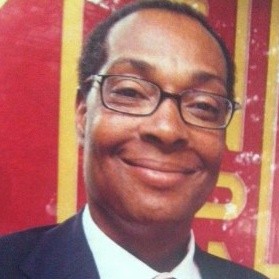 Ron Jordan
Carter-White & Shaw
Wilhelm Joseph, Jr.
Legal Aid Bureau, Inc. – Maryland Legal Aid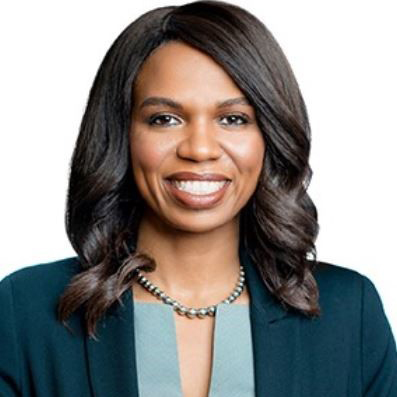 Robin Nunn
Morgan, Lewis & Bockius LLP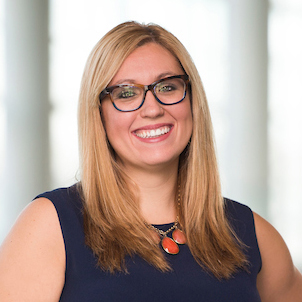 Rachel Okolski
Association of Corporate Counsel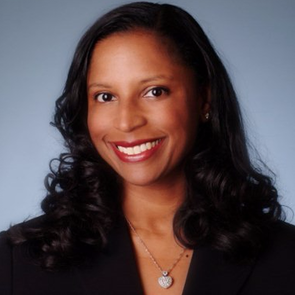 Leigh R. Allen II
Vice President, Marketing & Development
Lynda Cevallos
Director, Prelaw Educational Activities
Bernetta Hayes
Director, Prelaw Program Operations
Julie D. Long
Director, Finance and Administration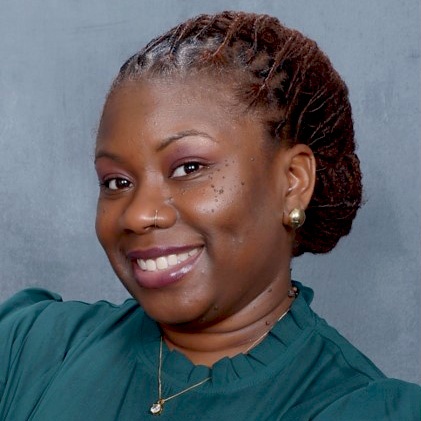 Manika Heilig
Regional Director, CLICKS Mentoring Program