CLEO Scholars Pre-Law Workshops and Programs for Undergraduates
CLEO PRE-LAW WORKSHOPS & PROGRAMS

SCHOLARS NEWSLETTER: 

Join our mailing list to receive announcements and updates on upcoming in-person, and online, workshops & events.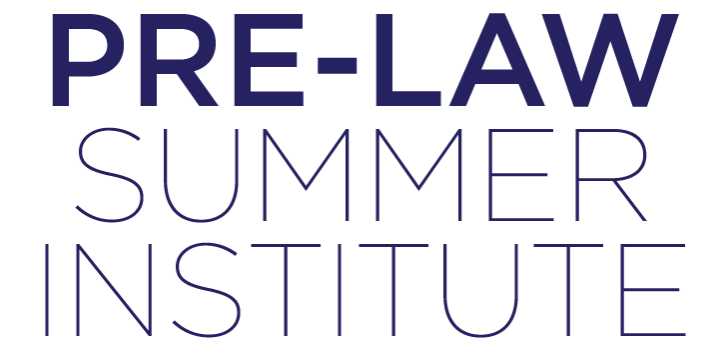 PLSI is CLEO's premier six-week Summer 1L preparation program. Students are fully prepared for their law school experience and beyond. Apply early, only 40 students are accepted to participate in the on-campus experience.
GRADUATING SENIORS OR POST GRADS WHO PLAN TO ATTEND LAW SCHOOL IN THE FALL OF 2025

An intensive pre-law weekend designed to introduce and prepare college graduates who have been accepted into an ABA-accredited law school, for the rigors ahead. Those who successfully complete the seminar become CLEO Associates.
GRADUATING SENIORS OR POST GRADS WHO PLAN TO ATTEND LAW SCHOOL IN THE FALL OF 2025