CLEO's 1-day Online Workshop for College Freshmen Hosted by CLEO Partners In Law Schools.
Look below for details about what you'll learn during this workshop! Sign up today to reserve your spot, only 2-dates available this Fall!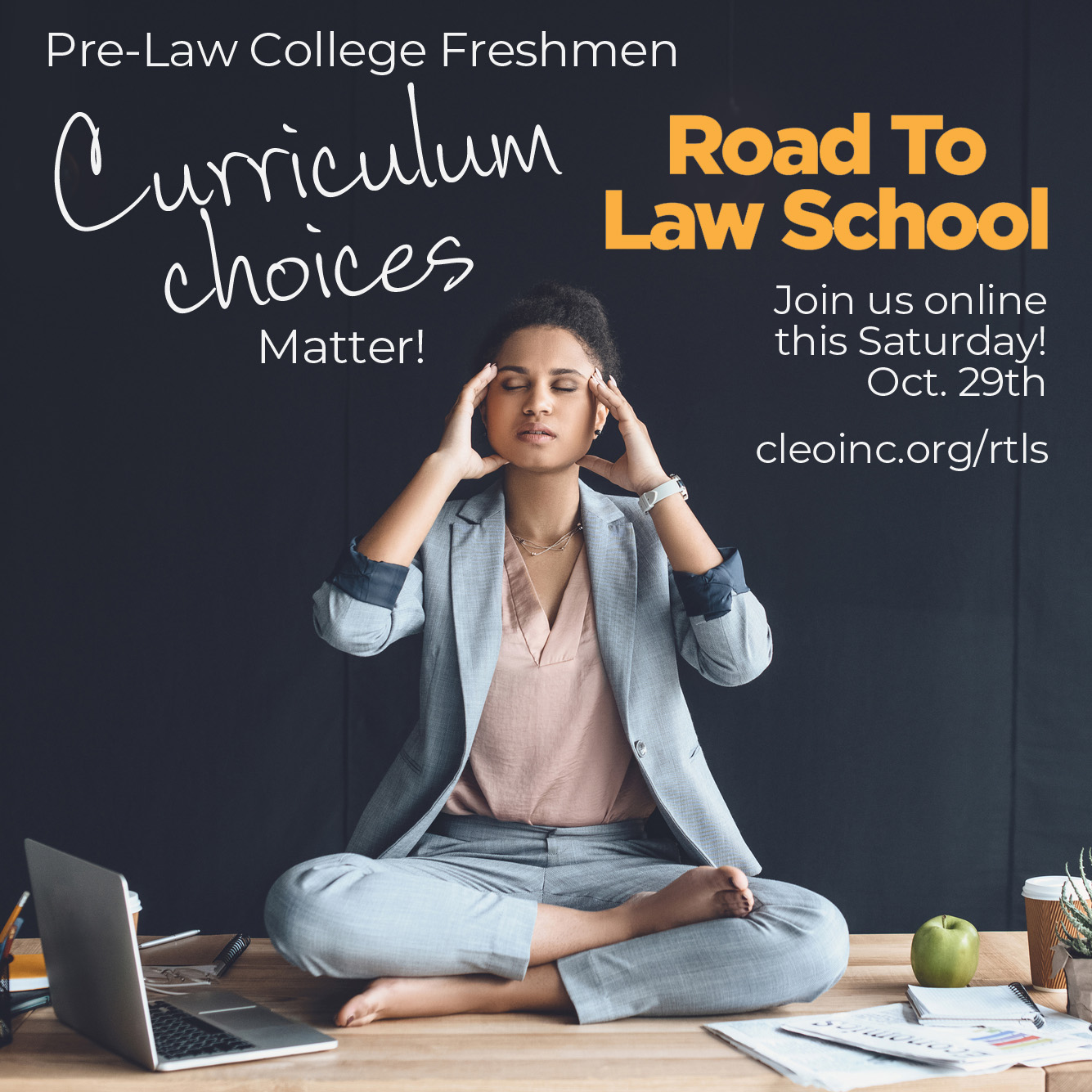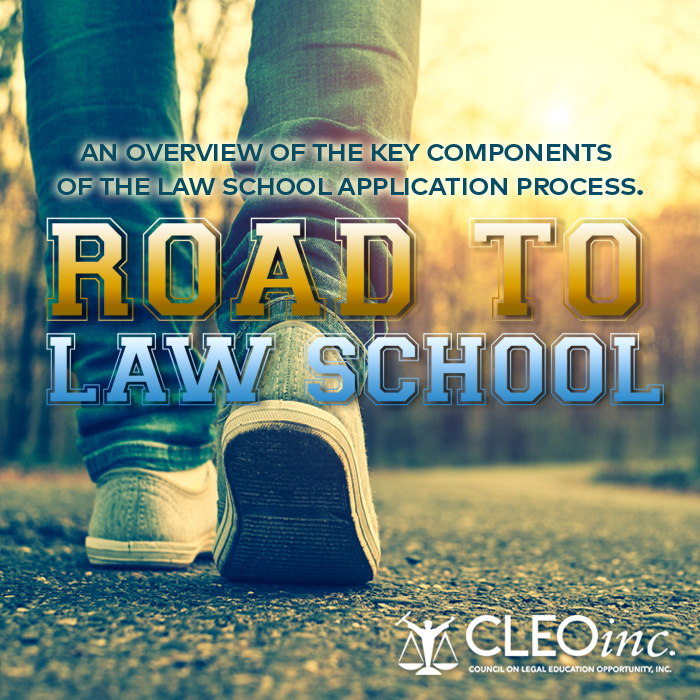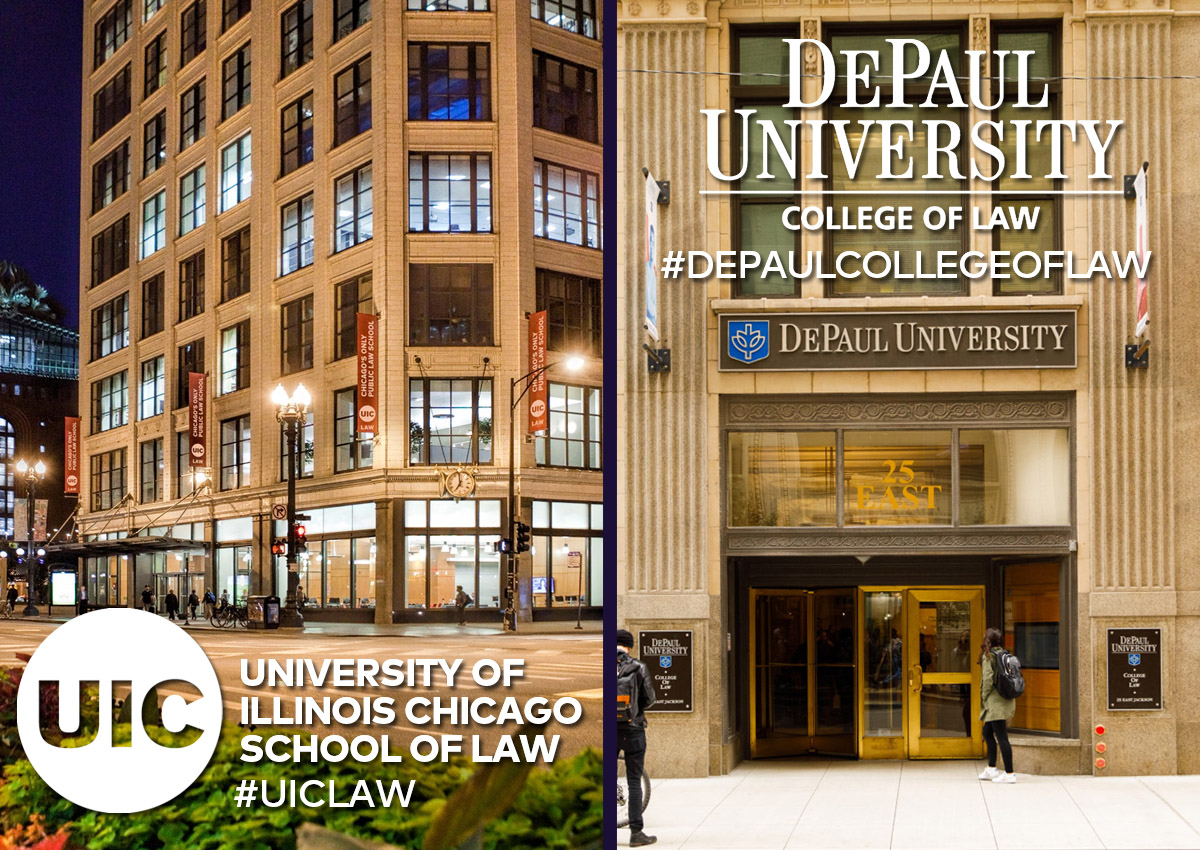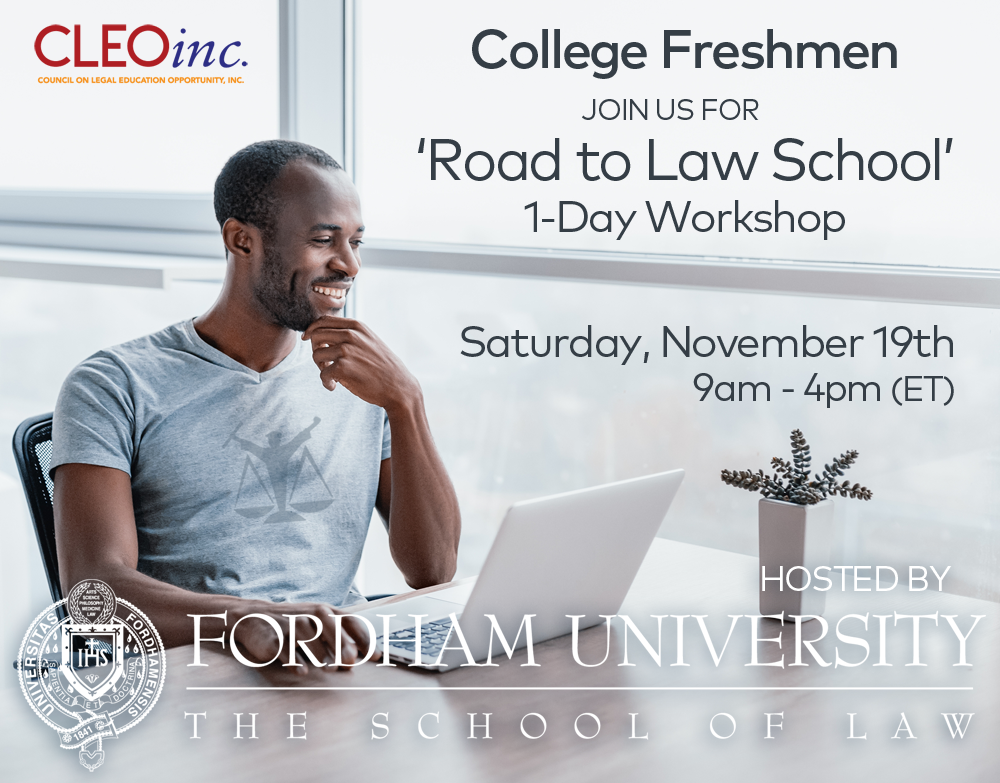 RTLS is a 1-Day Online Interactive Workshop
WHO: College Freshmen – are invited to attend this informative "Road to Law School" educational and interactive online workshop. $20 registration fee covers the entire cost of the workshop.
CHOOSE YOUR DATE:

TIME: Program start time will be provided in your welcome email – average run time is 9am-4pm ET.

Who Is Eligible for ROAD TO LAW SCHOOL (RTLS)?
College Freshmen who plan to apply to law school can participate in RTLS.
What Is RTLS?
Intensive 1-Day workshop to help participants understand what the key components of the law school application process are and how to become competitive law school applicants.
Where & When: 
Online – Attend from anywhere! 9am-4pm ET
ROAD TO LAW SCHOOL LEARNING MODULES & DISCUSSIONS
Learn the Skills Needed in Law School - The presenter discusses the how students can use campus resources to develop the skills, especially analytical reasoning and research, to get the most out of their undergraduate experience and succeed in law school.
This session introduces students to logical reasoning by solving logic puzzles. Logic puzzles are a great way to hone the skills needed for the logical reasoning section of the law school admission test. Ideally, participants should leave the forum with a new hobby – solving logic puzzles.
A Prelaw Advisor demonstrates how appropriate curriculum choices and academic and prelaw advising can enhance the undergraduate experience as well as prepare students for success in law school.
Participants view actual law school applications, discuss the strength and weaknesses of each and learn what law school admission professionals say about the applicants. The goal is to help students appreciate the nature of law school admissions by understanding that law school applications are always evaluated in a competitive manner.
Students are apprised of the importance of managing educational debt and maintaining credit worthiness in order to finance a legal education and ultimately, practice law.