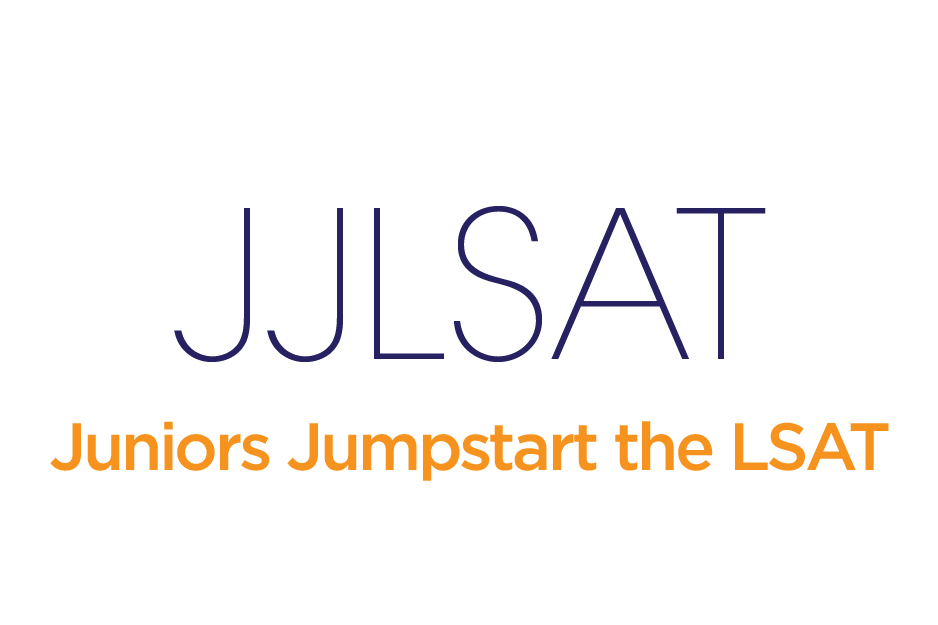 Register Now! This is a 1-Day Virtual Program
All students are welcome to attend regardless of your location. All workshops are a full-day program conducted (live) online. Please save your spot today using one of the registration buttons below. ($20 registration fee covers the full cost of the program)
STAY TUNED FOR FALL 2022 DATES
Better yet… sign up for our scholars programs newsletter and stay in touch!
Juniors Jumpstart LSAT seminars are designed primarily for college Juniors who are given priority enrollment. Seniors and post-graduates are welcome to attend when space is available. This workshop helps participants understand the importance of systematic and timely preparation for the Law School Admission Test (LSAT).
The program Juniors Jumpstart LSAT includes the following sessions:
A commercial LSAT preparation company conducts this session. Students taking this full-length, timed practice exam will receive scores in the mail. From their scores, students will see which areas of the exam will require greater practice in the months before taking the actual LSAT.
This session is conducted by a commercial LSAT preparation company and involves a description of the components of the exam and some key strategies for studying for and taking the exam.
This session addresses the reading and writing connection and grammar basics. Students will practice reading critically and also examine the principles for reading complex text and extended prose.