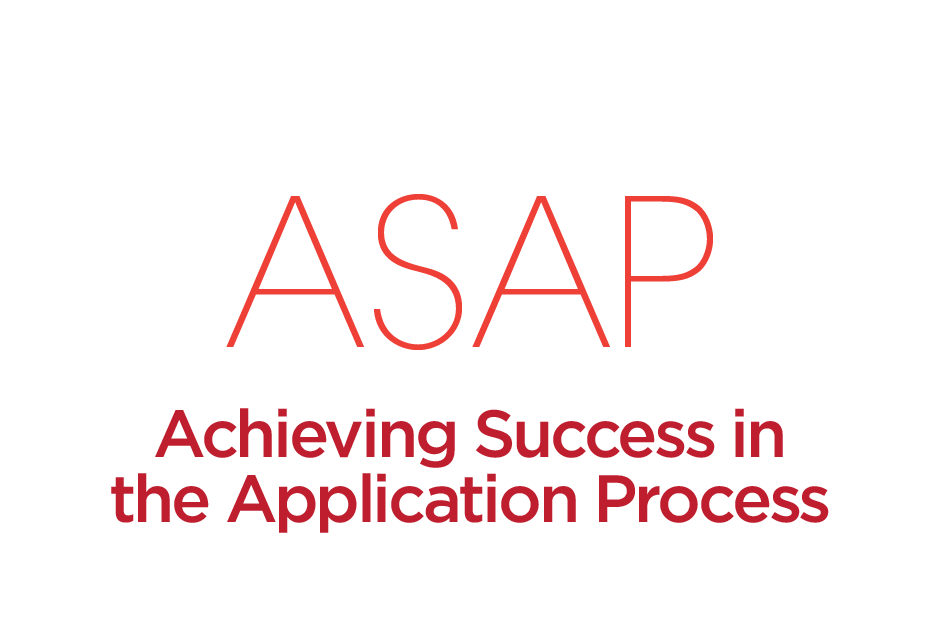 Who Is Eligible for ASAP?: College juniors, seniors and post-graduates who plan to apply to law school can participate in ASAP.
What: Intensive weekend to help participants develop the tools they need to understand the application process and become competitive law school applicants.
Deadline: Deadline Extended – APPLY NOW!
Cost: $100
New York Law School
June 22-23, 2019
Howard University School of Law
June 29-30, 2019
South Texas College of Law Houston
July 13–14, 2019
The University of Chicago Law School
July 27–28, 2019
University of Southern California Gould School of Law
August 3-4, 2019
ASAP – Achieving Success in the Application Process  is a two-day pre-law summer seminar which focuses on the law school application process. Participants should intend to apply to law school in the fall semester after attending the program. The primary goal of ASAP is to help prospective law school applicants understand the importance of factors in the admission process that are often overlooked or undervalued. Topics covered are:
Goal:
To prepare talented, highly motivated students to gain admission to and succeed in law school.
Overview:
The ASAP program curriculum will focus on aspects of the law school application process that are commonly overlooked or undervalued by students when applying to law school.
The ASAP curriculum seminar includes the following sessions: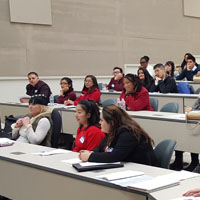 selecting a law school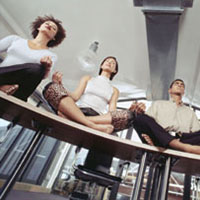 drafting personal statements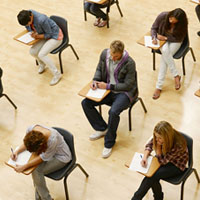 LSAT preparation strategies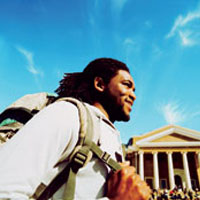 selecting sources for letters of recommendation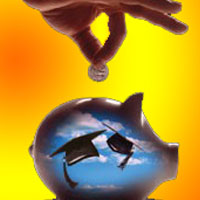 debt management
Note: Travel and accomodations are not covered for regional events. 
Advantages of being an ASAP participant include:
Provides a head start on the law school admissions process

Establishes mentoring relationships with CLEO students in law school

Nominal fee

Meals provided

Opportunity to network with Attitude Is Essential (AIE) participants from around the country

An opportunity you don't want to miss
Targeted Students:
ASAP is open to college juniors and seniors, as well as post-graduates.
–
ASAP seminars are held in conjunction with CLEO's ever so popular AIE seminar held each year in various U.S. cities.
New York City Visitor Information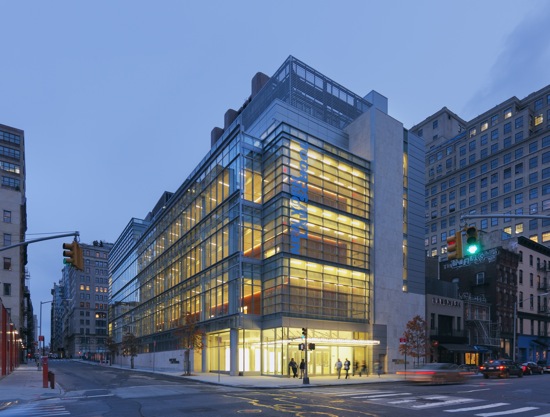 New York City
New York Law School
185 West Broadway
Manhattan, NY  10013
Houston Visitor Information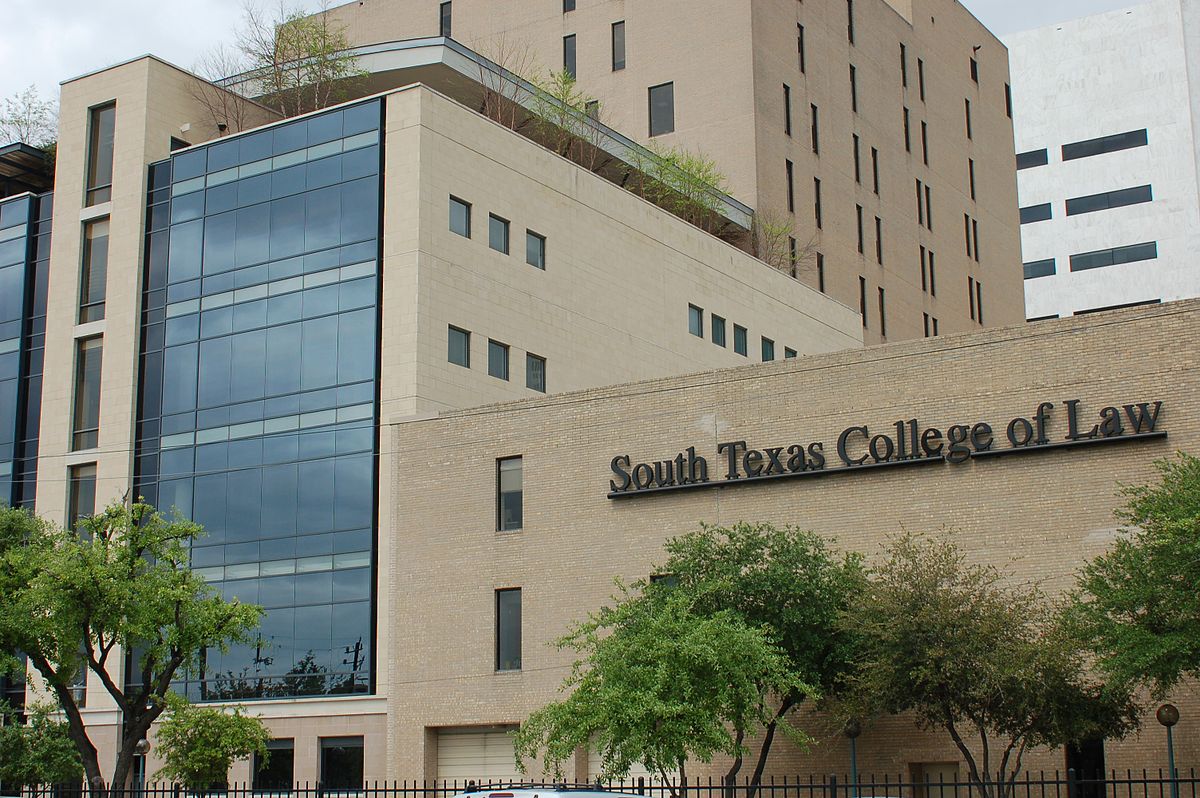 Houston
South Texas College of Law Houston
1303 San Jacinto Street
Houston, TX 77002
713-659-8040
San Francisco Visitor Information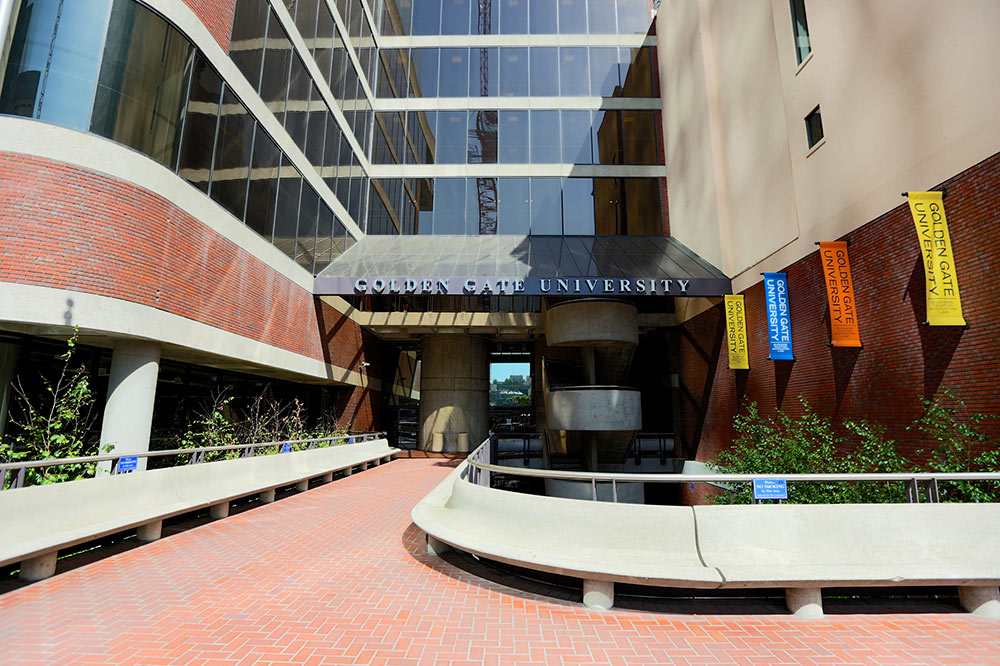 San Francisco
 Golden Gate University School of Law
536 Mission Street
San Francisco, CA
415-442-6600
Chicago Visitor Information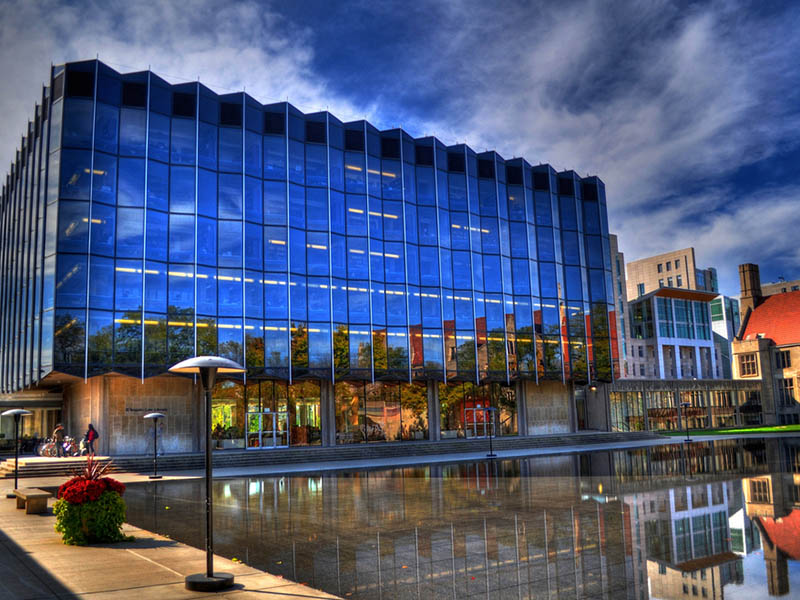 Chicago
The University of Chicago Law School
1111 East 60th Street
Chicago, Il 60637
773-702-9494
Washington, DC Visitor Information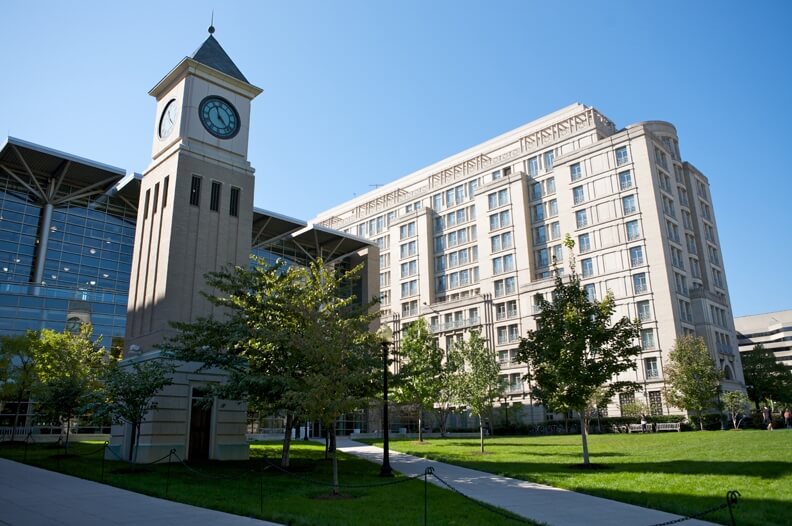 Washington, DC
 Georgetown University Law Center
600 New Jersey Avenue, NW
Washington, DC 20001
202-662-9000
Los Angeles
University of Southern California
Gould School of Law
699 Exposition Boulevard
Los Angeles, CA 90089
June 17-18, 2017