CONSORTIUM ON
DIVERSITY IN LEGAL EDUCATION
Make no mistake, CLEO's mandate of increasing the number of underrepresented students in the legal profession is as important today as it was when the organization was first established in 1968. It is in this spirit that we invite you to re-commit your law school to serve students from disadvantaged and diverse backgrounds. Help us to fulfill our ongoing efforts to diversify the legal profession by supporting CLEO!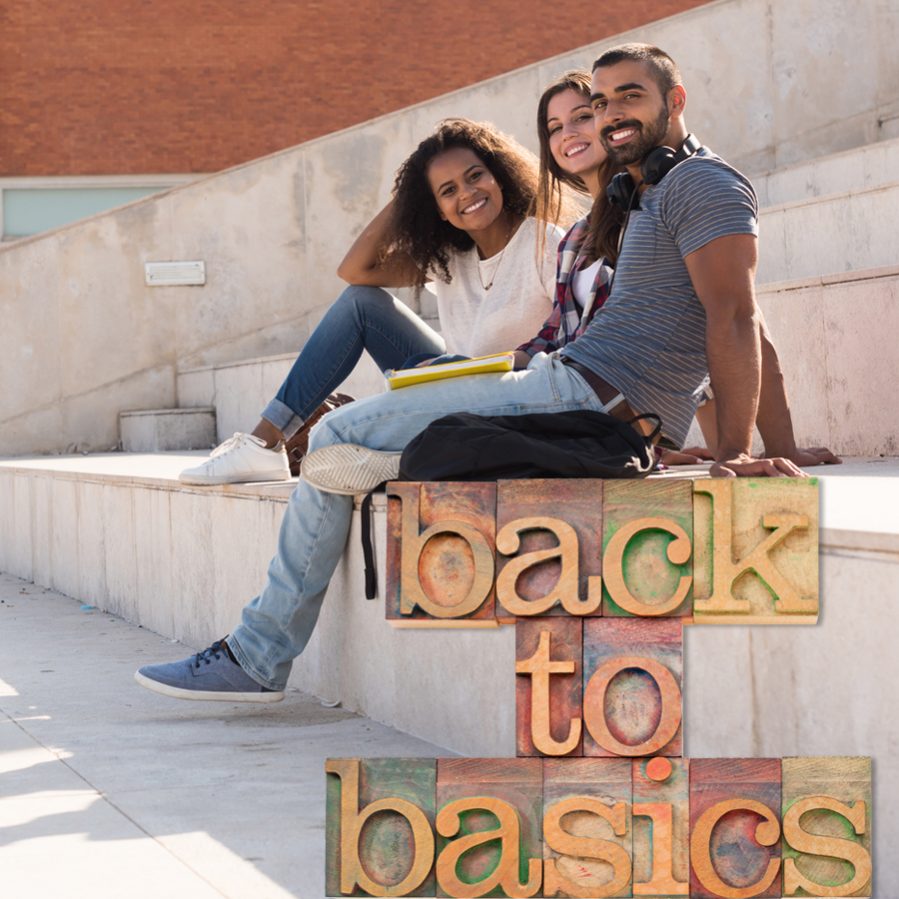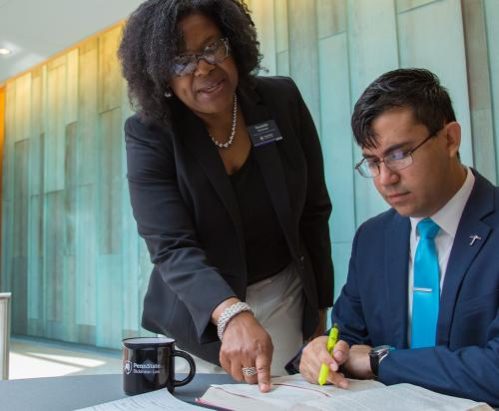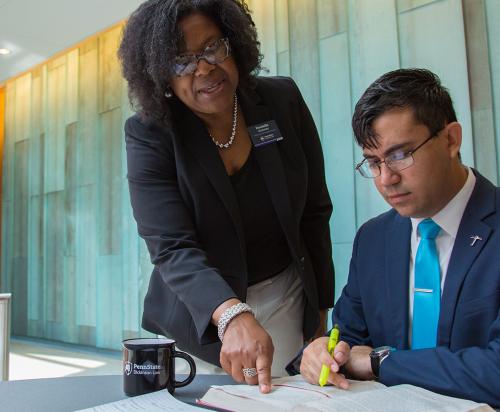 At Dickinson Law, we believe that cultural diversity enriches everyone's educational experience, and we strive to maintain an inclusive community. We are as committed to welcoming people of diverse cultures and lifestyles as we are to preparing them to become the next generation of practice-ready attorneys.
CLEO Welcomes The University of New Hampshire Franklin Pierce School of Law as the newest consortium member school. UNHLaw is committed to building and sustaining a diverse, equitable, and genuinely inclusive environment for all students, staff, applicants, and visitors.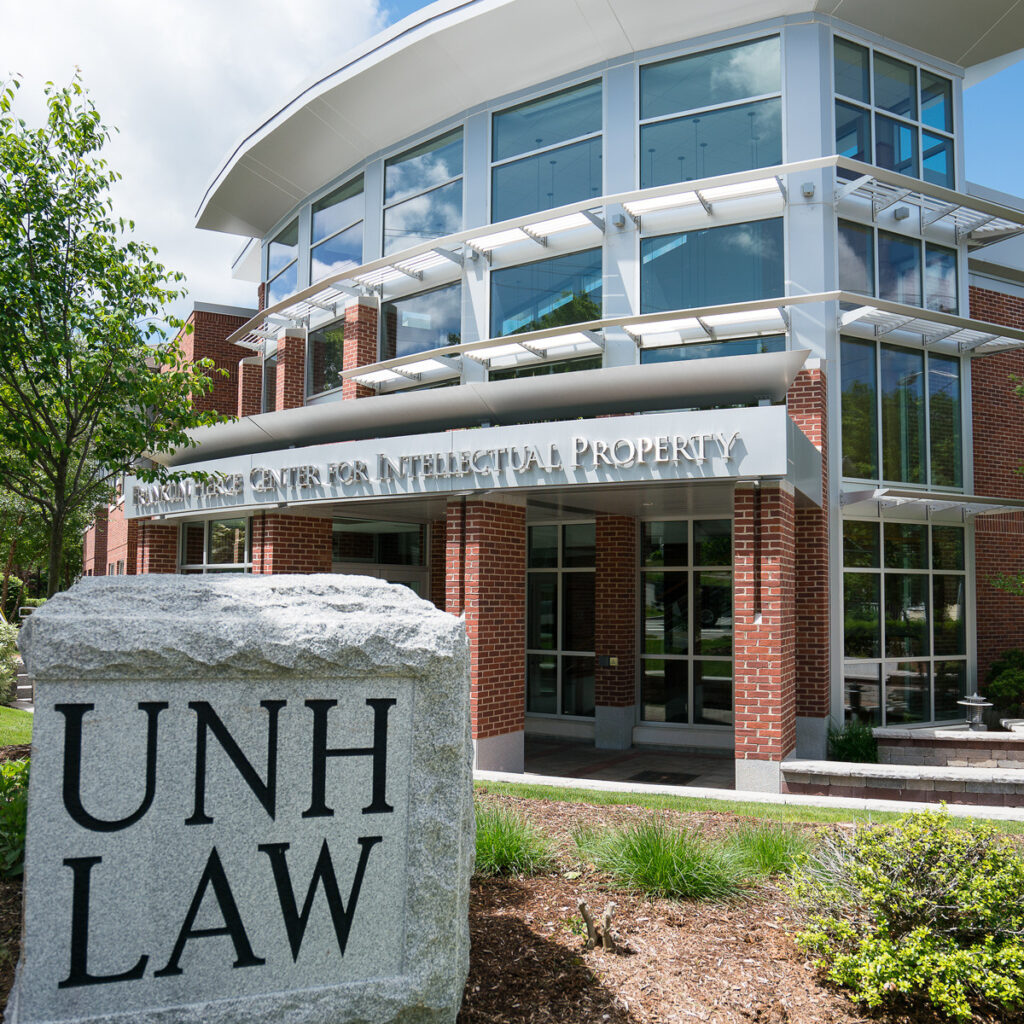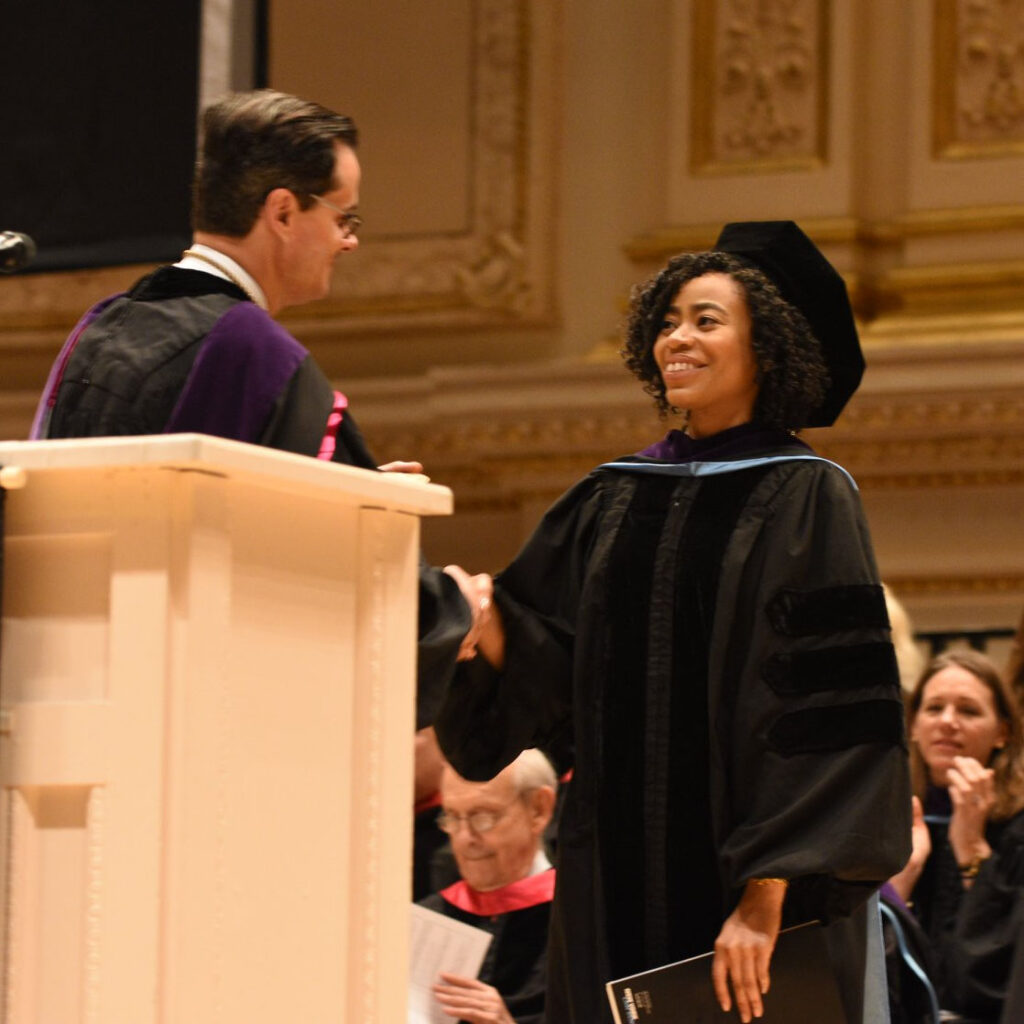 We are committed to ensuring that our institution reflects the diversity and excellence for which New York is known. New York Law School students are smart, hardworking, and diverse individuals with the drive and determination to become tomorrow's leaders and make a difference in the world.
CLEO Consortium Partner Law Schools
CLEO Consortium Supporting Law Schools
Campbell University School of Law
Supporting Institution
Case Western Reserve
Supporting Institution
Cornell Law School
Supporting Institution
St. John's University School of Law
Supporting Institution
St. Thomas University
Supporting Institution
University at Buffalo
Supporting Institution
CLEO Consortium Sustaining Law Schools