PLSI STUDENT PAYMENT PORTAL: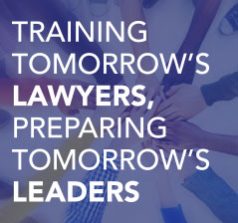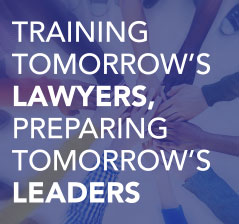 Dear PLSI Student,
To confirm your intention to participate please refer to your acceptance email for your payment due dates (deposit & program payment). Please use the correct payment button link below to pay online by check or credit/debit card.
NOTE: You can enter your own PARTIAL PAYMENT AMOUNT using the button below. Important – please follow up after you have made payment with an email to dmoss@cleoinc.org with a copy of your receipt so that your payment can be applied to your remaining balance.