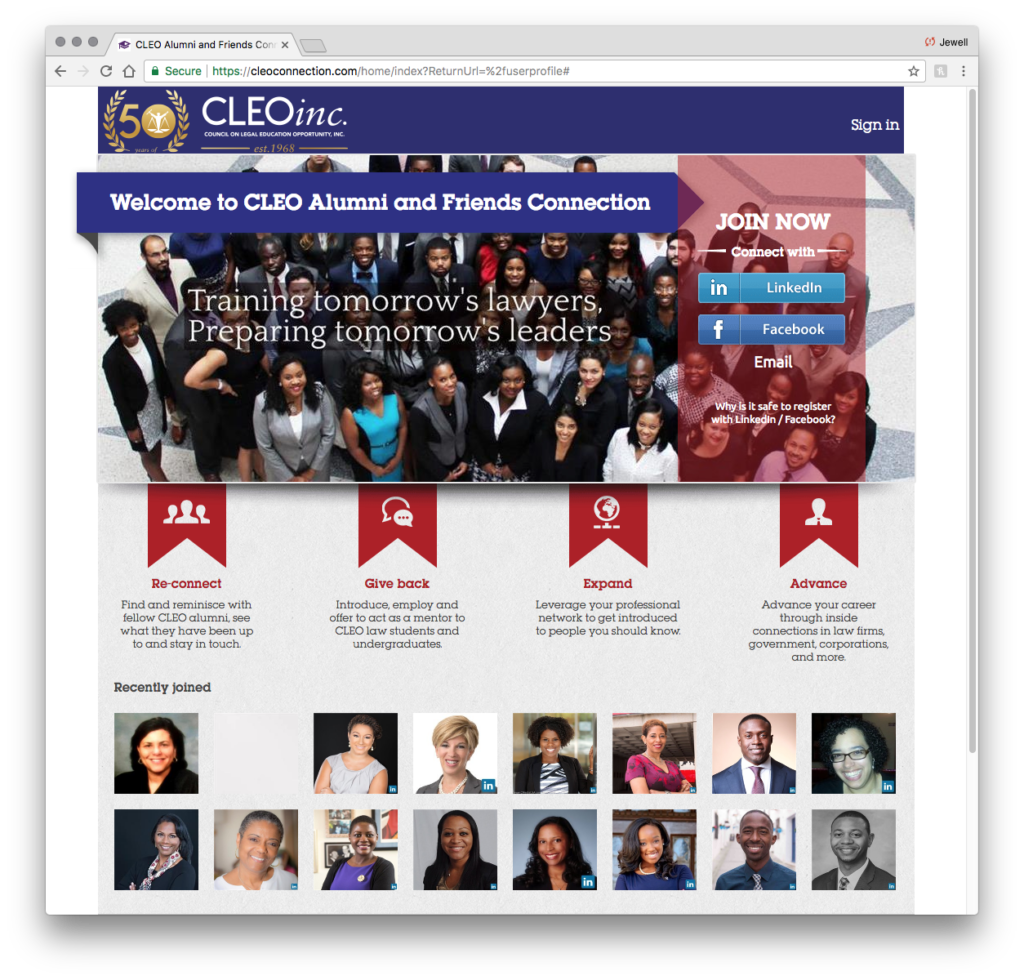 To join, simply utilize a LinkedIn or Facebook log-in, or an email address and then fill out a short profile form.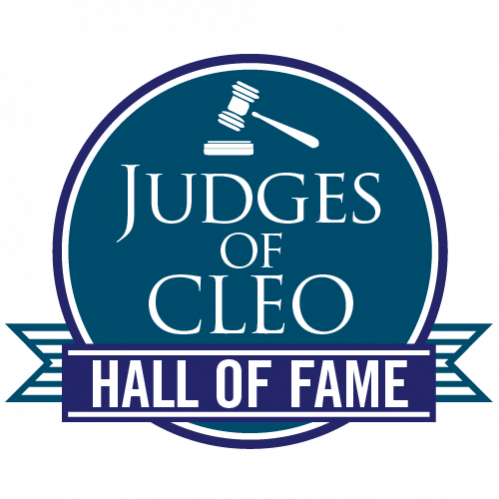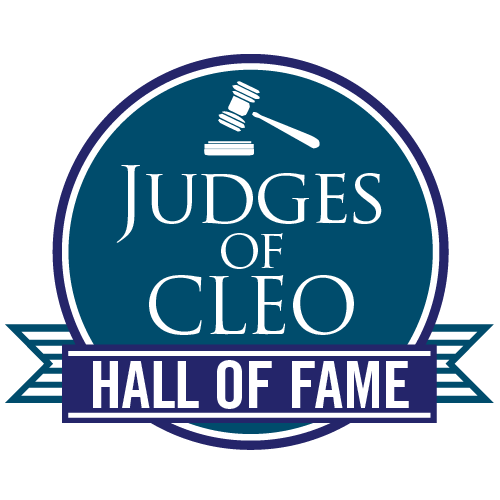 The Council on Legal Education Opportunity presents its virtual "Judges of CLEO" Hall of Fame recognizing the outstanding careers and accomplishments of select CLEO Alumni who have become some of the nation's most distinguished current and former members of the judiciary!
Let us know what ways CLEO can better work with our alumni nationwide!