ALUMNI SPOTLIGHT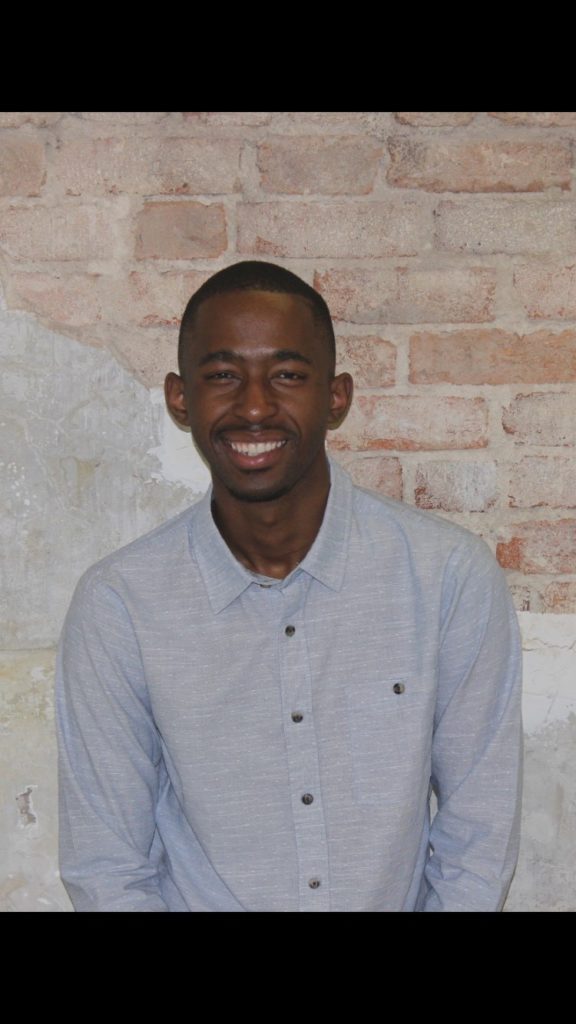 COLLEGE SCHOLAR SPOTLIGHT: Craig Bass
COLLEGE SCHOLAR SPOTLIGHT: Craig Bass December 15, 2017 Posted by: cleowww Category: COLLEGE SCHOLAR SPOTLIGHT , No Comments Q1. How did you find out about CLEO? Thankfully CLEO found me. A few days after attending the 2016 GW Law School fair, I received and email from CLEO, inviting me to participate in the CLEO connection [...]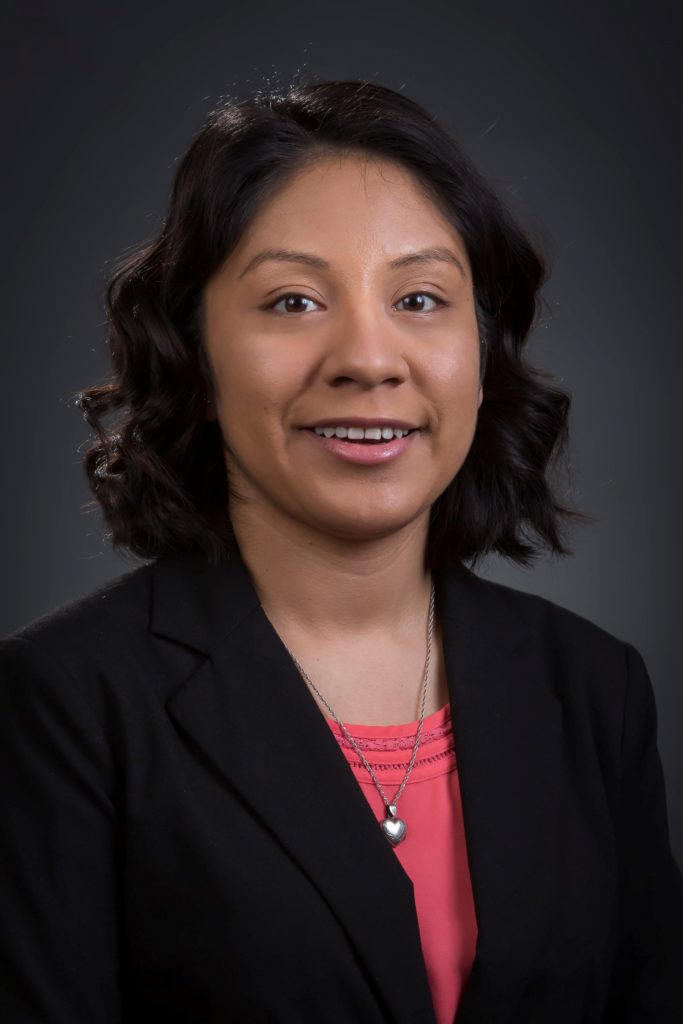 LAW STUDENT SPOTLIGHT: Maria Alonso
LAW STUDENT SPOTLIGHT: Maria Alonso December 15, 2017 Posted by: cleowww Category: LAW STUDENT SCHOLAR SPOTLIGHT , No Comments Q1. What was your course of study in college? Education at The University of Texas at Austin. Q2. How did you become interested in pursuing law? I decided to attend law school my third year in [...]
STAY CONNECTED
The CLEO Alumni and Friends Connection is our new official networking platform for CLEO, Inc.
To join, simply utilize a LinkedIn or Facebook log-in, or an email address and then fill out a short profile form.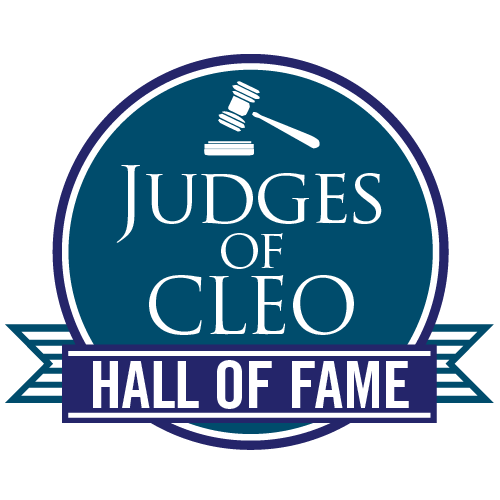 The Council on Legal Education Opportunity presents its virtual
"Judges of CLEO" Hall of Fame recognizing the outstanding careers and accomplishments of select CLEO Alumni who have become some of the nation's most distinguished current and former members of the judiciary!
Let us know what ways CLEO can better work with our alumni nationwide!