The Council on Legal Education Opportunity, Inc. (CLEO) is a 501(c)(3) national non-profit organization that was founded in 1968 to expand opportunities for minority and low-income students to attend law school. Since its inception, more than 25,000 students have participated in CLEO's programs and joined the legal profession.
CLEO alumni are represented in every area of society, including: private law firms and corporations, law schools, federal and state judiciaries, and legislatures across the country. The influence of CLEO alumni in the legal profession, in particular and throughout the country in general, is an indication of the important role CLEO has played in helping to advance Justice and Diversity in America. Learn More About CLEO…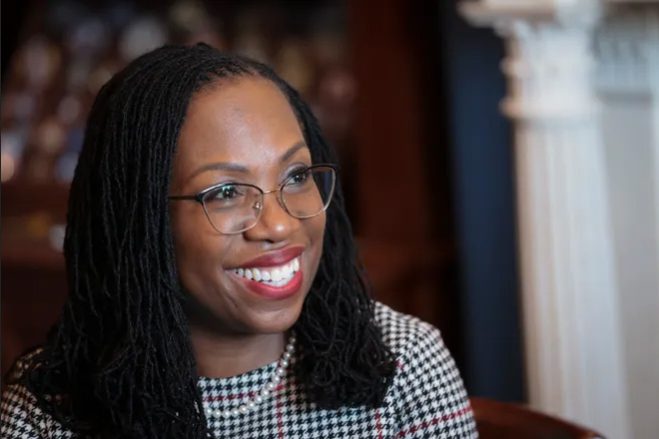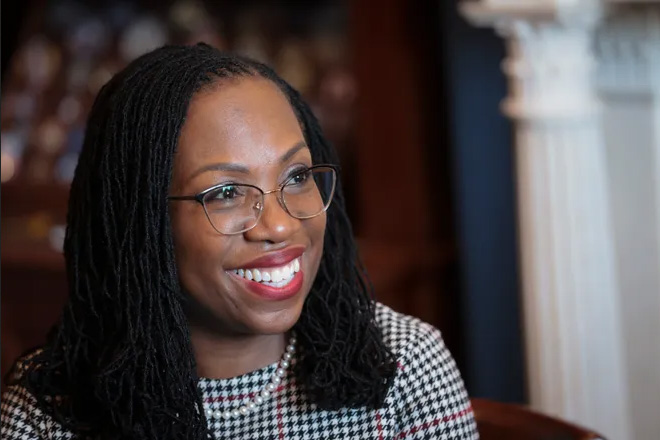 Home
The Council on Legal Education Opportunity, Inc. (CLEO) congratulates Hon. Ketanji Brown Jackson, Circuit Judge of the United States Court of Appeals for the District of Columbia Circuit, who, sometime this summer, is poised to become the 116th Associate Justice of the United States Supreme Court and the first African-American woman to sit on the highest court in the nation.
Read More »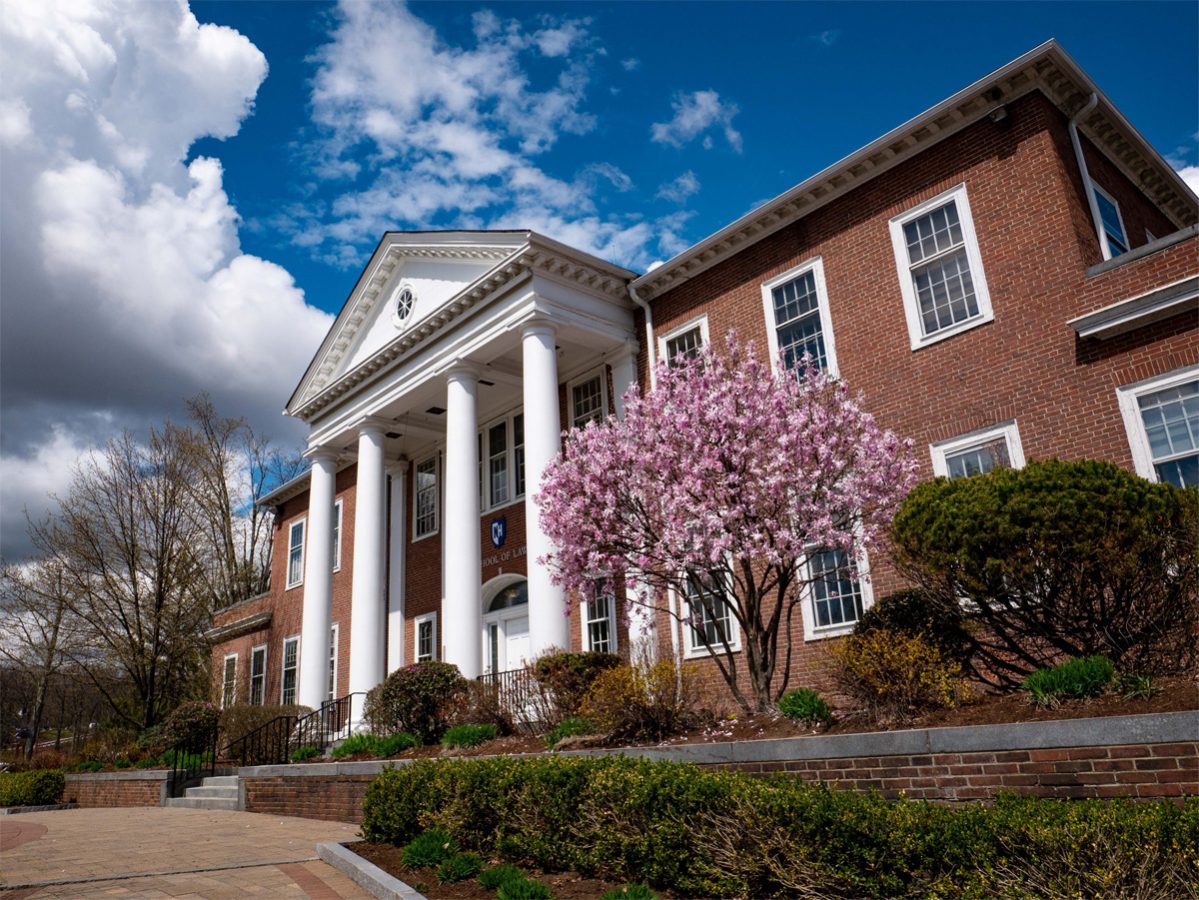 NEWS
Alexandria, VA—March 17, 2022—The Council on Legal Education Opportunity, Inc. (CLEO) is pleased to announce that the University of New Hampshire Franklin Pierce School of Law is the newest law school to partner with CLEO's innovative law school access program, CLIC, or CLEO Legally Inspired Cohort.
Read More »
CLEO fully prepared me to excel in law school and in the legal profession by providing me with invaluable tools, numerous employment opportunities, by way of interviews, and by expanding my professional network.
CLEO helped me solidify my commitment to a career in public service as an attorney and showed me I was able to become the attorney I wanted to be through hard work and perseverance.
CLEO helped me understand what to expect from law school, what resources were available at the law school, how law school exams were structured, and which publications were good supplementary study guides.
CLEO prepared me for a successful law school career and gave me the confidence to excel as a lawyer.
I was really motivated by [ASAP] on how to successfully apply for law school and tackle the LSAT. I loved the panel of current law students as well as the first-hand knowledge we received from members of the LSAC Board [and law school admission staff].
CLEO showed me that anyone can become an exceptional attorney with hard work, passion, and the right support group, regardless of whether you fit the traditional profile that many people see in an attorney.