Campbell Soup Executive Elizabeth A. Campbell Elected CLEO, Inc. Board Chair
January 2, 2020

Posted by:

cleowww

Category:

PRESS

,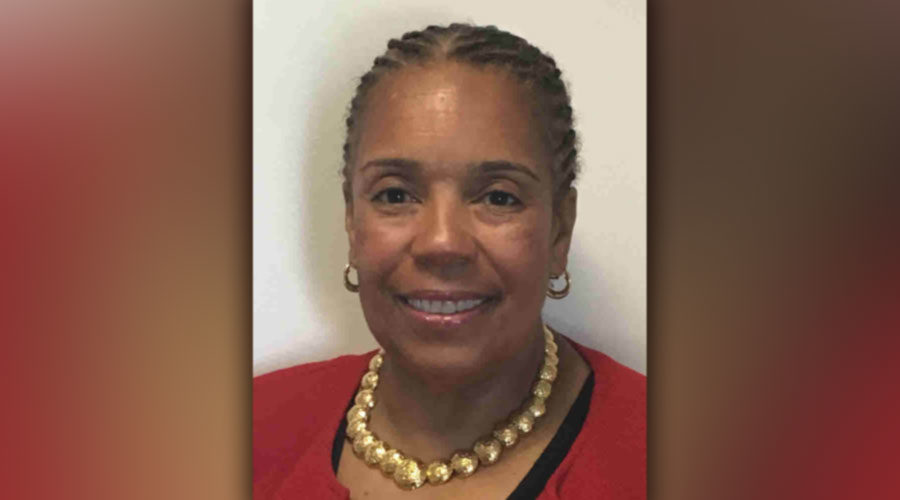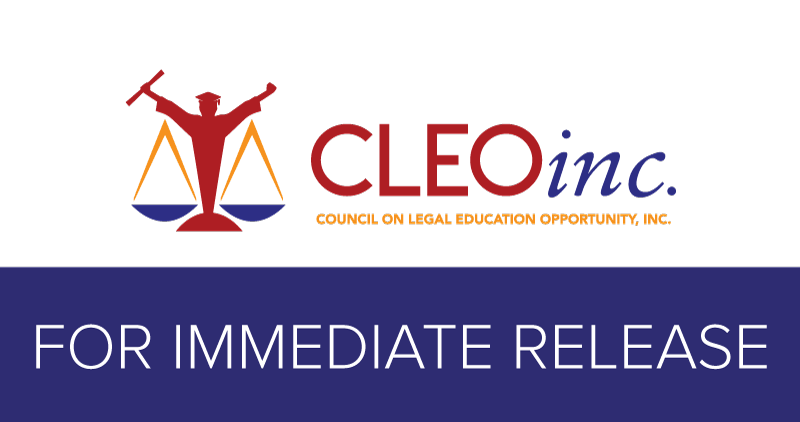 January 2, 2020
Contact: Bernetta J. Hayes, Director
Prelaw Program Operations
bhayes@cleoinc.org – 240.582.8600, x203
Campbell Soup Executive Elizabeth A. Campbell Elected CLEO, Inc. Board Chair
New Board and Advisory Members Also Announced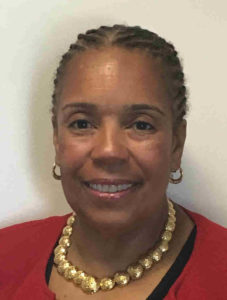 Largo, MD—January 2, 2020—Elizabeth A. Campbell, Director, Inclusion & Diversity, for the Snacks Division of Campbell Soup Company, has been elected the Chair of the Council on Legal Education Opportunity, Inc. (CLEO) Board of Directors. CLEO is the longest-serving national organization committed to diversity in legal education.  An employment attorney, HR professional, and diversity and inclusion (D & I) leader, Campbell is also an author, speaker, and training facilitator on D&I and employment law-related topics.
     "Education means so very much to me. Nearly all of my community and non-profit volunteer time relates in some way to education. As an attorney blessed with an abundance of good fortune, I am thankful for the ability to serve the legal profession by contributing to the development of the next generation of attorneys — attorneys who will reflect the growing diversity of our nation. Working with CLEO affords me an incredible opportunity, for which I am humbled and honored."
     Campbell will succeed Angela Birch Cox, who served as Chair for seven years and ushered CLEO through its corporate reorganization and 50th Anniversary celebration in 2018.  Cox will remain a member of the Board of Directors and will work to make the transition seamless.
     Prior to joining Campbell Soup Company, the executive led D&I strategy as the Partner & Chief Diversity Officer at the Houston-based law firm Andrews Kurth Kenyon and previously served as the Vice President, Employment Practices and Corporate Diversity Officer at ARAMARK in Philadelphia.  She has worked in business operations and has led HR functions. Campbell  began her legal career in Washington, D.C., in private practice, later going in-house.  She received her B.A. in Political Science and Psychology from American University in Washington, D.C., and her J.D. from the University of Michigan Law School in Ann Arbor.  She is admitted to practice law in Washington, D.C., New York, Pennsylvania, and New Jersey, as well as before the United States Supreme Court.
     "We could not be more pleased that one of our ardent supporters will now take the helm of CLEO.  We look forward to working with Elizabeth to make CLEO stronger and better," said Cassandra Sneed Ogden, CEO of CLEO.
Other members elected to the board of directors are:
Robert Falk , General Counsel, Truth Initiative
Kevin Gooch, Partner, DLA Piper, LLP (US)
Monique Liburd, Trademark Counsel, Google, LLC
Advisory Council members elected include:
Samantha Ahuja, Of Counsel, Greenberg Traurig
Sammy Hooda, Managing Attorney/Partner – TX, Marinosci & Baxter | Marinosci Law Group
Ron Jordan, Principal, Carter-White & Shaw
Robin Nunn, Partner, Dechert, LLP
Brandy Smith, Assistant Vice President, Chief Compliance Officer & Counsel – Group Protection, Lincoln Financial Group
Elke Suber, Associate General Counsel, Microsoft Corporation
---
About the Council on Legal Education Opportunity, Inc.
CLEO, Inc. is a 501(c)(3) charitable organization whose mission is to inspire, motivate, and prepare students from underrepresented communities to succeed in law school and beyond.  Founded in 1968, when the number of lawyers of color was less than one percent, CLEO has since had more than 25,000 high school, college pre-law, and law students participate in its programs with more than 46 percent becoming members of the legal profession.  CLEO alumni have excelled in every area of the legal profession to include judges, corporate attorneys, law school deans and professors, practitioners, politicians, and more.  More information about CLEO and its programs can be found at https://cleoinc.org/.  For more information about CLEO's Board of Directors, please visit, https://cleoinc.org/about/