CLEO EDGE PODCAST: Featuring Jennifer L. Rosato Perea, JD
August 29, 2023

Posted by:

CLEO WebAdmin

Category:

NEWS

,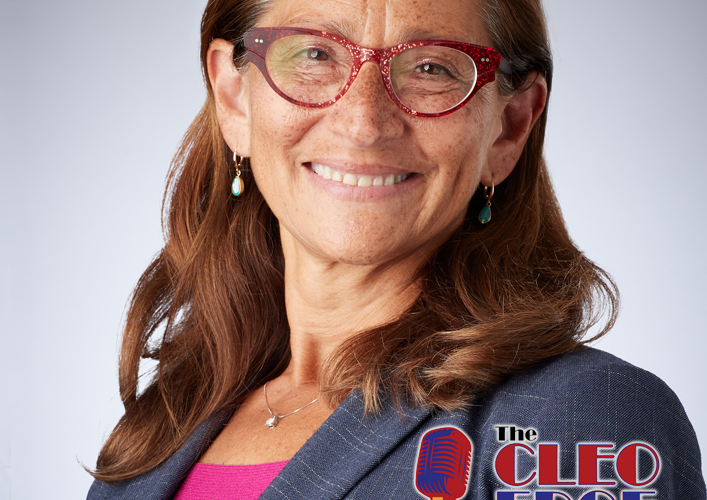 CLEO EDGE PODCAST
Examining Diversity, Access to Law School, and
Issues Shaping Today's Legal Profession
– EPISODE 13 –
 Jennifer L. Rosato Perea, JD

CLEO Edge Podcast Ep.14 – CLEO President & CEO, J.C. Polanco, Esq., MBA, sits down with Dean Jennifer Rosato Perea, Dean of the DePaul University College of Law.
Interested in hearing from an established law school dean? Tune into the newest episode of CLEO Edge, featuring Jennifer Rosato Perea. She currently serves as the dean of the DePaul University College of Law in Chicago, Illinois.
Dean Jenn has held many roles in academia, serving both in leadership and as an instructor. She is a published scholar, with many works that focus on diverse legal issues as they impact children and families. Equity is a core idea for Dean Jenn. Her focus has always been to provide individuals with what they need to be successful, inside and outside of the classroom.
In this episode, Dean Jenn shares how her interest in supporting young people and families evolved into her desire to shape the law. This episode also touches on how representation in education, both as an instructor and within the student body makes a lasting impact on the student experience, especially in the realm of law. Tune in to hear more about her journey and experience as a woman of color pursuing law.
Episode 14 is now available on Apple, Spotify, and YouTube.
View all CLEO EDGE Podcasts and Channels at: cleoinc.org/podcast
---
About the Council on Legal Education Opportunity, Inc.
CLEO, Inc. is a 501(c)(3) charitable organization committed to diversifying the legal profession by expanding legal education opportunities for persons from traditionally under-represented racial and ethnic groups, low-income, and disadvantaged communities. Founded in 1968, when the number of lawyers of color was less than one percent, CLEO has since had more than 30,000 high school, college, prelaw, and law students participate in its programs. CLEO alumni have excelled in every area of the legal profession to include judges, corporate attorneys, law school deans and professors, practitioners, and politicians. More information about CLEO, its 50+ year history, and its programs can be found at https://cleoinc.org/ and https://cleoconnection.com.
#     #     #
Media Contact:
Dominique Moss, M.Ed.
Director of Law School Initiatives
dmoss@cleoinc.org
(240) 582-8600