CLEO EDGE PODCAST: Gloria J. Browne-Marshall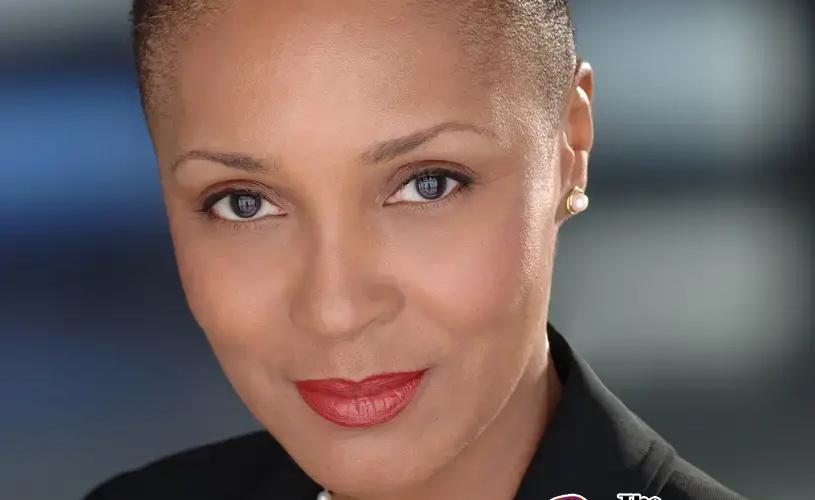 CLEO EDGE PODCAST
Examining Diversity, Access to Law School, and
Issues Shaping Today's Legal Profession
– EPISODE 8 –
GLORIA J. BROWNE-MARSHALL

To bring attention to the connection between Race & Law, check out the newest episode of CLEO Edge, featuring Gloria J. Browne-Marshall. She is a writer, civil rights attorney, and playwright who currently shares her talents as a Professor of Constitutional Law at John Jay College (CUNY).
Throughout her career, she's shown her commitment to her community by speaking and advocating about race and law at both national and international levels. Tune in to hear her journey through the professional realm of law and the obstacles she has overcome.
In this episode, Browne-Marshall speaks on the forces that actively work against the success of Black people in America. Segregation and hierarchies are just a few of the tools she mentions that have impacted the trajectory of BIPOC in the United States. Listen in to hear how ambition and knowledge of systemic inequities helped Gloria along her way.
Learn More About Gloria J. Browne-Marshall's Projects: 
Book available at all major bookstores. Use discount code: EFL01 on Routledge for 20% off of your purchase of She Took Justice
Watch Your Democracy, an animated series, hosted by Gloria J. Browne-Marshall as she explores the U.S. Constitution and how it continues to impact our everyday lives. Video is available at: www.whyy.org/programs/your-democracy.
---
About the Council on Legal Education Opportunity, Inc.
CLEO, Inc. is a 501(c)(3) charitable organization committed to diversifying the legal profession by expanding legal education opportunities for persons from traditionally under-represented racial and ethnic groups, low-income, and disadvantaged communities. Founded in 1968, when the number of lawyers of color was less than one percent, CLEO has since had more than 30,000 high school, college, prelaw, and law students participate in its programs. CLEO alumni have excelled in every area of the legal profession to include judges, corporate attorneys, law school deans and professors, practitioners, and politicians. More information about CLEO, its 50+ year history, and its programs can be found at https://cleoinc.org/ and https://cleoconnection.com.
#     #     #
Media Contact:

Dominique Moss, M.Ed.
Director of Law School Initiatives
dmoss@cleoinc.org
240-582-8600