LAW SCHOOL SPOTLIGHT: Penn State Dickinson Law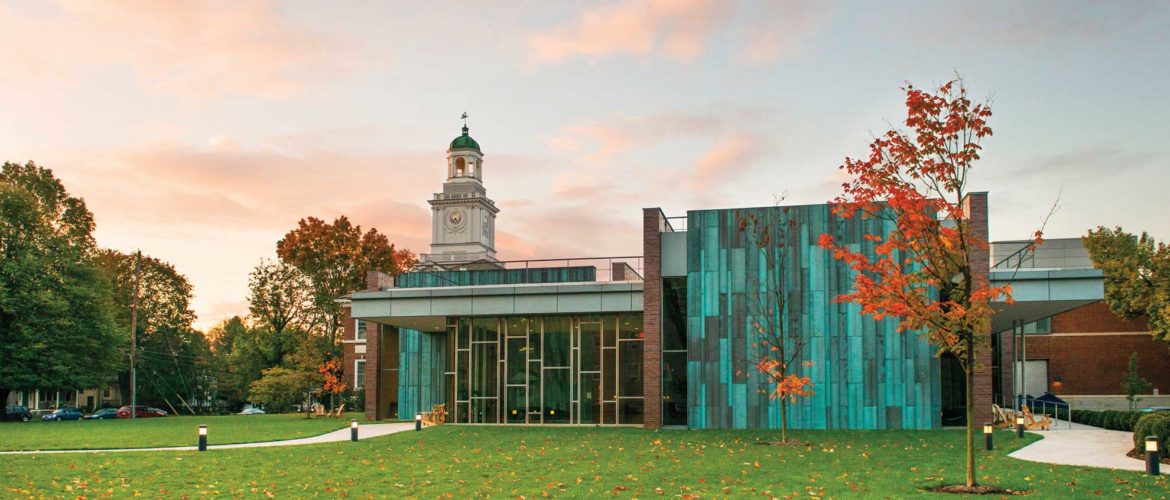 As the oldest law school in Pennsylvania and one of the oldest law schools in the country, Penn State Dickinson Law's mission remains remarkably similar to its founding vision: to prepare students of law thoroughly for the practice of their profession. While remaining steeped in the tradition and values that have distinguished the law school from its inception, Dickinson Law has redefined how it is preparing students to lead their profession in a competitive and evolving 21st century legal landscape.
Since our 1834 founding, our graduates have included the nation's finest attorneys, judges, government and corporate leaders, and legal educators. Our 1997 merger with Penn State expanded our reputation, network, and joint degree programs—complementing Dickinson Law's legacy as an innovative leader in experiential education.  We fulfill and further our mission of "Practice Greatness" and our core values of teaching, scholarship, service, and community by equipping our students with the entire range of concrete skills necessary to excel as legal professionals at local, state, national, and international levels.
At Dickinson Law, we believe that cultural diversity enriches everyone's educational experience, and we strive to maintain an inclusive community. We are as committed to welcoming people of diverse cultures and lifestyles as we are to preparing them to become the next generation of practice-ready attorneys.