LAW STUDENT SPOTLIGHT: Maria Alonso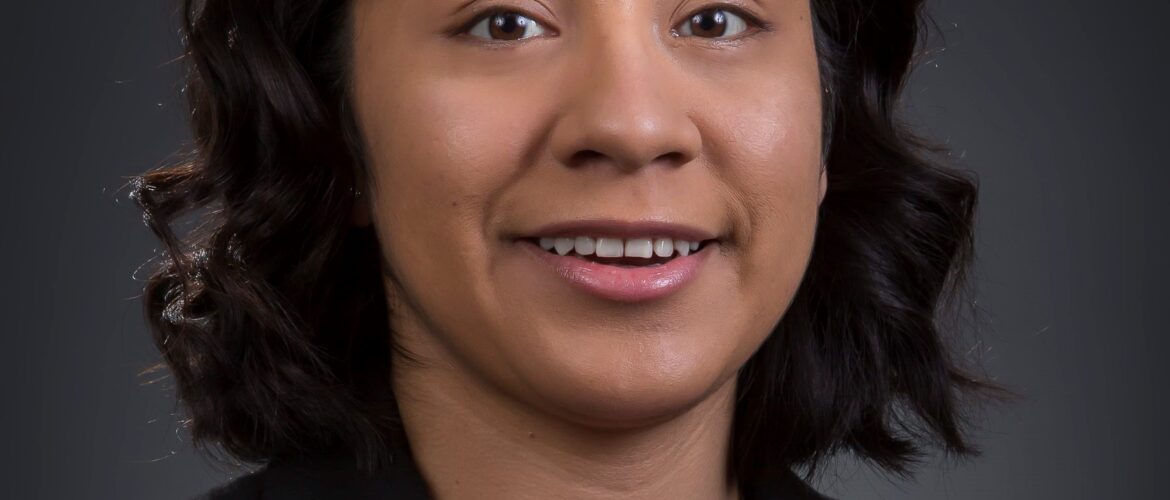 Q1. What was your course of study in college?
Education at The University of Texas at Austin.
Q2. How did you become interested in pursuing law?
I decided to attend law school my third year in college after a close family friend was affected by the immigration laws. I realized how much of an impact an attorney has on people's lives, thus I decided that I wanted to pursue a career as an attorney. Also, I realized that as a woman and a minority I needed to bring the perspective of underrepresented communities into the legal field. Most importantly, I wanted to step out of my comfort zone and challenge myself.
Q3. What steps did you take to prepare for law school?
I graduated early from college during my junior year and started working at a law firm. I worked as paralegal for two years while I saved money and studied for the LSAT.
Q 4. How did you find out about CLEO?
When I was a college junior, I found out about CLEO from a pre-law e-mail I received from UT Austin.
Q 5. What benefits did you receive by participating in the CLEO Six-Week Summer Institute or the AIE?
Participating in the CLEO Six-Week Summer Institute was a great experience. While my classmates were learning how to brief cases, outline, figure out study methods that worked for them; I had already learned all of this during the Summer Institute. Also, in the spring of my 1L year I felt very prepared for oral arguments during our Moot Court Competition, because I had already participated in one. Overall, I felt like I was one step ahead of most of my classmates because the law school experience was not new to me. I have done very well academically in law school and I believe a big part of my accomplishment was my participating in the Summer Institute.
Q6. What helped you cope with the stress of law school?
My family and good time management skills. During my first year of law school I set-up a weekly schedule that I still follow now. I am very effective with my school work Monday through Saturday and I take Sunday afternoons off to spend time with my husband and family, and just relax.
Q7. After law school, what are your legal career plans?
I plan to practice Labor and Employment or Corporate law in Dallas, Texas.
Q8. What are you doing presently?
I am interning at the Dallas City Attorney's Office for the rest of the summer.
Q9. Do you volunteer with any legal organizations?
Yes, I have volunteered at the Legal Aid of Northwest Texas which provides free civil legal services to low income residents in throughout North and West Texas. Also, I am part of the Dallas Hispanic Bar Association. Its purpose is to promote the social, economic, educational, and civic advancement of the DFW Metroplex Hispanic community by making the legal system more accessible to the Hispanic community and more responsive to its needs.
Q10. Do you have any advice for future lawyers?
Stay motivated and don't let obstacles keep you from accomplishing your goals.
Q11. What is your favorite motivational quote?
"If you don't build your dream, someone will hire you to help build theirs."
Q12. Anything else you'd like to add?
I am very thankful the CLEO, because it not only prepared me for law school but expanded my professional network with CLEO alumni across the country.