LAW SCHOOL SPOTLIGHT: Southern University Law Center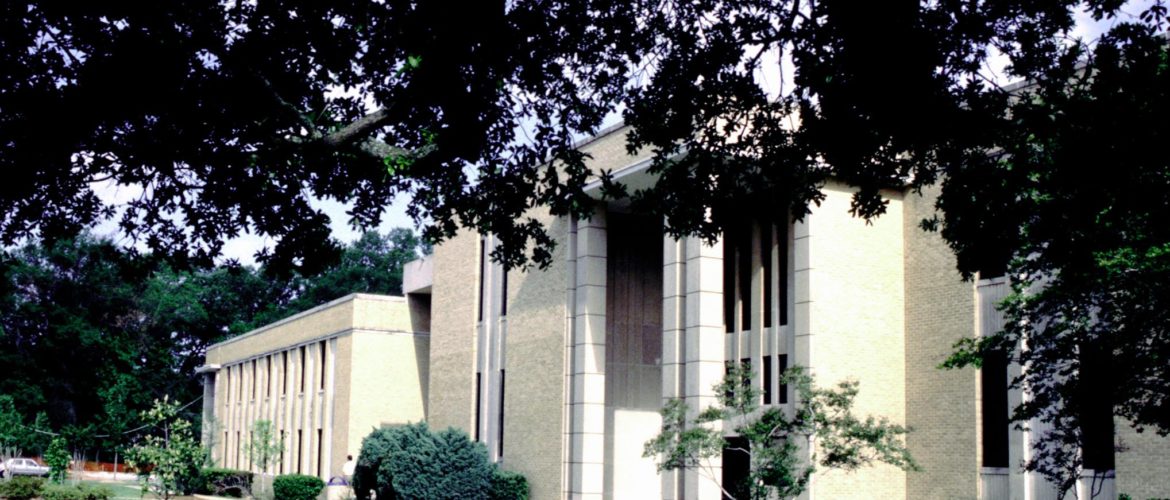 For more than 70 years, Southern University Law Center in Baton Rouge, Louisiana, has educated generations of law students (nearly 4,000 graduates) from all walks of life. From civil rights leaders to elected officials, the Law Center's alumni have all taken up the mantel of seriousness of purpose, transforming their communities in Louisiana and throughout the world. Today, the Law Center is the most diverse law school in the state of Louisiana, a place where all students, both traditional and non-traditional–veterans, older students, single parents, and those seeking a second career–can study both civil and common law.
Since its founding, the institution has continued to evolve as a place that promotes access and opportunity. Today's students have unique opportunities for experiential learning through one of the Law Center's numerous clinics. As 21st Century technology demands more agile attorneys, the Law Center is now focused on creating the next generation of legal entrepreneurs who understand patents and business development through the Technology and Entrepreneurship Clinic. Whether practicing traditional law or emerging law, students who choose Southern University Law Center make a difference.