Baltimore City Public High Schools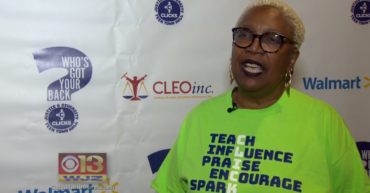 CLICKS Teen Town Hall "Who's Got Your Back" on WJZ Baltimore
The CLICKS Justice and Diversity Teen Town Hall helps motivate young men and women with hands-on workshops.
"If you learn to reach out and ask for help, there's so many people in the community that are willing and want to help you," said Cassandra Sneed Ogden, with the Council on Legal Education Opportunity.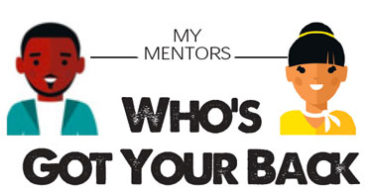 CLICKS: "Who's Got Your Back?" Justice & Diversity Teen Town Hall
Open to Baltimore City High School students interested in careers in LAW, SPORTS, AND HEALTH – Wednesday, April 26, 2017 – Register Now!
Tags:
Ravens Stadium
,
Health Careers
,
CLEO
,
Who's Got Your Back
,
High School Mentors
,
M&T Bank Stadium
,
Damond Blue
,
Ozzie Newsome
,
High School Mentorship Program
,
Baltimore
,
The Warrior Lawyer
,
Baltimore City Public High Schools
,
J. Wyndal Gordon
,
Law Careers
,
CLICKS
,
Sports Careers
,