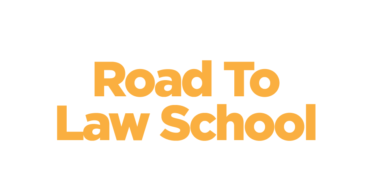 Road to Law School (RTLS)
The Road To Law School seminar aims to provide Freshmen an overview of the key components of the law school application process.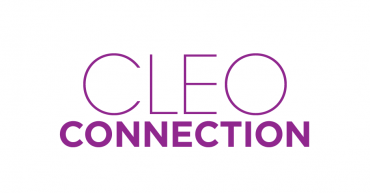 CLEO Connection goes Virtual!
The program provides a person-to-person environment where under-represented students can find answers to important questions about law school, create a local network of colleagues and legal professional guides, and develop their understanding of the legal field culture.